If you are looking for a safe place to let your kids expel some pent-up energy and have a ton of fun, you need to visit Kid's Planet in Brownsburg. 
Kid's Planet is an indoor play area that is perfect for children ages 2-14. Sadly, though my own children are now a bit too old for Kid's Planet, I can still remember those days when my girls were bouncing off the walls and I thought I was going to lose my sanity if I didn't get us out of the house!
While visiting parks and playing outside is wonderful, when the chill of winter is in full force or the heat of summer is at its height, it's so nice to have an indoor facility for high-energy fun. 
Play Time 
Kids can have a blast playing in the ball pit with cannons, bouncing on trampolines, jumping into a foam pit, playing with Legos, going down numerous slides and winding their way through tunnels. 
Kid's Planet also has a special area for kids 4 and under, so you don't have to worry about your toddler getting run over by bigger kids. Older kids can enjoy the self-contained play structure, and parents can also get in on the fun if they choose. Or they can sit on the sidelines and enjoy a bit of sanity or even get some work done while the kids play to their hearts' content.
There is also an arcade room where kids can play games, earn points and redeem them for prizes. Parents can purchase cards loaded with either points that determine how many games can be played or timed cards for 30, 60, 90, or 120 minutes of consecutive unlimited play.
Safety Time
While parents want their kids to have fun, a safe play experience is also paramount.
To ensure everyone's safety at Kid's Planet, attendants keep an eye on the kids while they are playing and make sure the structure is clean. Attendants can also help any kids who may get "stuck" or get a little spooked about being up high in the structure!
Parents or legal guardians need to complete a liability waiver form before kids can play in the playground. The waiver is effective for 1 year and can be completed online. Walk-ins are welcome anytime, but signing a waiver and purchasing tickets online can save you some time checking in.
And everyone who plays needs to purchase Kid's Planet socks, which they can bring back each visit. These special non-slip socks help ensure everyone's safety as well as promote cleanliness.
Snack Time
With all the calories your kids will burn as they play it won't be long before someone in your crew utters that all-too-common kid phrase…I'm hungry!
While outside food and drinks are not allowed (except water), Kid's Planet has a clean and spacious concession area upstairs that is perfect for refueling. Plenty of "kid-friendly" options are available for purchase.
During weekdays concessions are currently limited to snacks and drinks, but on the weekends they also serve hot food options, including everyone's favorite, pizza.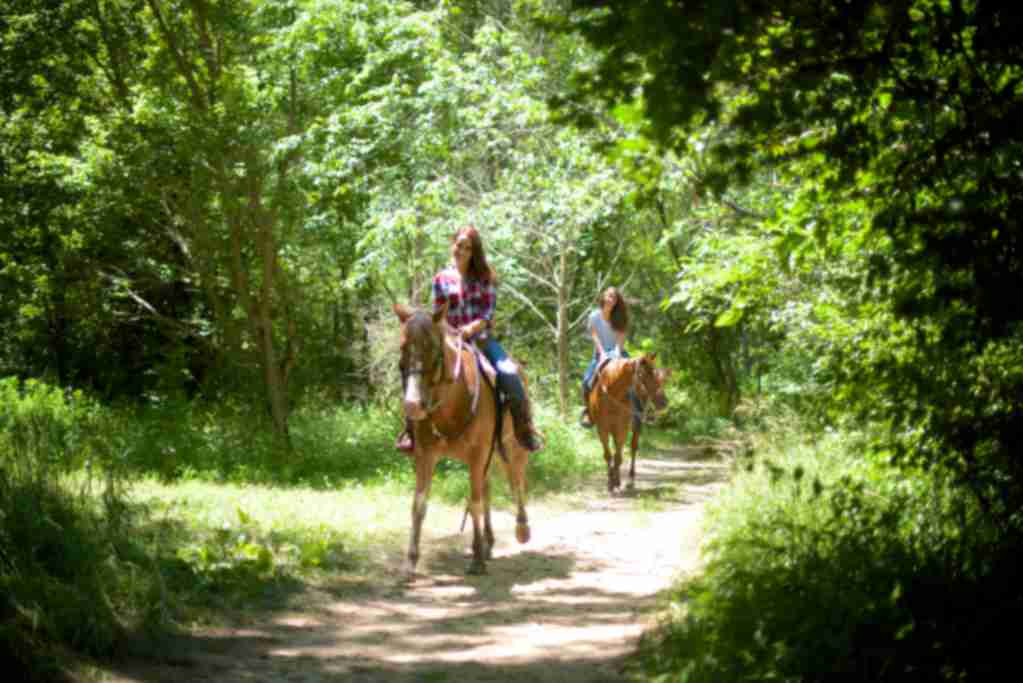 Stay Updated!
Sign up to receive the Weekly Insider or Monthly Planner newsletters for events, things to do, discounts, insider info and more!
Party Time
Kid's Planet is also the perfect spot for a birthday party or other private event. Let the staff at Kid's Planet handle the setup and cleanup for a stress-free party. 
You can even choose the party's theme, and they will take care of the decorations. With 28 themes to choose from, whether your child is into Trolls, Transformers, or Toy Story…Minions, Mickey Mouse, or Moana, Kid's Planet has you covered!
Guests who book a birthday party are permitted to bring in birthday cakes or cupcakes.  
What You Need to Know:
Kid's Planet is located at 499 Southpoint Circle in Brownsburg
Playtime is offered in two-hour blocks.
Cost of Admission:
Children Under the age of 2: $9 every day
Over the age of 2: $13 on Wednesday/Thursday/Friday and $15 on the weekends, or they have several multi-pass packages that offer great savings 
Discounts offered for large groups as well as military families
Parents free, but if they want to play they must purchase socks
Follow the Kid's Planet Facebook Page for up-to-date information.