I would love to have a beautiful garden at my house, but I find gardening a little intimidating. Half the plants I attempt to grow end up dying, and then I just feel like I've wasted money. 
This Saturday the Hendricks County Master Gardeners will be available to help anyone lacking a green thumb like me.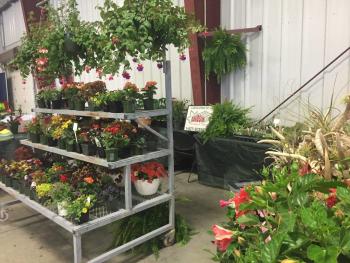 The expert gardeners will hold their annual Gardening for All Ages event, featuring free educational sessions, plus 60 garden-related vendors with plants, garden decor, bird-watching supplies and more.
The event will take place from 9 a.m.-4 p.m. this Saturday at the Hendricks County 4-H Fairgrounds & Conference Complex. Admission is free.
Morning "Gardening 101" sessions will run 9 a.m.-12:30 p.m. and include:
Cool Weather Gardening
Hints, Kinks & FAQs panel discussion
Warm Weather Gardening
Site Preparation and Raised Beds
Afternoon sessions will take place at 1:30 and 2:30 p.m. and include:
The Savage Garden (Growing Carnivorous Plants)
Attracting Backyard Birds
Other highlights of the event include: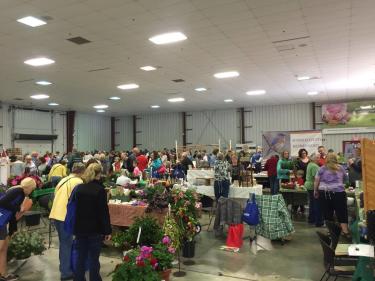 The first 500 visitors will receive a free tree courtesy of the Indiana Department of Natural Resources.
An information booth will be staffed by Master Gardeners to answer gardening questions.
A vegetable-themed children's booth will have crafts and educational activities for younger attendees.
Free flower and vegetable seeds will be available.
Stream Cuisine (a local favorite from Danville's Courthouse Grounds) will have breakfast, lunch, snacks and drinks available for purchase.
So whether you're an experienced gardener, a novice like me, or you would just love to go to an event the whole family can enjoy together, be sure to check out Gardening for All Ages this weekend at the Hendricks County 4-H Fairgrounds.
Just the Details
What: Gardening for All Ages
When: 9 a.m.-4 p.m., this Saturday, April 22
Where: Hendricks County 4-H Fairgrounds & Conference Complex, 1900 E. Main St., Danville
Cost: Free