Though I'm now a dad, my wife would tell you I'm still just a big kid at heart. So when the
Brownsburg Parks and Recreation Department
stopped offering their adult Easter egg hunt about six years ago, it saddened the kid in me.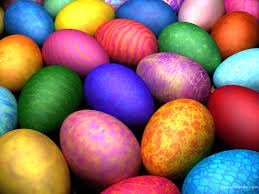 Well those who enjoy the fun of the hunt can rejoice as Brownsburg, Indiana, will bring back its adult Easter festivities this year with a little twist during its Eggstravaganza event March 25-29.
Hendricks County
visitors and residents ages 16 and over can combine the thrill of Easter egg hunting and Geocaching in one fun event. Residents pay $5 and non-residents $10 to receive the first coordinates to a secret location by e-mail. Teams of four who wish to participate can get a discount by having the fourth fee waived. From there, participants can search at their own pace (it isn't a race) throughout the week or all in one day using the free
Open Caching by Garmin app
on their smartphone or by renting a Geocache from the parks office for $15. Once you find the secret egg location, you will receive an egg with a small prize, a passport that you will need stamped at each stop and coordinates to the next location.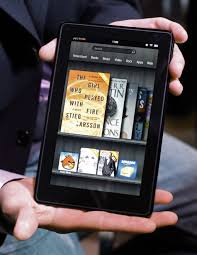 The hunt continues until you've found all 10 locations with the final clue leading to the finish line. Participants who reach the finish line with a completed passport will be entered to win the grand prize, a Kindle Fire! Each participant has a week to complete the event — though park officials said the entire hunt should only take an hour or two if done in one day. You can even "like" the
Parks Department's Facebook page
to get tips, hints and codes for even more prizes throughout the weeklong event. Park officials told me they wanted to bring back an adult hunt for quite a while, but couldn't find the right fit until coming across this idea. They felt this event provided a perfect way to get local businesses involved and for both residents and visitors to learn more about the community. So, who says kids should have all the fun at Easter time? Register for the Eggstravaganza today by clicking
here
. Happy hunting.