The fall festival season is about to begin in Hendricks County, which happens to be my favorite time of year.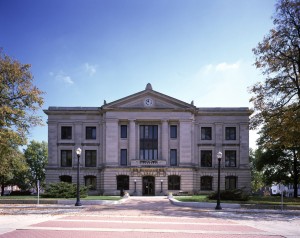 The 16
th
Annual
Fair on the Square
 presented by the Danville Chapter of Tri Kappa will kick off the fall season in Hendricks County on Sept. 14 and 15 as the Hendricks County's Historic Courthouse Square in Danville will be teeming with activities. If you love to shop, this is a great festival to attend. More than 100 vendors will be selling mostly crafts and antiques, but you will also find jewelry, woodwork, home party vendors and much more. Plus, the downtown stores also will be open, so you will get a chance to see what Downtown Danville merchants have to offer. Robin Wambach of Tri Kappa calls this two-day event "one-stop shopping." She also says she is excited about the unique and talented vendors that will be at this year's fair. In addition, the Danville Farmers Market vendors will be at the festival making this an ideal destination for both locals and visitors.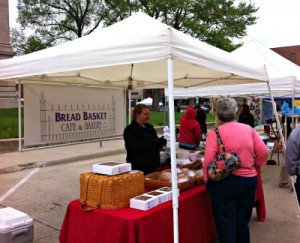 Even though shopping is the highlight of this event, there are plenty of other things to do, see and hear including live music both days of the festival and kids' activities. And of course there will be plenty of food. What would a festival be without food? Some of the choices include pork, prime rib sandwiches, buffalo burgers and chicken pot pie. If you attend Saturday morning, don't be surprised to see a lot of runners at the festival. The finish line for the Hendricks County Half Marathon will finish on the square Saturday morning providing even more of a festive atmosphere. We hope to see you there.
Fair on the Square
Hendricks County Courthouse Square, Danville
10 a.m.-6 p.m., Sept. 14
10 a.m.-4 p.m., Sept. 15