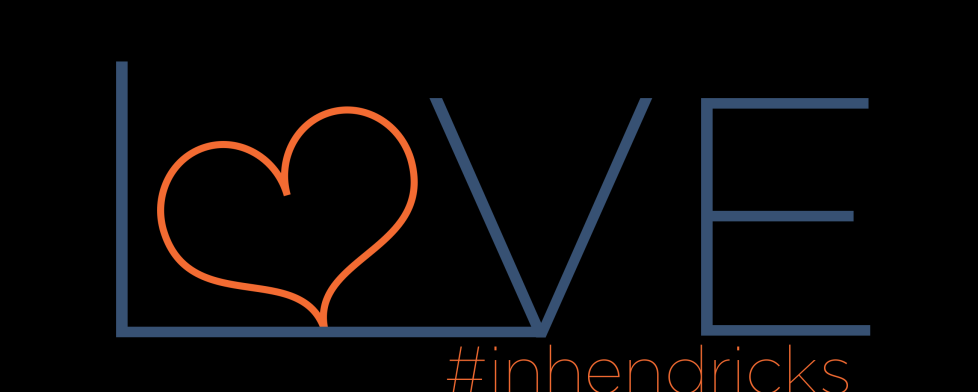 The official kickoff to National Travel & Tourism Week begins Sunday and will include a week-long celebration next week here at Visit Hendricks County. We have prizes to give away, information about the benefits of travel and tourism to share and a number of other exciting activities coming up.
This year's theme is all about Love. First of all, we hope you love to travel. Studies have shown that getting away for a vacation no matter how far has significant health and wellness benefits.
During the next week, you will hear from visitors, locals and even some of our staff and bloggers about what they love about Hendricks County. You will hear statements and read blog posts backing up our Love of being outdoors; how we Love making family memories; Love fast cars; Love great food and so on.
There really is so much to love about visiting and living in this county, and we plan to share our insights about that right here on the Hendricks County Insider blog.
So I bet you are wondering about the prizes. The giveaways will begin on Monday, and new this year because we love you all so much, we are letting our winners choose which prize they want by registering on our website. If you have a Twitter or Instagram account and use #inhendricks to post what you love about Hendricks County, you can increase your chances to win.
The prizes include:
Two tickets to the Chevrolet Performance U.S. Nationals on the Friday before Labor Day Weekend at Lucas Oil Raceway.
A $25 gift certificate from Black Swan Brewpub in Plainfield.
Two tickets to the Mayberry in the Midwest festival's VIP Meet & Greet on May 20.
A custom-made Indiana necklace from Seize the Night Designs in Danville.
Four tickets for free admission to Splash Island Family Waterpark in Plainfield.
So don't forget to help us celebrate National Travel & Tourism Week, May 1-7, sign up to win prizes and learn about all the benefits travel and tourism provide as we head into our peak summer travel months.
Hope to see you here real soon.