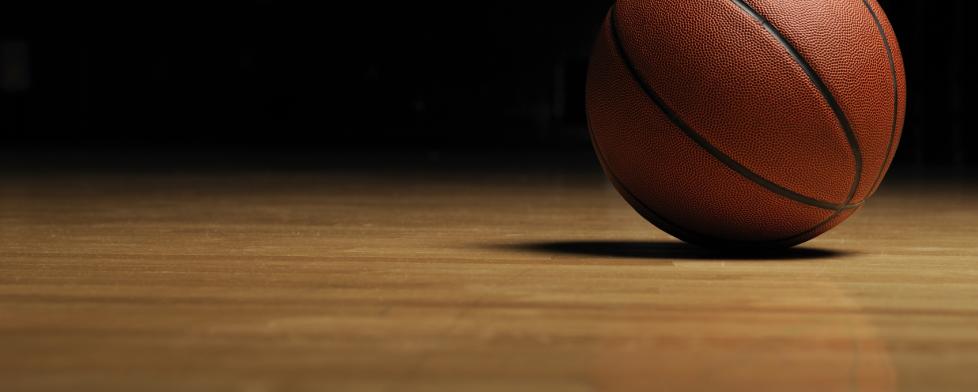 The 2016 Mayberry in the Midwest festival is just one week away, arriving in Danville on May 20 and lasting through the entire May 20-22 weekend. Hendricks County is proud to host such a fun family event each year, and we're especially excited to tell you about a new addition to Mayberry in the Midwest -- a celebrity basketball game.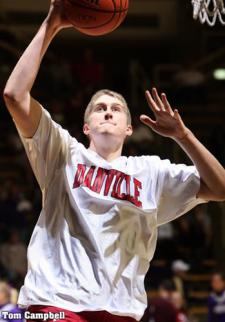 On Saturday, May 21 at 6:30 p.m., you'll want to bring the whole family to Bostick Gym, located inside Danville Town Hall at 49 N. Wayne St., to witness some of the nationally-recognized Mayberry tribute artists going up against some of our own local celebrities in a basketball game.
We're Hoosiers, of course, so basketball is in our blood. It's what we do. We eat, drink, breathe and live basketball. I think these Mayberry tribute artists may have bitten off more than they can chew by challenging us to a game of hoops.
We've also got some ringers coming in to play for the local team in this game, starting with 6'9" Travis Carroll, who starred as a center for Danville Community High School before going on to play forward for Purdue University. Let's see those tribute artists get anywhere near the basket with Travis Carroll patrolling the middle of the floor.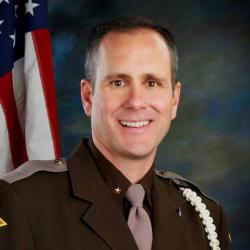 Then we have none other than Hendricks County Sheriff Brett Clark who, before strapping on his holster and badge for a long and distinguished career in law enforcement, was quite the athlete back in his day at Tri-West High School up in Lizton.
Danville's own country music star, Levi Riggs, will lace up his gym shoes to join in the fray, along with Mayberry Cafe co-owner, Brad Born, and other local favorites.
So these Mayberry tribute artists don't stand a chance against our team.
Of course, The Andy Griffith Show was set in Mayberry, N.C., and based on Andy Griffith's real hometown of Mt. Airy, N.C. And Tar Heels are pretty good at basketball, too.
And who knows what kind of tricks these Mayberry characters have up their sleeves for this game. They're a silly bunch to begin with, and since they're the ones who challenged us, I'm thinking that they must have a plan in place.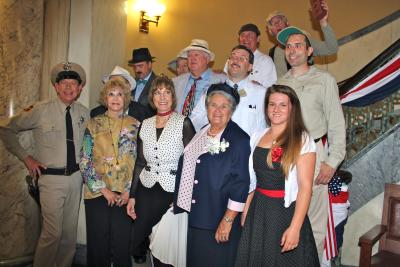 Hmmmm. This basketball game may not be as one-sided as I originally thought. We should probably all go and cheer our team on, just to make sure they win!
Get to the gym a little bit early because Court House Grounds is going to have a food truck outside where fans can purchase a delicious meal, and after the game, we'll be able to soothe our cheering voices with some ice cream that will be available for just a couple of bucks.
Admission to the game is simply a freewill donation. The Danville Community High School National Honor Society is planning, coordinating and hosting this event under the tutelage of their advisor, DCHS teacher Alex Martin, and any freewill donations will go toward their organization.
Food, basketball, family entertainment, celebrities, a lot of laughs, ice cream and supporting the youth of Danville. It doesn't get much better than that, does it?
Don't miss the celebrity basketball game on Saturday, May 21 at 6:30 p.m. at Bostick Gym, and for everything else relating to Mayberry in the Midwest, be sure to click here!