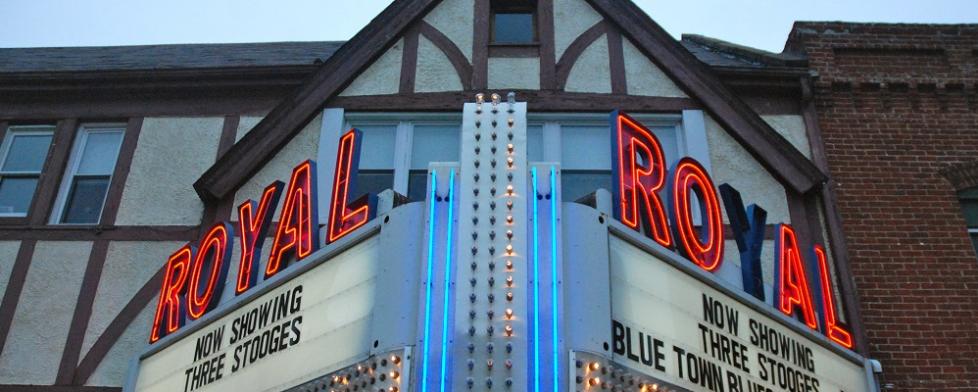 Mayberry in the Midwest is coming to Danville this weekend, and one of the many activities on the slate to celebrate The Andy Griffith Show is a live performance by comedian Mike Toomey on Saturday night at the Royal Theater.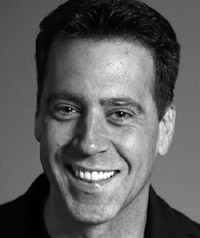 Toomey has been performing since 1982, including stage appearances with Wayne Newton, Crosby, Stills and Nash and Reba McEntire. He has also appeared in a number of televised comedy shows, and the Chicago Tribune has declared him as "one of the funniest and most talented performers to ever work in Chicago."
Toomey's one-man comedy and impersonation act called "TV&ME" relates how his childhood spent watching television in the 1960s and 1970s has shaped his adult life. Since The Andy Griffith Show ran from 1960-68, that show is front-and-center on Toomey's radar, so he will be performing a Mayberry-centric act on Saturday night alongside several other Mayberry characters.
Toomey has an uncanny knack of impersonating TV celebrities from his childhood, and characters from The Andy Griffith Show are no exception. 
If you've never heard Toomey impersonate Sheriff Andy Taylor, check out this video clip:

  
Toomey will bring his clean, family-friendly act to the Royal Theater at 9:30 p.m. on Saturday, and the show is part of the sold-out Mayberry After Dark experience.
However, you can still get tickets to Toomey's show independently by clicking here. Tickets are $12 in advance and $15 at the door.
Toomey's performance will cap off a fun day of Mayberry-themed live entertainment that includes tribute artist shows, a parade, game shows, performances by Karen Knotts (the daughter of Don Knotts), Rodney Dillard and the Dillard Band in concert and other zany fun.
To view the entire weekend's schedule, click here. 
Be sure to visit Hendricks County this weekend for Mayberry in the Midwest, and make a point of taking in Mike Toomey's comedy act on Saturday night at the Royal Theater!