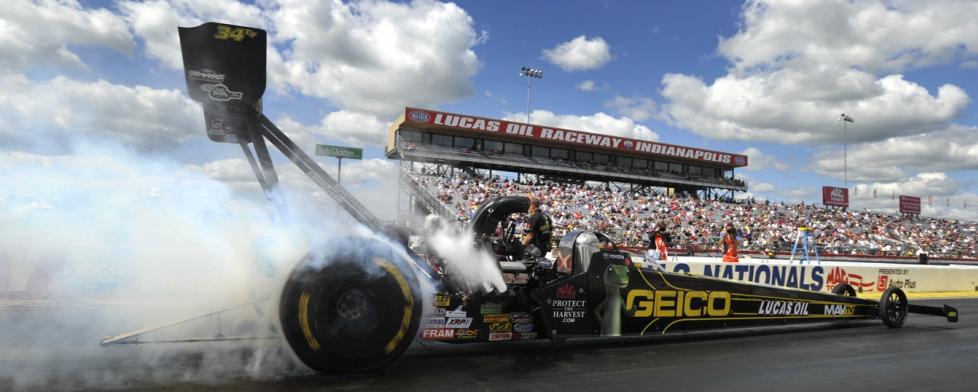 As Communications Manager at Visit Hendricks County, I oversee our company's public and media relations. Those duties include networking with travel writers and bloggers to encourage them to visit our destination. We then hope and expect they will write about how much fun they had and share pictures on their social media channels so their readers and followers who depend on them for travel advice might eventually visit our destination in the future, too.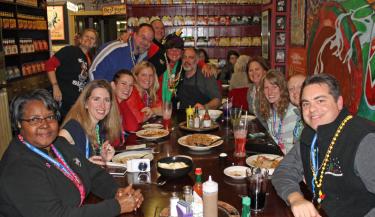 One of the best relationships I have developed in my time here began back in 2013 when I met a travel writer from Iowa named Sara Broers. That chance meeting planted a seed that has grown into a wonderful partnership with a group called the Midwest Travel Bloggers that Sara and another travel writer, Lisa Trudell, started.
Among the many initiatives that group has developed is a bi-monthly Twitter chat series called MWTravel Chat. Hendricks County has participated in this chat as the featured destination twice before with great results.
And I'm excited to announce they will feature Hendricks County again this Tuesday, Aug. 14 to discuss some of our big Labor Day events, Hendricks County's participation in Devour Indy, preview our fall attractions and much more.
If you've never participated in a Twitter chat, Sara provides a great step-by-step guide on her site.
Details for MWTravel Chat
Just by hopping onto Twitter and joining in the conversation, you have a chance to win one of two prize packages.
Prizes
To be eligible to win prizes, you must: Have at least one tweet in the Twitter Chat from Noon–1 p.m. (EST) on Aug. 14, 2018.
We are so excited to be partnering again with The Walking Tourists and Travel With Sara to bring all of this to you through Twitter. Join us on Twitter on Aug. 14 and be sure to use #MWTravel.