Let's be real for a second, I cannot afford to go to concerts. I'm in college interning for the summer here at
Visit Hendricks County
, and when considering entertainment such as a concert, you have to pay for gas, parking, seats, friends; the lists keep getting longer and longer! It's gotten to a point where I can't even split the costs with friends! I was thinking about all the concerts I wanted to see, and what I would have to do to get there when fate stepped in and presented me and you with an opportunity to see an amazing chart topping band for FREE!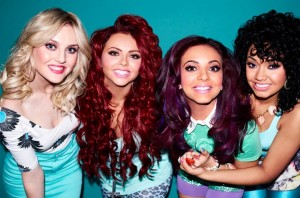 This Tuesday, June 4, Little Mix will be performing at 4 p.m. at the
Metropolis Mall
, 2499 Futura Park Way in Plainfield, Indiana. There are no catches or gimmicks, simply an opportunity for you, your friends or your family to go and see a great band live! These girls are young, full of energy and ready to give you a great show! Who is Little Mix? Let me tell you! Little Mix is an all-girls singing group from the United Kingdom that originated from the 2011 X-Factor Series. Since winning the show, they have recorded huge hits such as "
Cannonball
" and "
Wings
" that have become chart toppers in the U.S. and U.K. The group is touring the U.S. this summer with meet-and-greet concerts this month! And if that wasn't enough, if you stop by the Barnes and Noble in Metropolis and purchase a Little Mix CD, you will receive a wristband (limited amount only) that will allow you to have your CD signed by the band after the show! You can even like the
Metropolis Facebook page
to enter to win a contest to win passes for you and three friends to meet the group and a $100 Metropolis gift card.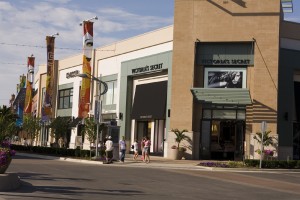 But even if you don't win the passes, everyone truly wins because the concert is completely FREE, and everyone is welcome! If you are a visitor to Hendricks County, this is also a great opportunity to make an entire day of your visit as Metropolis has plenty of great shopping options as well as great places for lunch or dinner, such as the
Claddagh Irish Pub
,
Stone Creek Dining Company
and
Teddy's Burger Joint
, just to name a few. Can't wait to see you all there!