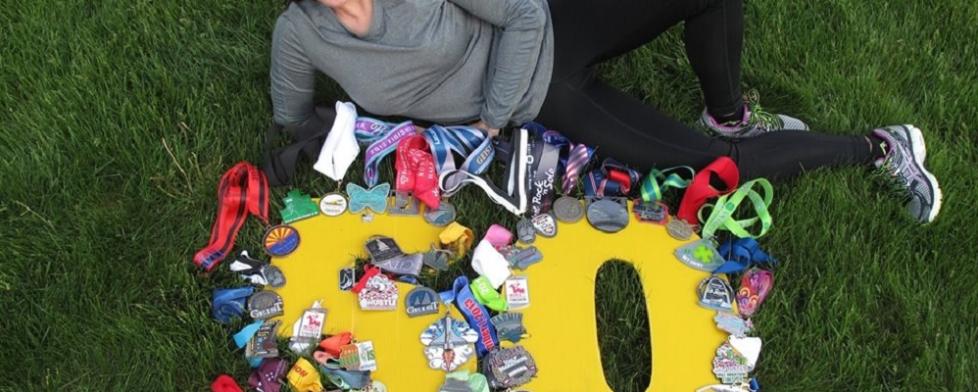 Hello, my name is Susan Skelton and as the newest member of the Hendricks County Insider blogging team, my goal is to preview, review and keep readers informed on the various ways to stay healthy and active in Hendricks County. I plan to keep you up to date on events, clinics and groups that promote physical activities and well being within our community for both visitors and residents.
But first...a little about me. I turned 50 in February (that puts me in a new age group), and for most of my life, I've tried to live a healthy lifestyle. With a history of heart disease on both sides of my family and diabetes on my mom's side also, I know I need to keep things in check.
I wasn't an athlete in school but was always an avid walker. Then in 2007, I tried my hand (or would it be feet?) at running, and a new passion was born.
Through lots of planning and precise scheduling, I accomplished my goal of completing 31 half marathons in 2014. To date, I've completed 70 half marathons, 2 marathons, a sprint distance triathlon and numerous other 5Ks, 10Ks, etc. I also hope to complete a half marathon in every state, which I've accomplished already in 17 states; just 33 to go!
So...what active events are coming up on the schedule in Hendricks County? I'm glad you asked.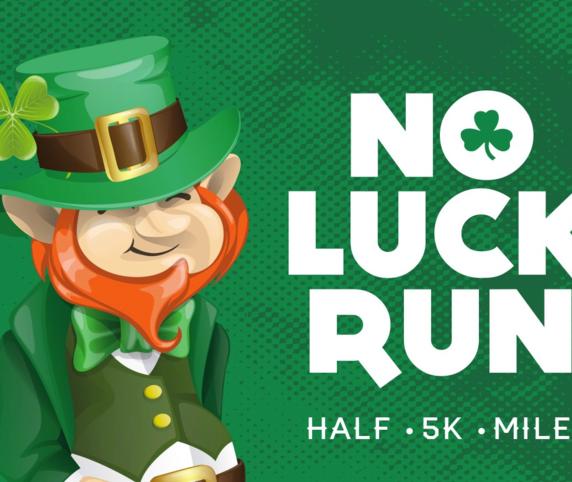 This Saturday: The first-ever No Luck Run One Mile Dash, 5K and Half Marathon will take place at Metropolis Mall in Plainfield. This event will be hosted by Claddagh Irish Pub in conjunction with RaceMaker Productions. A portion of every race entry goes toward building Plainfield's Miracle Playground, which will provide kids with special needs a fully accessible place to play. I plan to participate in this inaugural event and review the half marathon in a future post.
March 16 & 25: The Avon Runners Forum will host a clinic: Free injury screen from 5-6 p.m. by Physiotherapy Associates.
March 18: It's Yoga Zen-sday at the Avon Runners Forum. Bring your mat and stretch away the stress of the day. Cost is $5.
March 21: Blanton Woods in Danville will host the 7th Annual Tomahawk Trail Run 8K. Registration is still open. Click here to register or for more information.
March 28: Rampage Run at Washington Township Park in Avon can best be described as a "trail run with a twist." All courses will be between 2.5-3.5 miles but there are three terrain choices varying from novice to expert. Check out their website for more information.
March 28: Altra will be at the Avon Runners Forum allowing participants to test out their products during a short 2-3-mile group run beginning at 10 a.m. Food and drinks will be provided post run.
I hope to see you at some of these events, and I look forward to sharing more healthy events and options right here on the Hendricks County Insider Blog!