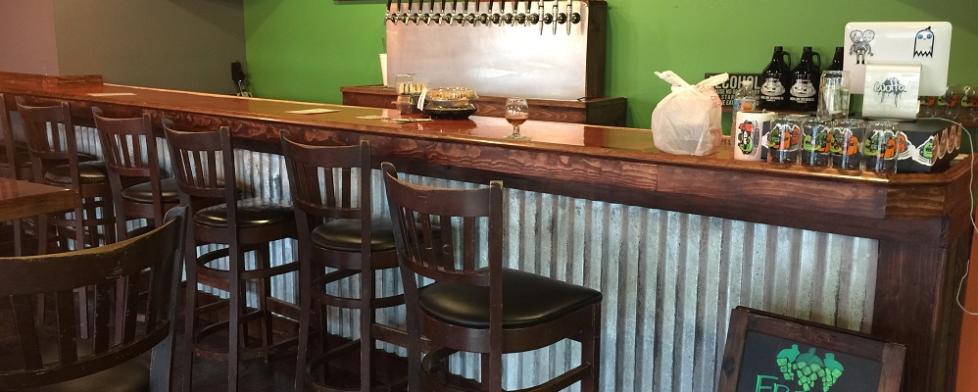 Hendricks County has yet another awesome new business, and they're serving up some stellar brews. Better yet, for those interested, they can help you master the art of brewing beer on your own.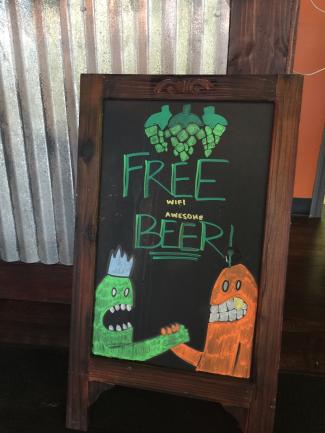 Brew Link was first established in Indianapolis with a home brewing supply store. They grew their business in 2015 when they opened a brewery in Plainfield. A few weeks ago, they opened a tap room and supply shop at 212 E. Main St., Plainfield. 
I have to admit, I didn't really know what to expect when I stopped in to talk to co-owner, Ruari Crabbe. But I was excited to see what this new, local business was all about and had to offer.
The passionate folks at Brew Link have established quite the fan base - with their popular brews now being offered at a growing number of stores and establishments.
Their popular "Ivory Stout" is an oatmeal stout, brewed with cocoa, vanilla and coffee. Yes, please. 
You can find a list of locations where Brew Link brews are sold and served, here. 
Tap Room 
The tap room at Brew Link is the product of a lot of hard work and long hours. The finished product provides the perfect atmosphere for patrons to relax and try a variety of delicious beer.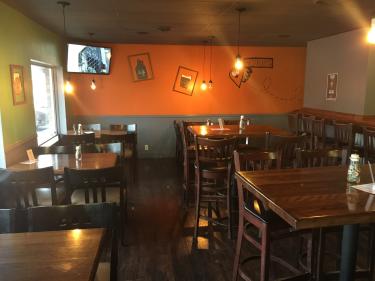 When I stopped in, it was almost time for the last call. So, I'll have to go back to fully enjoy the extensive variety of brews that Brew Link has to offer.
You can stop in and grab a seat at the bar or bring in a group and gather around one of their many high-top tables. The folks at Brew Link are super friendly and want their patrons to ask questions, try something new and perhaps, find a new favorite brew.
Supply Shop
Brew Link started as a supply shop, so it isn't surprising that this part of their growing business is still a priority.
You'll find everything you could possibly need - and the things you didn't even know you needed. 
Amateurs and brewmasters alike can visit and talk all things beer with the staff at Brew Link. They welcome your questions and are eager to help get those interested in the process on their way to brewing their preferred beer at home.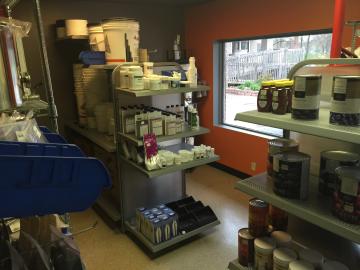 They offer kits and supplies for the entire process of wine making and beer brewing. You can get a variety of ingredients including: hops, grain, malt extract, flavorings and processing aids.
Given that I have zero experience with brewing, I was mostly impressed by the knowledge that's freely and passionately provided by the folks at Brew Link. You can stop in for advice or even demonstrations - and enjoy a sample of their own master brews while you're there.   
The tap room and supply shop are open: 11 a.m.-6 p.m. Tuesdays; 2-6 p.m. Wednesdays; 11 a.m.-6 p.m. Thursdays and Fridays; 11 a.m.-5 p.m. Saturdays; and noon-4 p.m. Sundays.
You can call (317) 203-7788 for more information. 
Make sure you follow Brew Link on Facebook, for all the latest news and offerings.
Whether you're interested in home brewing, or you simply enjoy or want to try Brew Link's brews, stop over and support this new, local business.