Every second Saturday of the month, from May through August, a new event is joining the Farmers Market in Danville.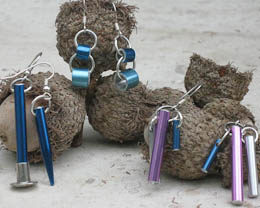 Called the
Handmade Market
, it's your chance to buy great products from local artists and craftsmen. If you're like me, this is great news. When I was growing up, my parents took me to craft fairs everywhere we went. I always enjoyed seeing the handmade items, knowing each was made with careful, loving care by the people right there at the booth -- sometimes right in front of you.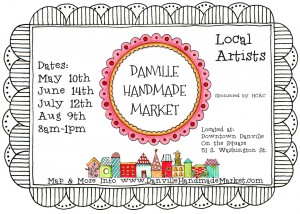 To this day throughout my home, I have pieces here and there picked up at those fairs. From my girls' room, to the teen's, and my living room, not to mention my jewelry box, I treasure these items even more than things I buy from the store. Now I'll be able to get some of these items close to home, and support people in my own county by doing so. As of now, 15 local artists, crafters, and DIYers have signed up to be on the square on May 10, with more expected in the coming months. You'll be able to find jewelry, baskets, garden art, bird feeders, children's clothing and more. I plan to spend an hour just in the Handmade Market opening weekend, just to see what I can add to my collection. I know my girls will be all over the Poppy Blossom Bows booth. They love hairbows, barrettes and headbands.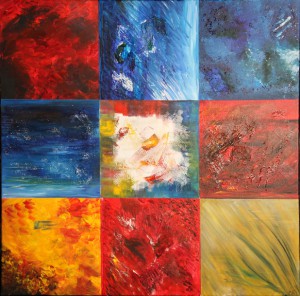 I'll be checking out all the artist booths for more unique art for my home. Best part is, since it's setting up right alongside the farmers market, you can spend Saturday morning in one place getting your craft on while getting your fresh veggies! Are you an artist/crafter? You have until May 10 to
sign up for a booth space
, and the rate is exceptionally reasonable for the entire summer! In case you're curious, here's a list of the artisans currently signed up: B Skinner, LLC
Fun and functional fused glass panels for home and garden.
Bob's Baskets
Handmade and designed baskets.
Brenda Kessler Designs
Handcrafted jewelry for everyday - silver and bronze with semi-precious gemstones.
Cheryl Patterson
One of a kind upcycled wool handbags, accessories, and plush toys.
Chasing Paper Airplanes
Handmade crosses, bibs, burp cloths, and various other unique children's items.
Poppy Blossom Hairbows
Handmade boutique hairbows for girls of all ages.
Joanie Relf
Bur Oak Studio
Jewelry from recycled aluminium knitting needles and knitted accessories.
Enjoy the Small Things Charms and Gifts
Repurposed scrabble tiles into charms, pendants, earrings, and key rings; ceramic tile coasters.
All the King's Men
Upcycled items: chalkboard trays, jewelry racks, 3-tiered plate racks and various other unique items.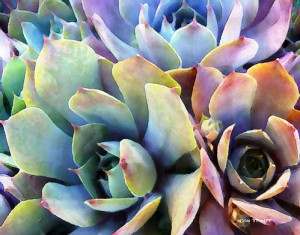 Melissa Cain - Art Studio
Abstract, repurposed, and found object artworks.
Moon Stumpp
Peggy Kirsch
Framed chalk boards,garden art/bird feeders, hanging mason jars, dry eraser boards, jewelry boxes
Morgan Studio
Oils, watercolors, prints, and cards
Stephanie Moraghan
Decorated soaps, herb-infused soaps, eye pillows, and other handmade items.