Whether you're Team Brunch or Team Burger, you'll find a dish you'll enjoy at Prodigy Burger Bar or Big Bear Biscuits, two new restaurants in Brownsburg that have separate dining areas and menus, but share ownership and a kitchen.
I recently visited both on separate occasions to sample food and experience each restaurant, and here's what I found: 
Team Burgers
Prodigy Burger Bar opened their Brownsburg location earlier this year, but their first location opened in 2017 in Carmel, Indiana. 
As their name would imply, the star of the show at this location is their burger. They've created unique combinations of flavors but have also kept some classics, too. You can choose from beef, bison, wagyu or beyond burger to create an individualized meal. 
Besides their burgers, they offer a variety of handcrafted sandwiches, appetizers and a full bar with Boozy milkshakes. 
Prodigy Burger Bar offers both a family restaurant setting with booths and tables and a bar side with booths and seating at the bar with plenty of TVs making it a good place to catch a game.
My Prodigy Burger Experience
I got to check out Prodigy Burger Bar one evening when I had some alone time. Some people may not enjoy going to restaurants or places alone, but I've learned I really enjoy spending time alone, and a good meal adds to the experience. 
I asked the staff what they recommended, and one suggested the fried green tomatoes. So, I decided to give them a try along with a Prodigy Melt, which is a smash patty with cheese and caramelized onion on Texas toast and includes a basket of fries.
Everything was delicious and so much that I took some home. 
They do offer specials so make sure to call or check their social media to stay up to date. Their Brownsburg Prodigy Burger Bar location does have a kids eat free deal on Wednesdays with the purchase of an adult entree that I noted to bring my family back.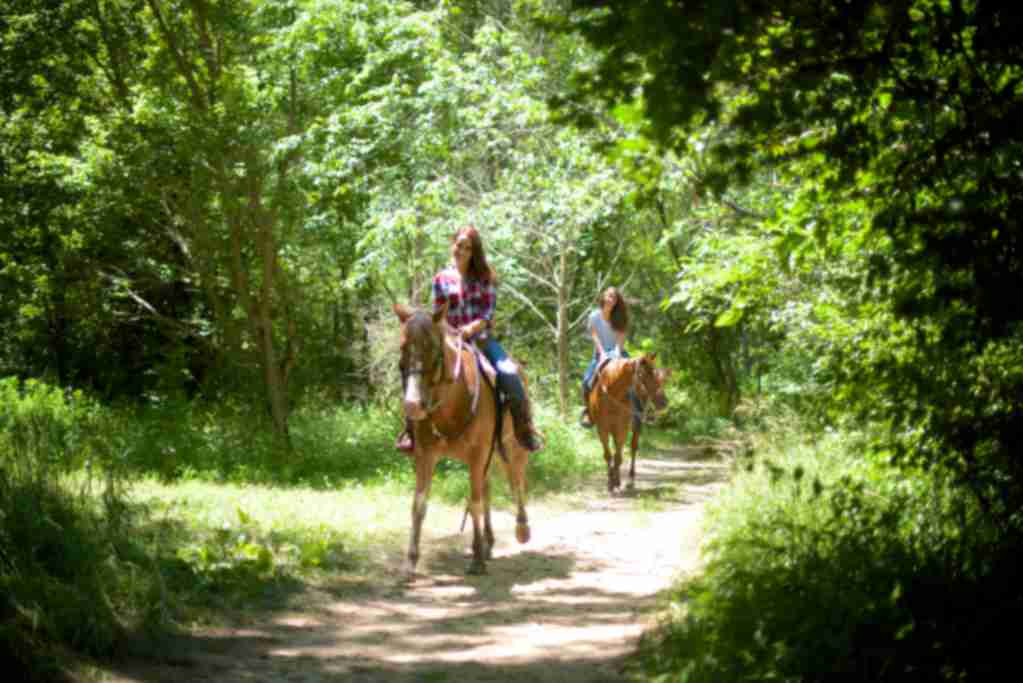 Stay Updated!
Sign up to receive the Weekly Insider or Monthly Planner newsletters for events, things to do, discounts, insider info and more!
Team Brunch
Prodigy Burger's sister restaurant Big Bear Biscuits opened in Brownsburg around the same time, and they offer a great brunch menu. 
Only two Big Bear Biscuit restaurants exist in the area, so this makes the Brownsburg Prodigy Burger Bar and Big Bear Biscuit spots unique.
Biscuits are the main focus but they offer other breakfast and lunch items as well. They also offer a full coffee bar with delicious drinks made by their "Bearista".  
All biscuits, gravy and jams are made in house as well as their dressings and some of their flavored syrups for their coffee. 
Big Bear Biscuits is bright and inviting inside and has a few tables outside, too.
My Big Bear Biscuit Experience 
I went to Big Bear Biscuits on an early Saturday morning to try their biscuits and gravy.
I ordered the Three Bears which is one giant biscuit and three different gravies. This allowed me to try their sausage gravy, chicken etouffee and sawmill gravy. All were great, but I think I liked the sawmill gravy the best. 
Beyond the biscuits, they have eggs and omelets and brunch items like sandwiches and salads. They also have sweets like cinnamon rolls or their Bear Paws which are mini biscuits dusted with cinnamon sugar and served with apple butter. 
I wasn't planning on buying a coffee. I'm usually pretty basic coffee drinker with cream but no sugar, but once I got there and saw their fancy coffee, I decided to try one: a latte with honey and citrus. And it was so good!
It surprised me how great that combination was. And they call their baristas 'bearistas' so that added to this cute coffee addition.
Insider Tips
Prodigy Burger Bar and Big Bear Biscuits offer lots of options providing seemingly something for everyone in the family, but here are a few tips. 
Both restaurants have a kids menu. 
Kids eat free with the purchase of an adult entree at Prodigy Burger on Wednesdays. 
If you're up for it, try some of the more unique dishes. Both Prodigy Burger Bar and Big Bear Biscuits have creative flavor combinations that you may not think about making at home. 
You can join their rewards program to earn rewards for each $1 spent. You can learn more about it here. 
Order for takeout! Both spots offer take-out options so you can call an order in and pick it up. Check out Big Bear Biscuits' menu and Prodigy Burger Bar menu. 
Prodigy Burger Bar
773 E. Main St., Brownsburg, Indiana 
Sunday to Thursday, 11 a.m. to 9 p.m.
Friday and Saturday 11 a.m. to 10 p.m.
Big Bear Biscuits
773 E. Main St. Brownsburg, Indiana
Open Daily 7 a.m. to 3 p.m.