Halloween is over, the leaves are falling and we're turning our attention to Thanksgiving and Christmas. 
If you're anything like me, I start thinking about holiday shopping, decorating, pitch-in's and special family time. Hendricks County, Indiana, has us covered when it comes to events in the community. You can get those handmade, unique gifts, check out a train show and prepare for some exercise pre-Thanksgiving meal, too.
Get the Christmas list made and don't forget to pause for some family fun along the way. 
Check out November events in Hendricks County that every member of the family can enjoy.
Craft Shows
As we prepare for the holidays, a number of craft shows will offer those handmade and unique gifts for your Christmas list. What's even better, you're supporting small and local businesses within the county.
St. Malachy's in Brownsburg kicks of the craft show lineup from 9 a.m. to 3 p.m., Nov. 5. The event is free and includes more than 50 vendors with a variety of handmade items from jewelry to woodwork. Admission is free. 
From 9 a.m. to 3 p.m. Nov. 12, Mary Queen-Peace Catholic Church in Danville will host a Christmas Bazaar. In addition to vendors, they'll sell baked goods and desserts, and admission is free.
Also on Nov. 12 from 9 a.m. to 4 p.m. the ICON will host a craft show at the Hendricks County 4-H Fairgrounds Expo Hall.
Washington Township Parks is joining in on the fun from 9 a.m. to 3 p.m. Nov. 19. Their craft fair offers handmade, original crafts and products.
Sodalis Scurry
Have you been to Sodalis Nature Park? It may be one of Hendricks County's best-kept secrets as far as parks go.
The 210 acres of woods features 3.5 miles of nature trails, a picnic area and 5.5-acre fishing pond.
At 4 p.m. Nov. 12, the community is invited to join a one mile or 5k walk/run through the park.
Afterward, hang out as the sun sets for some fall activities, and you may learn a little more about the endangered bats that live in the area. Cost is $35 to participate and the Plainfield Parks Department will collect canned food to help stock our food pantries.
Uptown Common: The Market
For the inaugural artisan market, the folks at Uptown Common are uniting boutiques, vintage clothing vendors, skin care, jewelry, ceramics and more from 10 a.m. to 4 p.m. Nov. 19 at Lucas Oil Indianapolis Raceway Park in Brownsburg.
Admission is $5 and there will be food trucks, offering a variety of choices throughout the day.
What makes this a unique event, is the hosts are artisans themselves and understand what it takes to produce one of the largest markets in the county, just weeks away from Christmas!
You can learn much more about this event and even win free tickets in this recent preview written by a fellow Hendricks County Insider.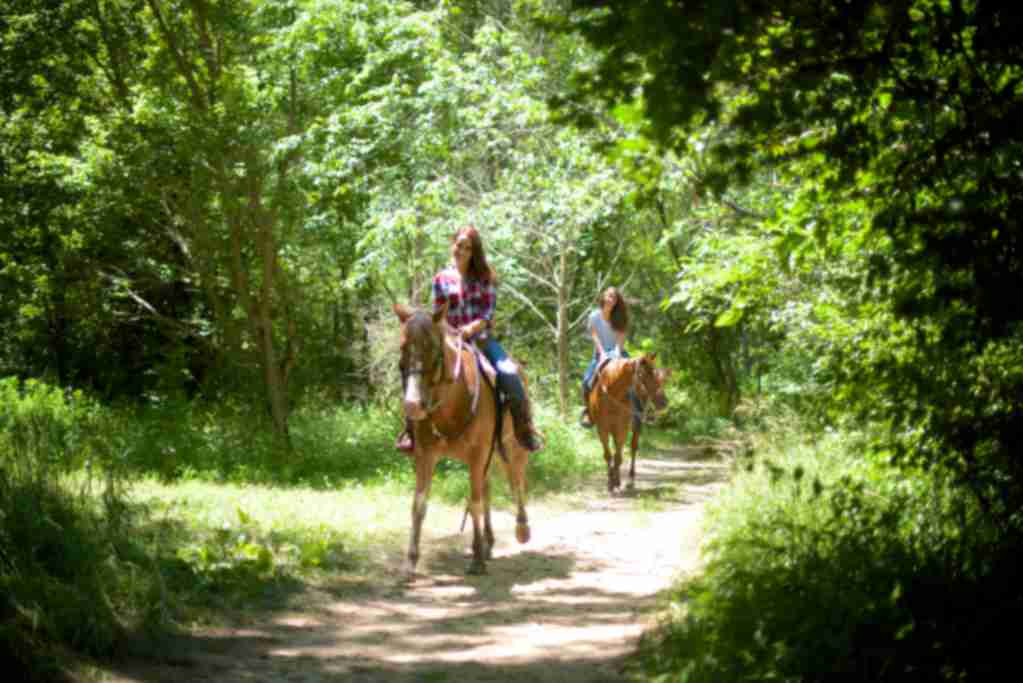 Stay Updated!
Sign up to receive the Weekly Insider or Monthly Planner newsletters for events, things to do, discounts, insider info and more!
Danville Train Show
The Central Indiana Division of the National Model Railroad Association will host their annual train show from 10 a.m. to 3 p.m. Nov. 19 at the Hendricks County 4-H Fairgrounds. Is there anything better than a train show during the holidays?
Check out the variety of train models and entire displays created by train enthusiasts and collectors. 
There will be vendors on hand, door prizes and short clinics to attend. Admission is $3-5. Don't forget to vote for your favorite 100' x 100' scale display.
Gobble Gallop
Hendricks Regional Health YMCA will once again host the 11th annual Gobble Gallop fundraiser from 8 to 10 a.m. on Thanksgiving Day, Nov. 24.
The race benefits youth in the community with membership opportunities and scholarships.
Participants can register to run/walk the 5K in person at the YMCA in Avon prior to your Thanksgiving dinner or select from two virtual options.
You can do the Gobble Gallop 5K on your own time virtually. You can also work off that Thanksgiving meal by participating in the Leftover 10K, also virtually. Cost is $35.
Tree Lighting Events
From 6 to 9 p.m. Nov. 19, catch the Annual Tree Lighting and Parade event at the The Shops at Perry Crossing in Plainfield.
Family activities include writing letters to Santa, decorating cookies and more. Listen to Christmas carols as the entire family gets into the holiday spirit and watch Santa light the 54-foot tree in the center of the outdoor mall.
Danville also will hold their Christmas on the Square event from 3 to 7 p.m. Nov. 25, which includes a tree-lighting ceremony. Officially launch the Christmas season with this community tradition by visiting the historic Hendricks County Courthouse Square and join in the festivities.
In addition to the tree lighting, visit with Santa, enjoy family activities, a live nativity and caroling. Santa will flip the giant switch at approximately 6 p.m., so don't miss the most exciting part!