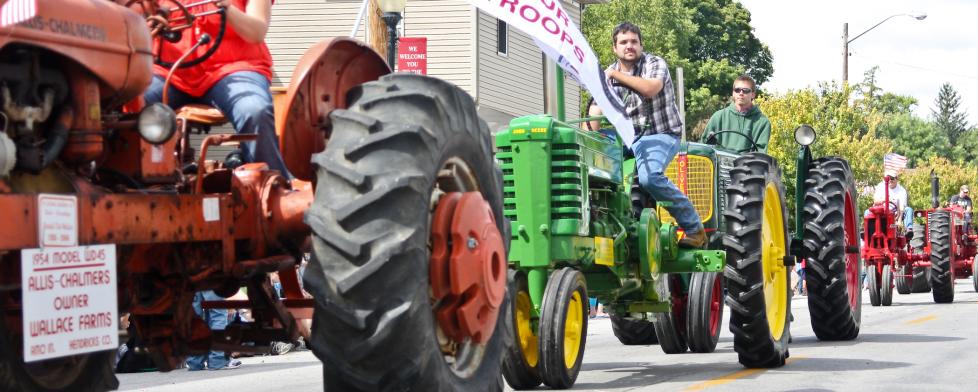 Tucked away in the northwest corner of Hendricks County is tiny North Salem, home to somewhere between 500 and 600 people, making it one of the smallest towns in the county.
Big things come in small packages, though, as over Labor Day weekend -- Sept. 5-7, North Salem hosts its 40th Annual Old Fashion Days, which includes the largest parade in Hendricks County and three days packed full of family fun.
I love North Salem. It's a quiet, quaint, historic town where my family and I spend a lot of time. My girls practice and play youth softball there and enjoy checking out the prize-winning Boer goats raised at Lewis Farm SJGA. They also like to play at the North Salem Community Park, and North Salem is home to one of my very favorite Hendricks County restaurants: Perillo's Pizzeria.
No matter what brings us to North Salem, we always enjoy the relaxed, down-to-earth small-town atmosphere and the genuinely good people there.
And that is why North Salem Old Fashion Days is on our calendar every Labor Day weekend. That, and the gobs of fun that we all have there every year.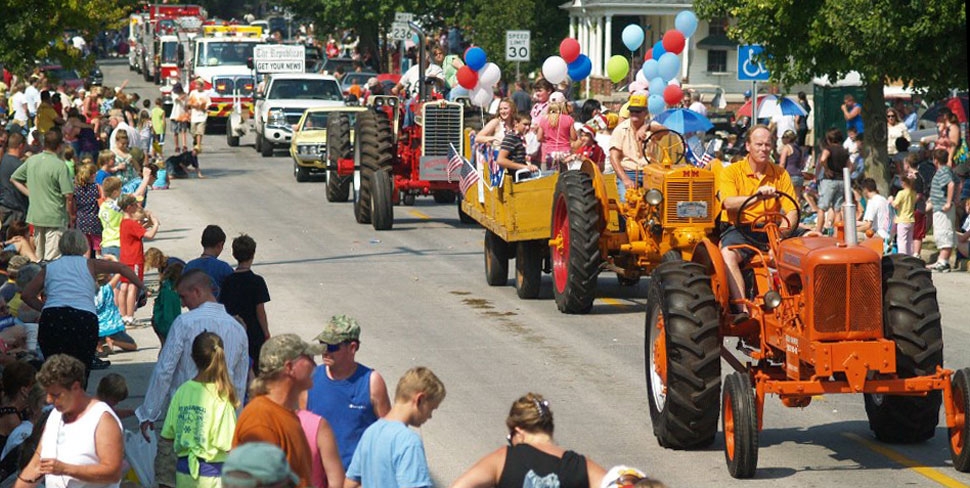 Parades
Old Fashion Days hosts the largest parade in Hendricks County, loaded with floats, restored antique tractors, marching bands, fire trucks, color guards, classic cars, music, animals and more. And, of course, the hallmark of any good parade (in my daughters' eyes, anyway): candy flying everywhere.
This year's parade starts at 11 a.m. on Saturday, but you'll want to get there early to find a spot along the street to catch all the action.
Animal lovers of the world, make sure you return to North Salem on Monday, for the pet parade that begins at 10 a.m. 
Food
As long as you're getting there early for the parade on Saturday, you might as well fuel your family's bodies at the smorgasbord breakfast, starting at 7 a.m. in the United Methodist Church on Main Street. They'll be serving a delicious breakfast until 10 a.m., and then you'll only have to wait 30 minutes before the pork chop dinner begins at the Christian Church on North California Street from 10:30 a.m. to 3 p.m.
There's a pie contest and auction on Sunday, beginning at noon, so don't miss your chance to bring home a mind-blowing homemade dessert or two.
On Monday, the United Methodist Church offers Round Two of their smorgasbord breakfast from 7 to 10 a.m., and then at 3 p.m., the aforementioned Perillo's Pizzeria provides their Italian awesomeness for the pizza-eating contest.
This is all in addition to the numerous food vendors that will be open all three days. One of my favorite things about Old Fashion Days is the smell of mouth-watering food that hangs in the air all weekend.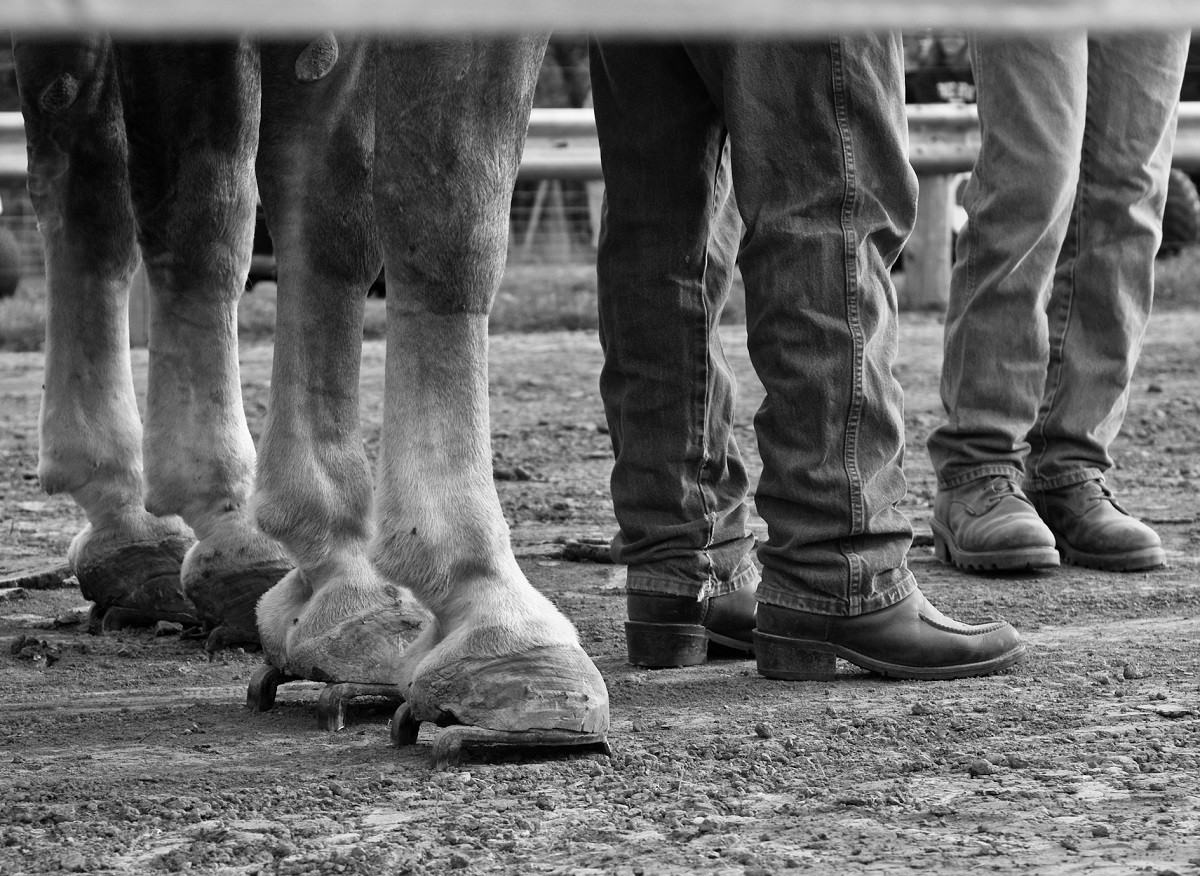 Activities
There is no shortage of family-friendly things to do at Old Fashion Days. Some of our favorites include the truck pull at Machinery Field on Saturday at 3 p.m., and the cornhole tournament, which begins at 4 p.m.
On Sunday, there's a car show at noon, kiddie tractor pulls at 2:30 p.m., and a local favorite -- horse pulls -- at 6:30 p.m.
The energetic people of the world (I'll wave to you from the sidewalk) can participate in a 5K or a 10K run/walk, or a B&O Bike Ride on Monday. Registration begins at 6:30 a.m., and the running, walking and riding commence at 8 a.m.
There's also a bed race down the middle of Main Street on Monday at 1 p.m., which is much more my speed (I get to lie on the beds, right?).
Music
Music fills the air in North Salem on all three days of Old Fashion Days, starting with the Hendricks County Chorus at 10 a.m. on Saturday.
On Sunday, fill your soul with spirit at the Gospel Sing at 1:30 p.m. and then kick up your boots with some line dancing at 6 p.m.
There will also be live music all weekend long at the Food Plaza, featuring performances by Kendall Purdy, Heather Michelle Chapman, Chris & The Social Studs and other great artists.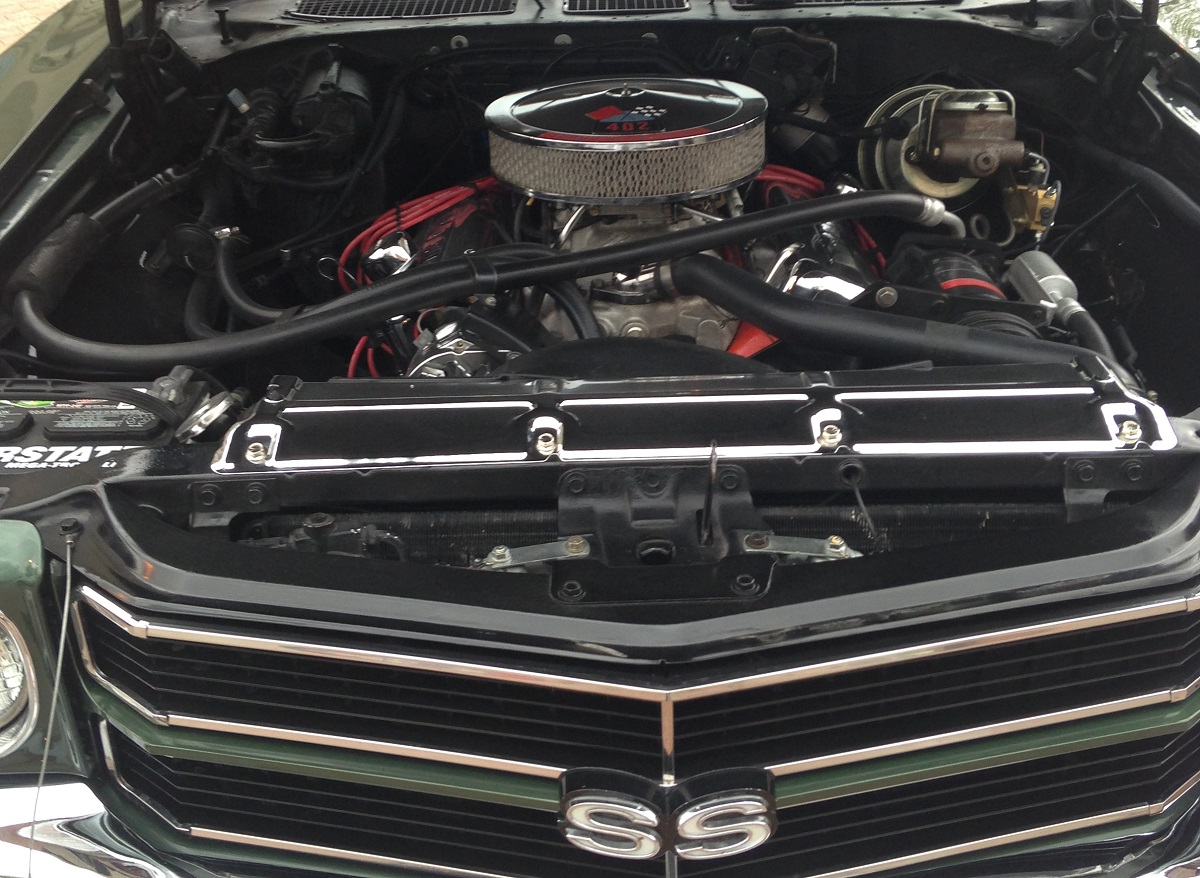 Vendors
I can't even begin to put a number on the vendors that will be at Old Fashion Days. It's enough to make shoppers feel like they've died and gone to the big festival in the sky.
You can find clothing, jewelry, toys, home decor, food, trinkets, antiques and much more from all of the vendors on site. It's a shopper's paradise.
New This Year!
You can't hit a mile-marker like 40 years without a special celebration, right? So for the 40th Annual Old Fashion Days, there are a number of new activities to participate in.
First is the mechanical bull riding on Saturday beginning at 1 p.m. How long can you stay on the mechanical bull? (And more importantly, is there a chiropractor on the vendor list?)
Then warm up that singing voice of yours because karaoke has landed in North Salem! There's an open mic on a free stage at Pioneer Park Shelter all weekend long, plus there's a karaoke contest -- complete with prizes! -- on Saturday night at 8 p.m. on South Broadway Street.
Dress your little ones up in their best western outfits and enter them in the new Little Miss & Mr. Buckaroo Contest to be held on Monday at 11 a.m.
And finally, there's a new Stick Horse Race for the kids -- and, I suppose, for the adults who have no shame -- on Monday at 1:30 p.m. Stick horses are provided!
Make your way up to where State Roads 75 and 236 converge in northwest Hendricks County over Labor Day weekend and enjoy the 40th Annual Old Fashion Days in North Salem!
40th Annual North Salem Old Fashion Days