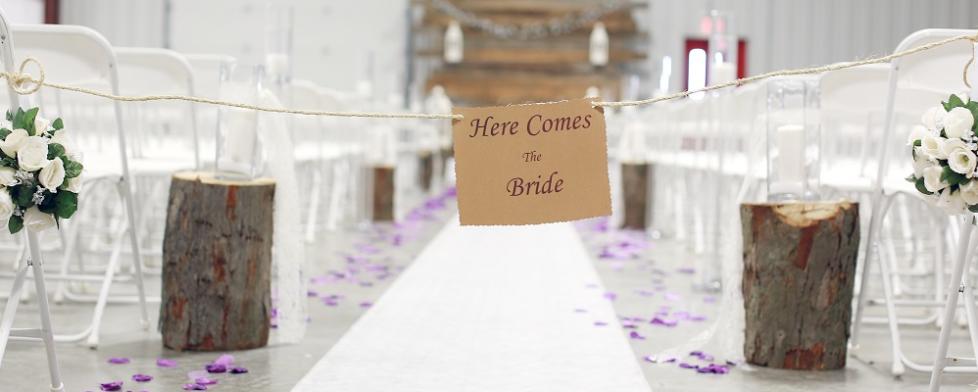 They say a picture is worth a thousand words, which is a tough phrase for me to admit considering I've spent the better part of my adult life writing, editing or both.
But I get it, especially considering some of the talented photographers we have in Hendricks County. So, it got me to thinking about the massive amount of photos we have stored in the Visit Hendricks County photo library of bridal events that have occurred right here in Hendricks County.
Why does Visit Hendricks County have a lot of bridal pictures? A small segment of what we do focuses on Hendricks County's bridal market and services. We have a person on staff here, Kara Harlan, who focuses on everything bridal. You can even request free information from her. We produce a complimentary Hendricks County Bridal Services Guide every year. We can help with booking hotel rooms, providing welcome bags and many other services that are free of charge. We are here to help; use us!
So, straight from the Visit Hendricks County vault here are some beautiful photos showcasing not only our amazing and diverse bridal venues but the talented local photographers you may want to consider for a wedding. This isn't intended to be a complete list of our bridal services or even our venues. For more information on that, click here.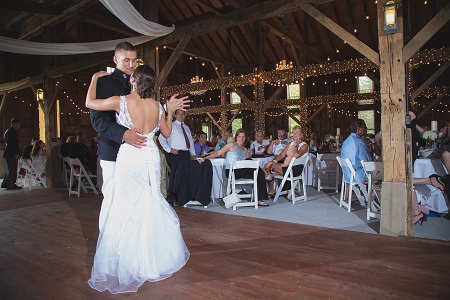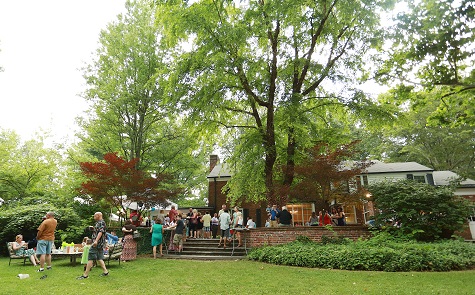 The Barn at Kennedy Farm will also be the host site for the first-ever Happily Ever After Bridal Show that Visit Hendricks County will host on Sept. 27. Click here for more information or to preregister for that event.