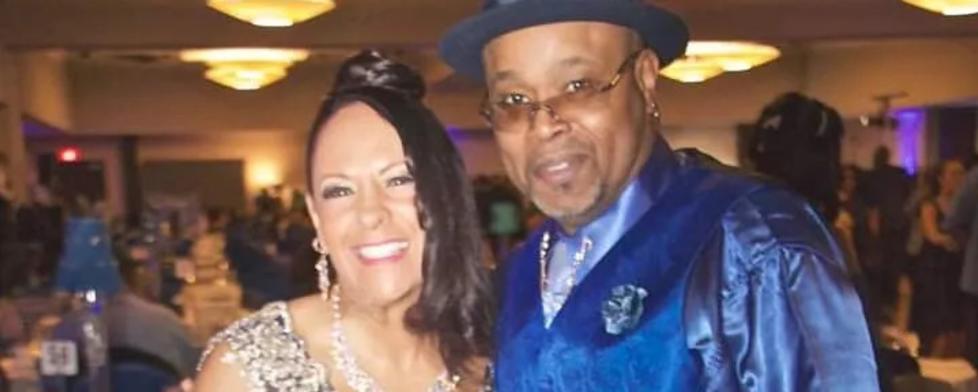 For the fifth straight year, a Steppin' event will draw hundreds of dancers from all over the country to Plainfield's Embassy Suites by Hilton's Hotel & Conference Center, and the public is invited.
Renamed from Steppin' in Shades of Blue to Seann's Shades of Blue Elite Experience, this year's three-day event from March 20-22 will again focus on raising money for local causes, having fun and teaching and enjoying the art of Steppin'.
What is Steppin'
The orgins of Steppin' go back to Chicago in the 1930s with a dance craze know as the Jitterbug. In the 1960s, it became the Bop, which evolved into Steppin'.
It is a form of partner dancing that includes smooth moves that is primarily danced to soul, jazz and R&B music.
Seann's Mission
This will mark the ninth year that Seann Tischler, the founder and president of Shades of Blue, has hosted this fundraiser. It marks the fifth year it will be held in Plainfield. 
Seann's Shades of Blue Inc. became a community-based outreach organization in 2018 operating as a non-profit. 
Seann's goal for the organization focuses on educating surrounding communities through their financial literacy programs such as how to prepare for retirement as well as how to utilize their earned income.
They offer various programs from credit repair to how to become a homeowner to creating your own business as well as a coat and toys for tots drive.
Proceeds from this annual event help further that mission.
Seann's Shades of Blue
First off, if you are unfamiliar with the event or the dance, Seann warns to not let that deter you from attending. 
They host workshops to teach anyone at any level how to step every day during the event. 
Organizers designate the opening night as a themed night with this year being animal print night. So, dress in your favorite animal print outfit.
In addition to the dancing that night, plenty of other socializing activities will occur including dominoes, card tables and various other games being played with snacks served. 
Saturday night brings the main event with a special guest performance by R&B singer Howard Hewitt and a formal dinner. Color for that night follows the event title as participants are encouraged to wear formal outfits in shades of blue.
Then on Sunday, the event concludes with a sunrise service followed by a wonderful Sunday brunch while grooving to great steppin' sounds.
Tickets & More Information
The event is a ticketed event and various levels of tickets are offered including Friday and Saturday only passes and combo passes for two days or the entire three-day event.
Various bootcamps and dance workshops are also offered before and during the event. For more information, visit Seann's Shades of Blue website.
You Can Purchase Tickets in Advance