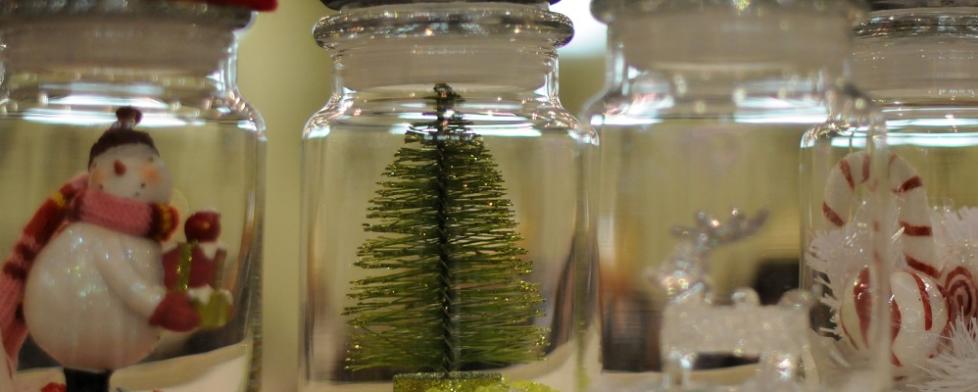 What do you get when you combine holiday shopping, local handmade items, and the opportunity to help others? You get the Plainfield Tri Kappa Gingerbread Christmas craft show, of course!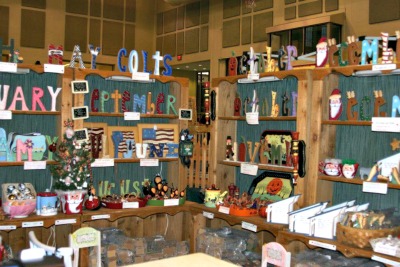 Located inside the spacious Plainfield High School Fieldhouse, 1 Red Pride Drive, Gingerbread Christmas is one of the biggest and best craft shows of the holiday season.
More than 120 vendors gather to sell their unique, one-of-a-kind items. The show is juried to insure that all items are handmade; no commercial or imported items are allowed. This means you get to shop for only the finest items our local artisans have to offer.
Last year was my first year attending the Gingerbread Christmas holiday sale, and all I can say is...WOW! I was so impressed by the high level of craftsmanship reflected in the items for sale. These aren't just crafts, they are truly beautiful works of art.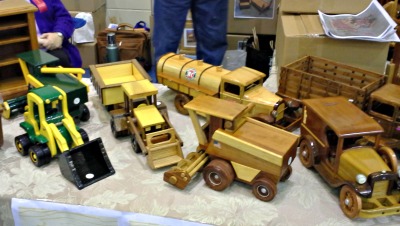 The thing that I liked the most about Gingerbread Christmas is that it was a great spot for one-stop shopping.
You might hear the words, "holiday craft show" and think this event just has items for women, but you'd be wrong. I found gifts perfect for my husband, my father-in-law and even my two little boys. They loved and still play with their wooden trucks I purchased at Gingerbread Christmas, and I look forward to adding to their collection.
You'll also find jewelry, hand-crafted sports memorabilia, doll clothes, art work, sculpture, knit and crochet items, home decor and so much more.
One of the best parts of Tri Kappa's Gingerbread Christmas is that the money raised from the event goes to help children and families here in Hendricks County. Plainfield Tri Kappa partners with local schools and organizations to help students in need through funding eye exams and glasses, dental care and college scholarships. When you visit and shop Gingerbread Christmas, you're helping local children have a brighter future.
Are you a first timer at Gingerbread Christmas? Here are my tips to a successful experience:
Wear comfortable clothes and shoes! Seeing everything this sale has to offer means a lot of time on your feet.
Bring cash. Some vendors take credit cards, and some do not. Don't miss out on that item you love because you don't have a way to pay for it!
Be sure to bring along a few reusable shopping bags.
Strollers are welcome, so feel free to bring the little ones along.
Ready to shop? Here's what you need to know:
What: Plainfield Tri Kappa Gingerbread Christmas Holiday Craft Show
When: 9 a.m. to 3 p.m., Dec. 6, 2014.
Where: Plainfield High School, 1 Red Pride Drive, Plainfield.
Admission: Parking is free; admission to the sale is $3.
Lunch: Limited menu items available
Can't wait to see you at the sale!