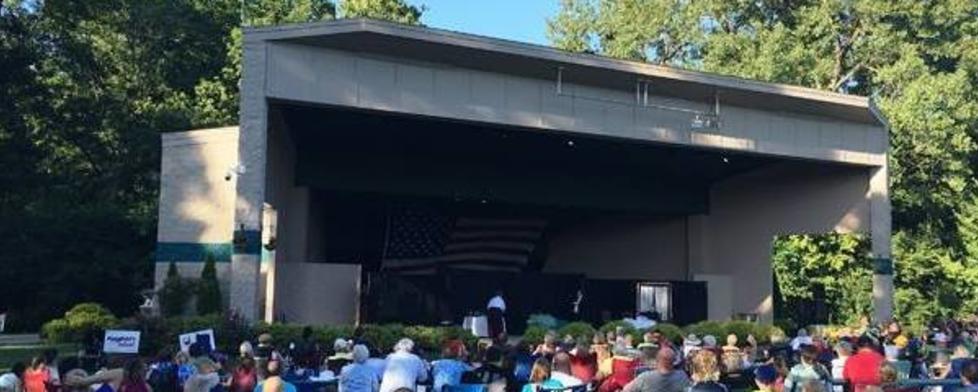 We have some really talented folks here in Hendricks County and luckily, there are some amazing businesses and organizations that help cultivate and showcase it. Play'nfield in the Park - a super fun, free performing arts festival - is the perfect chance to take in all the talent while enjoying a day in the park.
This year is the third running of this event and promises even more fun for the whole family.
Here are the details...
When, Where and What
All the fun begins at 4 p.m. Saturday, July 28. The town of Plainfield, along with several local sponsors, will host this performing arts festival at Hummel Park in Plainfield.  Here, the whole family will enjoy a day full of entertainment, yummy grub and plenty for the littles to do. It's summer fun at its finest.
Performances
The Biz Academy of Music Theater will fill the stage with the finest young performers at 4 p.m. Prepare to be swept up in the story and in awe of their acting, singing and dancing. 
The Children's Ballet will present several beautiful pieces at 5 p.m. Admittedly, I'm a bit biased - as my daughter will be performing - but this exceptional ballet school and their dancers put on quite the show. You don't want to miss it.
Circle City Chamber Choir will perform at 6 p.m.
Additional performances throughout the evening by The Deceptionist.
Hendricks Civic Theater will present Broadway Comes to Plainfield in two acts beginning at 7 p.m. This special performance is sure to impress all that attend.
Additionally, you'll find lots of activities and fun for the littles in the Kid Zone from 4-9 p.m. 
This is also a great opportunity to stop and talk to the organizations you'll see performing. The Children's Ballet and The Biz will have lots of information available for your own young artists.
Food and Drinks
While this awesome festival is offered free of charge, you'll want to bring some cash for the eats and beverages. Delicious festival fare will be available via food trucks - Far Out Fred's, Rolling Asian Delight, Karma Kitchen and Gigi's Cupcakes. You can purchase some great wine from Chateau Thomas Winery and get the best craft beer from Indy Beer Taps.
Grab a blanket and your favorite people and head to Play'nfield in the Park for a full day of entertainment, arts and fun.
Get more details about Play'nfield in the Park on Facebook.