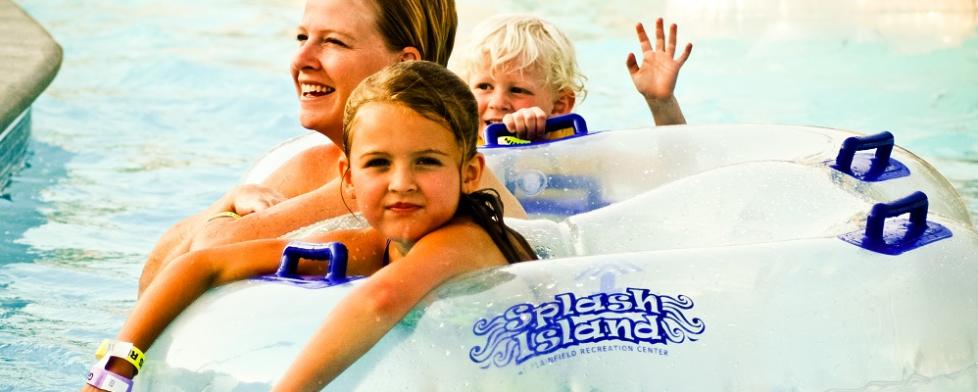 Life gets so busy for our family that almost every year we somehow forget to plan a vacation. It's funny, because I'm a firm believer that rest is essential to a healthy, productive life. I try to set aside one day a week for our family to kick back and relax. But a whole week? Well, that's pretty unheard of.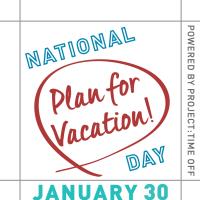 It turns out I'm not alone. According to Project: Time Off, less than half of us plan a vacation. Out of that group, 64 percent fail to plan a vacation due to the lack of certainty with personal schedule, 57 percent due to lack of certainty with their work schedule and 50 percent due to coordinating their children's schedules and extra-curricular activities. 
Well, recently, I learned that today is National Plan Your Vacation Day. And I think I might have to use it as an excuse to plan a vacation this year. 
So now that I'm sitting here with my planning hat on, let me attempt to help you plan, too.
Of course, here at Visit Hendricks County, our goal is to entice you to visit our great county west of Indianapolis. One benefit to staying in Hendricks County is that you're not only close to some great Hendricks County attractions, but also just a short drive away from other Indianapolis-area must-sees. Fly into the Indianapolis International Airport, which is just a few minutes away, and stay at one of our great Hendricks County hotels. You'll have a much easier time navigating Hendricks County than staying right in the middle of the city.
Here are a couple sample itineraries to help you plan your stay:
For Families

For Adults
Day 1: Wine Tasting at Chateau Thomas Winery and dinner at The Coachman Restaurant & Lounge. Stop to sample some wine in the afternoon, then head down the road to The Coachman for some delicious food, and if you go on the weekend, live music out on the deck. 
Day 2: Tour the Indianapolis Motor Speedway and attend a race at Lucas Oil Raceway. Indianapolis is the racing capitol of the world, and that same racing heritage runs deep in nearby Brownsburg. Take a bus tour around the IMS track and then take in a race at Lucas Oil Raceway.
Day 3: Brunch at The Bread Basket Cafe & Bakery and tour the Rural Routes to Main Street Cultural Trail. Be sure to get a slice of pie to go from the Bread Basket to enjoy later. Then hit as many stops as you can on the cultural trail that goes through Hendricks, Putnam and Morgan counties.
Day 4 Brown County State Park and Shopping in Nashville, Indiana. Brown County is about an hour away from Hendricks County, and offers great hiking opportunities and a quaint shopping village in Nashville, Ind. 
Day 5: Continue your shopping at The Shops at Perry Crossing or one of the several boutiques throughout Hendricks County. 
Day 6: Go Ape at Eagle Creek Park. Looking for a little adventure? Try this tree-top experience that includes zip-lining through the trees of Eagle Creek Park. My husband and I tried this last summer, and it was a blast. 
Day 7: Explore the Parks. Every town in Hendricks County boasts an incredible parks system and the county even has several fantastic parks outside of town limits. Check our recreation page for more information. 
The Visit Hendricks County website is an excellent guide for more information. 
I hope this has inspired you to plan a vacation this year, and perhaps even to Hendricks County.
Happy planning!