I grew up eating popcorn pretty often.  My dad would make popcorn most nights.  And he did it the old-fashioned way -- add oil and popcorn kernels into a big, heavy pot on the stove and wait until you hear the kernels finish popping.
He usually only had salt on his popcorn so any flavored popcorn was a treat. Even now, I find a bowl of gourmet popcorn to be a great treat and fun gift.
One of my favorite finds in Hendricks County, Indiana, has been PopAKernel Gourmet Popcorn. And now they have a second location at The Shops of Perry Crossing in Plainfield to go along with their original Brownsburg location!
Their Brownsburg Beginning
PopaKernel Gourmet Popcorn opened in early 2020 in their Brownsburg location just south of the new roundabout on Ind. 267 and Airport Road.
The owners, Kim and Jerrod Cox, started the process of opening their business toward the end of 2019 and finalized everything in March 2020. The timing wasn't great with the pandemic but they pushed on and opened in Brownsburg.
They've expanded their services by having booths at local farmer's markets during the summer months the past couple years. 
The Popcorn
I first visited PopAKernel's Brownsburg location in the fall of 2020. I had no idea at the time they had only opened up earlier that same year. I bought some flavored popcorn as gifts and chatted with the owners. 
They make the popcorn on site at their Brownsburg location and soon will do the same at their Plainfield location. They offer samples and have so many flavor varieties.
Flavors include the more traditional ones like Caramel as well as their own creations like Pickle and White Chocolate Caramel. They even have a 317 Mix that is cheese-white cheddar-caramel mix and gets it's name from the Indianapolis area code.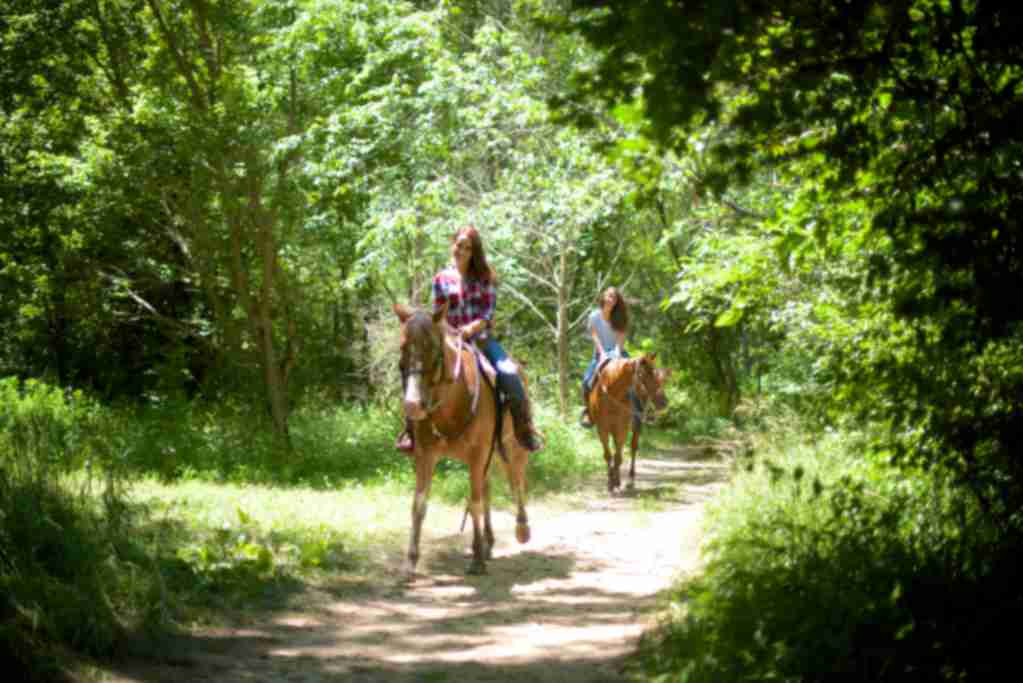 Stay Updated!
Sign up to receive the Weekly Insider or Monthly Planner newsletters for events, things to do, discounts, insider info and more!
Plainfield Location
I recently visited The Shops at Perry Crossing to check out the new PopAKernel location. I was excited to see their new space. It's at a great location right next to Dick's Sporting Goods. 
Jerrod said they weren't actively looking to expand to a second location, but in October they were offered an opportunity for a temporary kiosk during the holidays at the mall. While they were discussing that possibility, an even bigger, long-term space opened up.
They decided to go for it! 
Somehow, they amazingly opened the second location just in time for the holidays. But by adding a second location, they're still adjusting to two spaces. They soon will have both open for regular hours and will make popcorn at both locations.
Future Plans
With so many changes happening, Kim and Jerrod are still finalizing details and planning for the future. The Plainfield location is much larger than their original location allowing them to add hot dogs and Coney dogs and maybe other things in the future. 
Kim and Jerrod are always friendly and welcoming and both shops feel welcoming when you walk in. They're still finalizing their second location, but they have even created a selfie or social meeting corner that has a ring light and props where you can create some content for your social media account.
I'm excited to see their Plainfield space develop over the next few months as they settle in. But don't worry, they're not leaving their Brownsburg location.
The hours at their locations have fluctuated since the holidays, but they keep their hours of both locations updated on their Facebook page and hope to have regular hours at both locations soon.