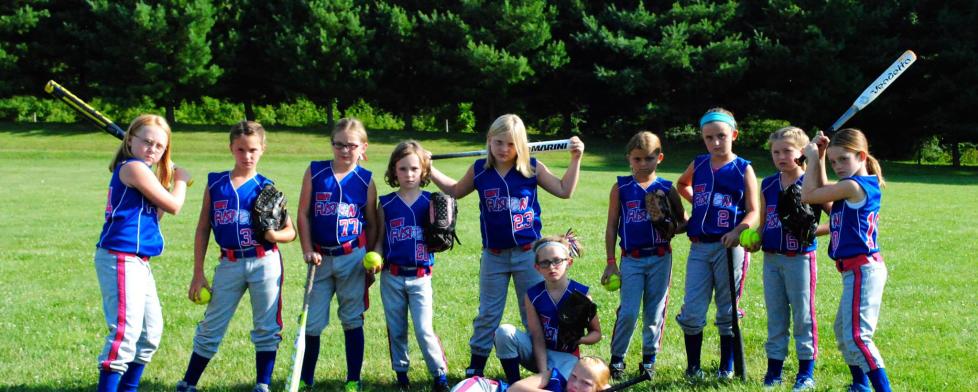 One of the many reasons I love Hendricks County is the wide variety of events here that are near and dear to my heart: sports. Sporting venues abound in our communities, and we are home to a multitude of youth athletic organizations and adult sporting events that not only serve Hendricks County residents but also attract a huge number of out-of-town teams and visitors every year.
If you're coming to Hendricks County for a sporting event, Visit Hendricks County can make your life a heck of a lot easier in a number of ways.
The sport of choice in my household is softball. My oldest daughter plays travel softball, my youngest plays recreational softball, and I've played softball and coached youth softball for years, so we're pretty well plugged in to the softball community.
Over the next several weeks, the Danville Girls Softball Association (DGSA) is hosting roughly 30 teams in its annual Sunburn Tournament July 10-12, the Brownsburg Girls Softball League will be home to a USFA Battle in the Heat Tournament July 17-19 for 60 teams, the DGSA and the Kiwanis Club of Danville host an All-Star Tournament July 31-Aug. 2 for 30 teams, and the Avon Junior Athletic Association is hosting a Summer Bash Tournament Aug. 7-9. Additionally, the adult co-ed Softball for Autism Tournament will be held July 25 at the very popular Avon Sports Park -- one of many softball events at that venue.
This is merely a sampling over the next few weeks in one sport! So you can imagine all the opportunities when you add in the other sports. Whether your sport is softball, baseball, football, basketball, soccer, swimming, lacrosse, rugby or anything else, here's how Visit Hendricks County can help with all sorts of visitors' information.
Lodging
Hendricks County has a number of lodging options for those who are traveling a considerable distance to participate in a sporting event, and Visit Hendricks County has its finger on the pulse of all places where sports families can lay their heads at night. If you are an event organizer, Visit Hendricks County can even help with hotel room blocks and welcome bags for every room.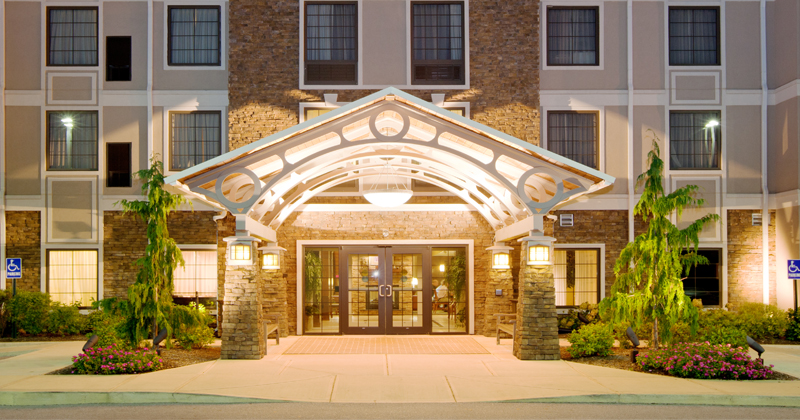 If you simply need to find accommodations just for your family, I would suggest starting on Visit Hendricks County's robust website with a constantly-updated list of hotels and bed-and-breakfast inns. The handy online lodging comparison guide provides a quick snapshot of which hotels have a pool, allow pets, offer free wi-fi, provide a continental breakfast, and everything else you want to know.
If you do need a block of hotel rooms for the entire team, Visit Hendricks County's Becky Harris is a pro at this. Call her at (800) 321-9666 or e-mail her at becky@visithendrickscounty.com, and let her help you make lodging arrangements for your crew!
Dining
You have to eat while you're in town for a sporting event, right? And if you're like me, you can only take so many concessions stand hot dogs and walking tacos before you need something different.
Visit Hendricks County maintains a long list of restaurants in the area that serve a wide variety of food and are sure to satisfy any sports fan's hunger. Is the whole team going out to eat together? Then check out Visit Hendricks County's list of group-friendly restaurants.
Additionally, Visit Hendricks County sends bloggers like myself out to explore local restaurants and report back on their experiences. Click here for all of the Visit Hendricks County blog posts about restaurants and learn which ones are local favorites.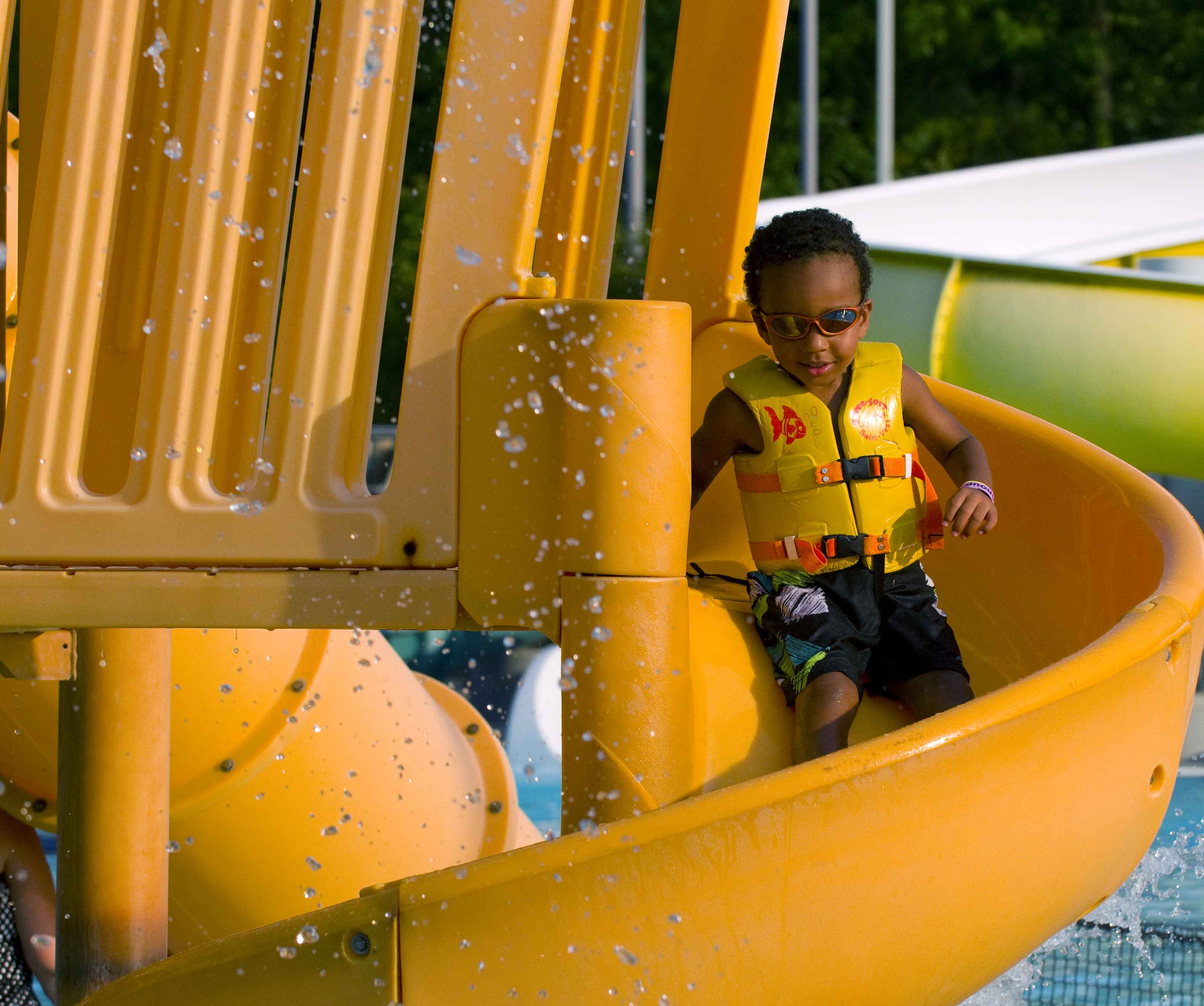 Things to Do
It's very common in the youth softball world to have a long delay between tournament games, or to finish your day on Saturday afternoon and not play again until late Sunday morning. So what do you do with yourself, the kids and the team during that down time?
Once again, Visit Hendricks County has this covered. There are countless things to do in Hendricks County at any given time, and Visit Hendricks County has a handy online guide in addition to their events calendar. You can also click here to read about what local bloggers have to say about various recreational activities in the county, plus you can click here to request or download some helpful guides for other activities in the area.
We have parks, pools, water parks, shopping, festivals, fairs, farmers markets, miniature golf, a facility with wall-to-wall trampolines, roller skating, golf, hiking, bowling, movie theaters, lazer tag, horseback riding, a race track and drag strip, and pretty much anything else you can imagine. There is no reason why you and your sports team should be bored in Hendricks County.
Regardless of which sport brings you to Hendricks County, let Visit Hendricks County help you plan and enjoy your stay here to the fullest!
Visit Hendricks County