Knock, knock. 
Who's there?
Red Curb Comedy.
Red Curb Comedy who?
Red Curb Comedy is celebrating five years as Hendricks County's only comedy theater. 
Admittedly, you won't find me on the stage at the Chicago-style improv theater, but you will see some of the best improv performers in Central Indiana. 
Will Pfaffenberger opened Red Curb Improv Comedy Theatre in Avon back in 2018 after years of performing with other improv groups around Indianapolis. After growing the business for the first couple of years, he quickly had to adjust during the COVID-19 pandemic, but he is back to offering laughs to about 200 people every Saturday night as one of just two improv theaters around Indianapolis. 
The Experience
Red Curb Comedy is an intimate venue that allows guests up-close and unobstructed interactions at each performance. When it comes to the show, we can't really tell you what to expect.
Something Pfaffenberger wants everyone to know is that they never perform the same show twice, That's how improv works. The performers take topics and suggestions from the crowd and create a performance from those. The games are similar each week, but the performers, topics and jokes are always different.
Every show starts with a few short-form games for the first 20 minutes before moving into the more Chicago-style, long-form performances. Each show then ends with a fully improvised musical.
Because improv is spontaneous, guests are encouraged to leave their favorite moment of the show somewhere on the walls which are all painted black. It helps the performs remember what performances they completely made up in the moment. One of the most memorable messages was left by former Indiana Pacer David Harrison who occasionally performs improv around Indianapolis.
Since its opening five years ago, the theater now has a full concession stand along with an alcohol and liquor license. Even better, the prices are very reasonable with a box of popcorn and two mixed drinks costing less than $14.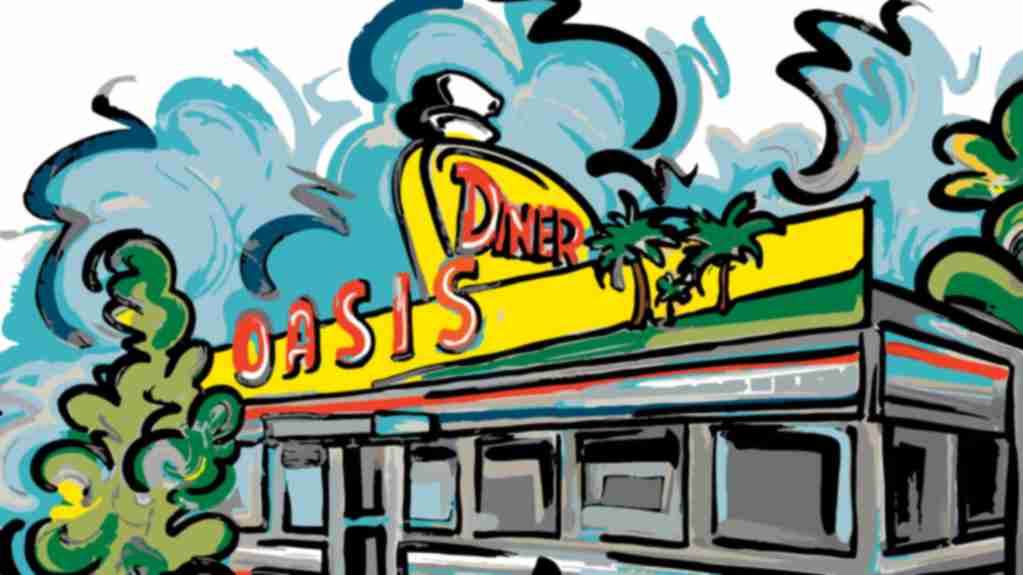 Free Visitor Guide!
Get your insider guide to all things Hendricks County by ordering a FREE Visitor Guide.

About The Owner
Pfaffenberger attended DePauw University where he was a founding member of the school's improv club before his graduation in 2004. He focused on a full-time career working in radio and at the University of Indianapolis for a few years before he had the itch to perform again.
He started a couple of local improv groups in the late-2000s including Fun Dumpster and the Three Dollar Bill Comedy Sketch Show It was around this time that Pfaffenberger went to study improv in Chicago and joined the Smiley Morning Show as "Producer Will". The job in radio allowed him to focus afternoons and evenings on performing and seeking a permanent stage for himself and his fellow performers.
He found that permanent stage in 2018 after he purchased the now Red Curb Comedy theater located at 8403 E. U.S. Hwy 36 in Avon.
History
With just one employee for the first two years, Red Curb Comedy was just starting to hit its stride and grow the comedy scene in Hendricks County when the COVID-19 pandemic struck in early 2020. Most of the following two years were spent trying to keep the doors open and give local performers an outlet to display their talents.
The theater had saved enough money that they didn't have to worry about their lease. So, they switched their business model to include more digital efforts including podcasts and live-stream improv.
With local businesses re-opening after the pandemic Pfaffenberger was able to expand the team at Red Curb Comedy to enhance the experience. He was able to hire support for marketing and communications along with a house manager who handles staffing for all events and shows.
Now, the theater is back to a pair of shows per week (a family-friendly PG version and an R-rated version) and offers classes every weekend for those who want to try their hand at improv.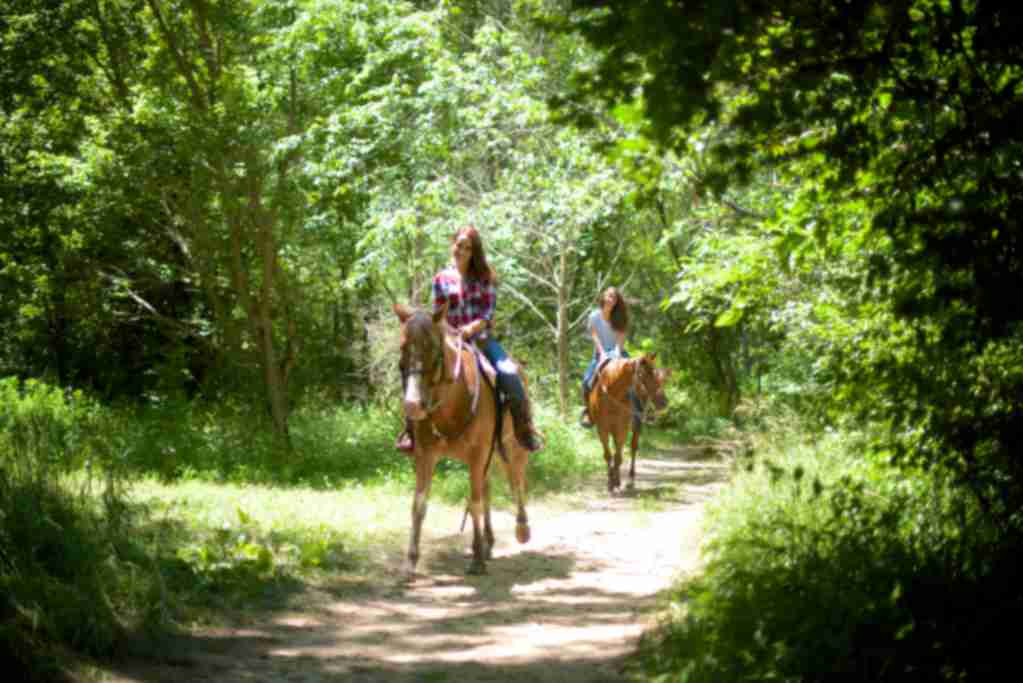 Stay Updated!
Sign up to receive the Weekly Insider or Monthly Planner newsletters for events, things to do, discounts, insider info and more!
Community Events
Red Curb Comedy is an entertainment venue every Saturday night, but there are plenty of opportunities to see elite comedy performers outside of the theater or to use the space for an event of your own.
They do private shows and host events both at the theater and around the community. It started during the pandemic because the theater allowed space to hold events safely. Now, they routinely have proms, birthday parties, dance classes and even weddings at the theater, along with many other events.
A true asset to the Hendricks County community, Red Curb Comedy can be more than just laughter on a Saturday night. Reach out to see how you can use the theater or enjoy Red Curb Comedy beyond Saturday nights.
Visit Red Curb Comedy
There are two shows every Saturday – a family-friendly show at 7 p.m. and an adults-only show at 9:30 p.m. Tickets are $17, but if you buy far enough in advance, they are $14.
Pair a trip to Red Curb Comedy with dinner at Charbonos, Opa!, Cooper's Hawk or any of these local restaurants for the perfect Saturday night out.