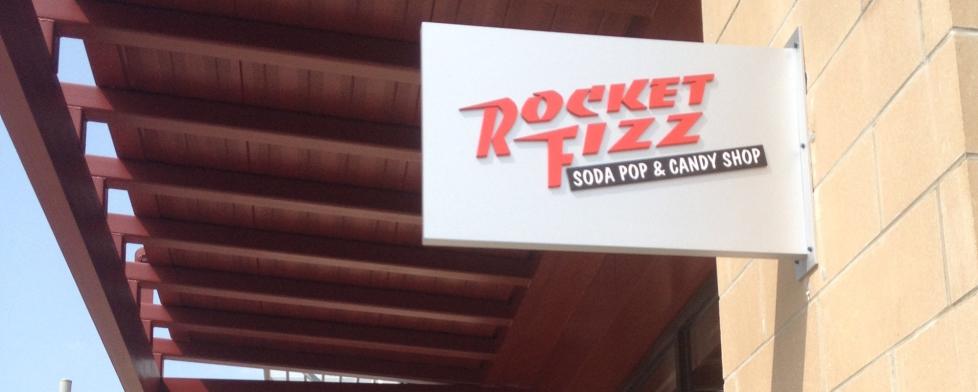 A new store has opened at Metropolis Mall in Plainfield. Located right outside Dick's Sporting Goods, Rocket Fizz Soda Pop & Candy Shop is one place you do not want to miss.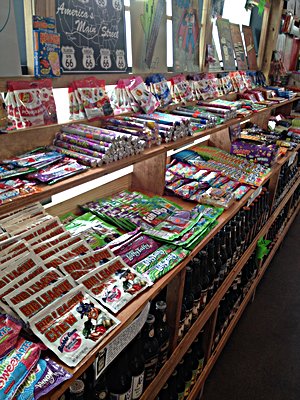 One step inside this fun store will tranport you back to the days of your youth. Thousands of candies from all over America will tease your taste buds bringing nostalgia at every turn.
That one favorite you haven't seen in years is sure to be among the massive selection.
In addition to candies, thousands of gourmet bottled sodas line the walls. Flavors of every kind including traditional sodas as well as unique blends, too. How about bacon-flavored soda, cookie dough or even dill pickle? 
You dream it. They have it.
They also carry an array of retro and gag gifts, concert posters, movie posters and tin signs.
Have a hard-to-buy-for person on your shopping list? Rocket Fizz has an array of items to choose from. Where else can you buy bacon bandages, tabasco-flavored Jelly Belly's or tequila worm suckers?
Laughter is waiting as you watch your dear loved one's reaction to a gift like that.
It was so much fun to share this experience with my children. It took me back to the little corner drug store I would visit after school. I found candies I hadn't seen in years, and I was able to share just a little bit of my youth with my kids.
Rocket Fizz in Plainfield is definitely a must visit!