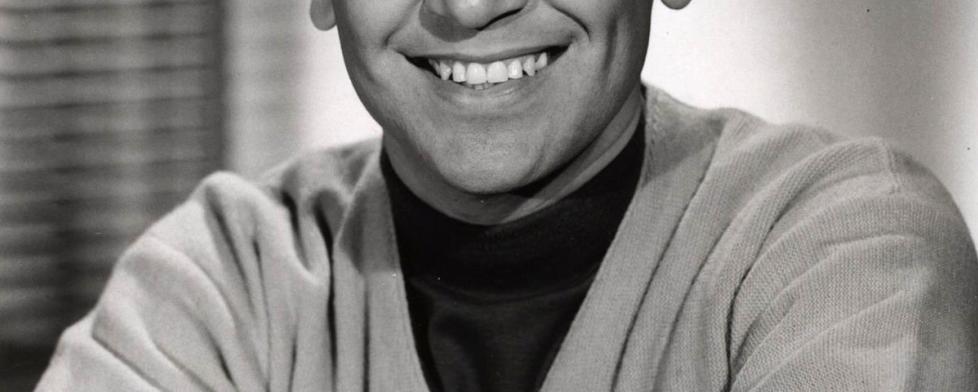 The 2017 Mayberry in the Midwest Festival arrives in Hendricks County this weekend, bringing The Andy Griffith Show-themed family fun to Danville on Friday, Saturday and Sunday. One of our special guests during the festival is comedian Ronnie Schell, who has enjoyed a long and storied career in show business, and there will be three great opportunities to get up close and personal with this comedic legend during Mayberry in the Midwest.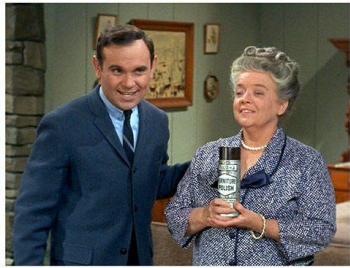 Schell is best known for playing Gomer Pyle's best friend, Duke Slater, in Gomer Pyle U.S.M.C., but that role is only the tip of the iceberg of his career as a comedian, actor, voice actor, singer and dancer that stretches back to the 1960s.
In addition to his role as Duke Slater, Schell co-starred with Goldie Hawn in Good Morning, World and has played characters in shows such as Happy Days, The Love Boat, The Dukes of Hazzard, Charlie's Angels, M*A*S*H*, Trapper John M.D. and many others -- including The Andy Griffith Show. He has also lent his voice to several TV shows, commercials, radio shows, movies, and cartoons.
Oh, and he's the honorary mayor of Encino, California.
So when America's Slowest-Rising Young Comedian comes to Danville for Mayberry in the Midwest, who can resist the opportunity to meet this funny man and hear stories about his illustrious career that has spanned six decades?
Your first opportunity to meet Ronnie Schell comes on Friday night from 6 to 9 p.m. at the Hendricks County 4-H Fairgrounds during the Mayberry in the Midwest Meet & Greet Dinner. Schell will join Maggie Peterson Mancuso (who played Charlene Darling on The Andy Griffith Show), Dixie Griffith (Andy's daughter) and the Mayberry Tribute Artists in a delicious down-home dinner catered by the Mayberry Cafe.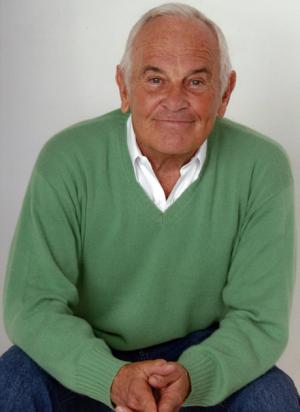 You can have dinner, take photos, get autographs and enjoy an evening of conversation and fun with these celebrities to get into the Mayberry spirit. Tickets for this dinner are $30 a piece.
Then on Saturday from 9:30 to 10:30 p.m., Schell will be on stage at the Royal Theater for "Ronnie Schell and His Serious Evening of Hilarious Comedy." He'll be sharing stories from his career in show business, including his experiences on The Andy Griffith Show and Gomer Pyle, U.S.M.C., plus he'll be showing outtakes from the shows and fielding questions from the audience.
Tickets for "Ronnie Schell and His Serious Evening of Hilarious Comedy" are just $20 each.
Schell returns to the Royal Theater on Sunday from 2 to 3 p.m. for "My Life After Gomer," where he'll discuss his special friendship with Jim Nabors and other cast members, as well as his adventures after the television show. He'll show outtakes and answer questions from the audience at this performance, too.
Tickets for "My Life After Gomer" are a mere $15 a piece.
How do you get tickets for these three opportunities to see Ronnie Schell? I'm glad you asked. Simply click here and purchase them online!
Don't miss your opportunity to rub elbows with Ronnie Schell this weekend at the Mayberry in the Midwest festival. For more information about the entire weekend schedule, check out this preview.