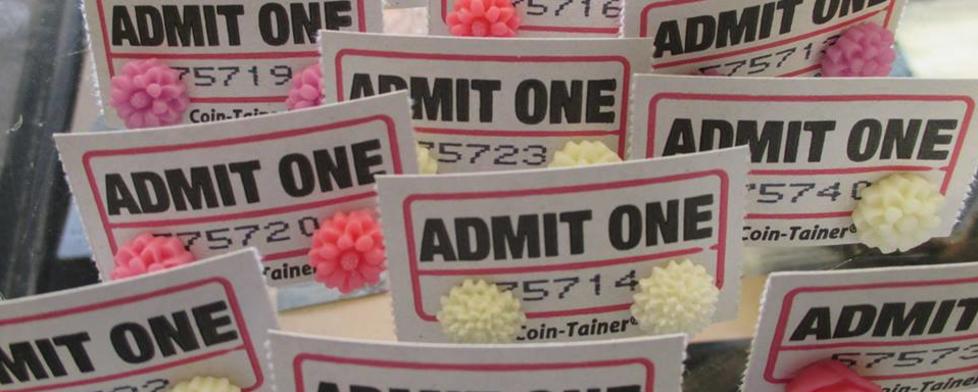 There are many things I love about Hendricks County, but my favorite thing is all the unique people and experiences in the area that you can't find anywhere else. To get a real feel for what makes this part of Indiana great, you really need to connect to the businesses and artisans that make it special.
The Rural Routes to Main Street Cultural Trail provides an opportunity for visitors to do just that. This self-guided driving tour takes guests through Hendricks County and neighboring Morgan County, and the stops along the way offer the finest in art, handmade items, and local eats. You can plan a whole trip around visiting every stop on the trail, or choose the locations that best fit your interests.
This variety and flexibility makes Rural Routes to Main Street a fun adventure for all different types of travelers.
In 2016, four regular stops have been added along with two Second Saturday stops (locations that are only open to the public the second Saturday of every month). Here are brief descriptions of the new members and what you can expect:
Enchanted Journey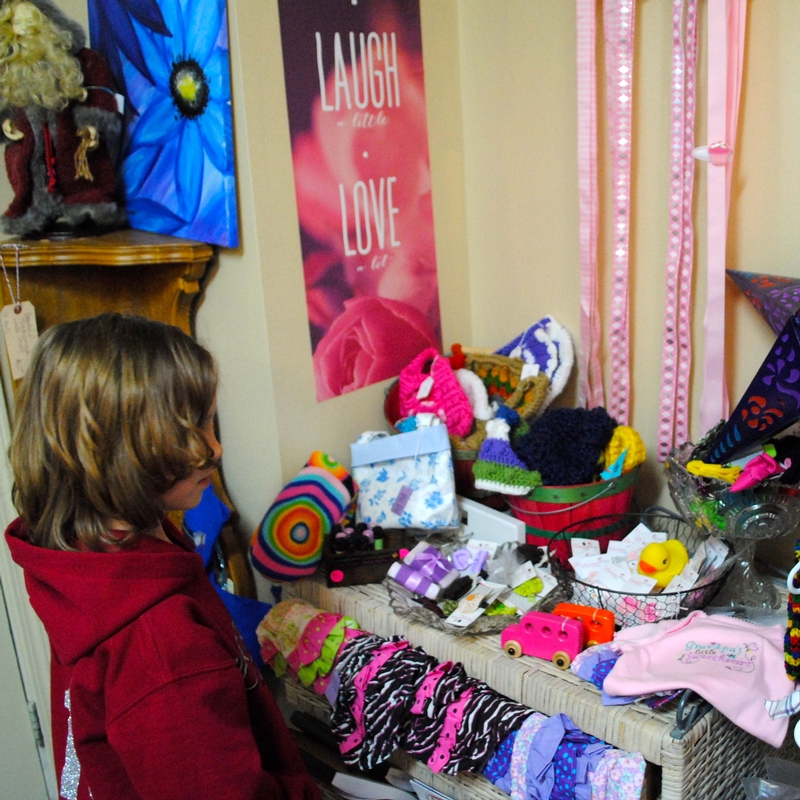 This Coatesville shop offers a wide array of handmade items, including wooden toys, antiques, handmade doll clothes, stained glass decor, custom jewelry designs and so much more. My fellow blogger Eric Ivie wrote a great feature about all Enchanted Journey has to offer.  
Fleurs de Beausoleil
Another addition from Coatesville is Fleurs de Beausoleil, a floral business that features beautiful arrangements, plants and gifts. This is a great place to stop for home decor or a gift for that special someone.
Oasis Diner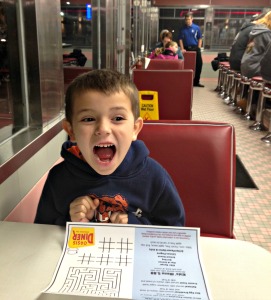 Another delicious addition to the Cultural Trail is Plainfield's Oasis Diner, a well-loved local restaurant. I love dining here with my family, both for the tasty meals and the nostalgic atmosphere.  
Seize the Night Designs
A new Second Saturdays stop on the Rural Routes to Main Street Cultural Trail is Danville's Seize the Night Designs. This is the place to go for beautiful and unique jewelry that you can't find anywhere else!  
Art Beyond Crayons
The other new Second Saturday location on the trail is Morgan County's Art Beyond Crayons. This studio is passionate about teaching children to love art, and providing them with a hands-on experience.  
Ralph and Ava's Cafe and Catering
This Morgan County Eatery is the final new addition to the Cultural Trail this year. Ralph and Ava's serves tasty American cuisine and has an extensive beer and wine menu as well.  
All of these new additions just add to an already stellar list of long-time favorites such as Artistic Designs Gallery and Frazee Gardens in Bronwsburg, Gallery on the Square and Bread Basket Cafe & Bakery in Danville and Chateau Thomas Winery and uPaint Pottery Studio in Plainfield, among many others. In fact, there are about 30 stops now in Hendricks and Morgan counties along the trail offering something for everyone.
So, if you're looking for a new weekend adventure or a great way to spend a weekend in Central Indiana, look no further than the Rural Routes to Main Street Cultural Trail. You can find more details and a complete listing of locations here.  
No matter what location on the trail you choose, you'll get an authentic taste of what our area is all about!