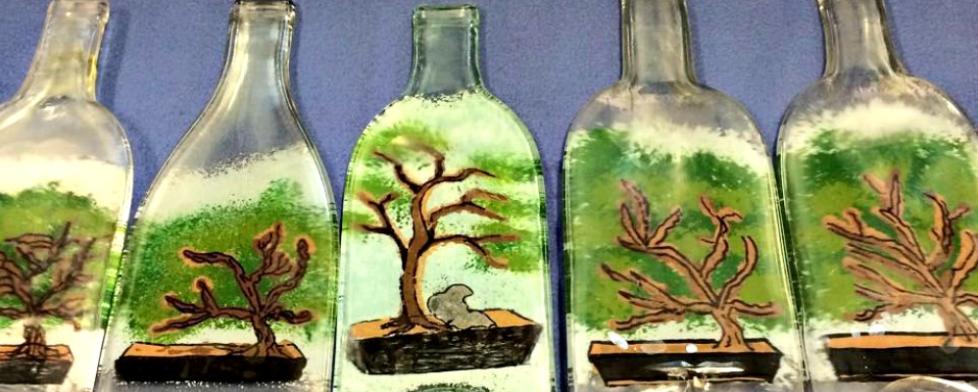 Hendricks County is home to many talented artists and artisans, who are skilled in a variety of creative mediums. This October, you have a very special opportunity to learn these skills directly from the artists themselves.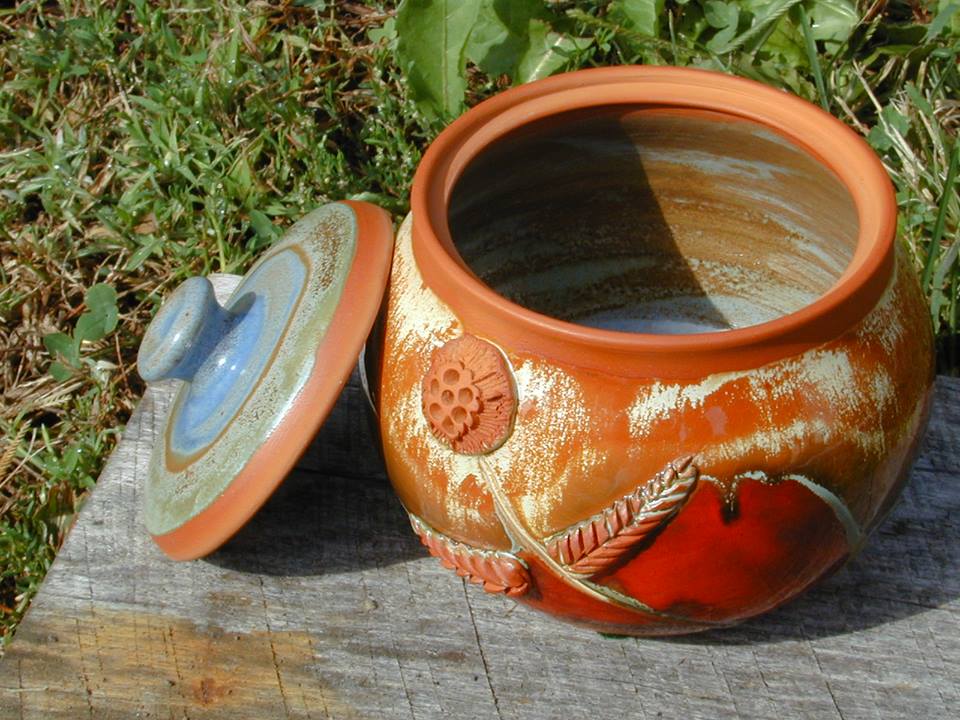 Sally's Ceramics, 226 N. Maple St., Pittsboro, will host Creative Arts Teaching Seminar Fall "Play Days" on Oct. 9 and 10 as part of the Rural Routes to Main Street Cultural Trail's Second Saturdays.
These Play Days are an opportunity for members of the community to take classes with professional artists, and see them do their work in person.
This year's artists/instructors include some impressive talents from all over the state: 
Curt Buethe, an award-winning potter from Merom, Ind. Curt operates the only mobile pottery unit in the United States, and will be offering a class on wheel-thrown pottery. He will also lead classes on raku and horsehair firing.
Larry Battson, whom you may know as The Animal Guy on WISH-TV news. In addition to being an animal educator, Larry is a talented illustrator and artist. 
Lisa Steuerwald, who works wonders with glass! Lisa is a Gen Con Premier event teacher who will be leading a class on making glass jewelry.
Sally Suiter, the owner of Sally's Ceramics, will be offering classes on working with clay and painting sagged wine bottles. Sally loves creating and sharing her passion with others!
The artists will have their own work for sale during the Play Days as well.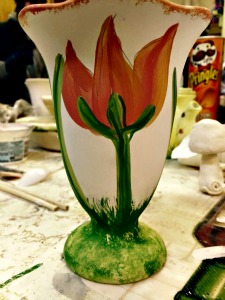 Friday and Saturday evenings there will be raku and horsehair firings; come and watch or prepare a piece and bring it along to fire!
In addition to these classes, there will also be some great opportunities to socialize with other art lovers:
Friday night there will be a wiener roast and game night, with donations collected for the Max Fund.
Saturday night will feature a Low Country boil, also beginning at 5 p.m. 
Suggested dinner donations for these events are $8 for adults and $5 for children under 12. There will also be raffles and a silent auction to benefit the Max Fund.
Hours for the CATS classes start Friday at noon and Saturday at 11 a.m. Attendees can drop in, or can call the studio at (317) 892-4091 to schedule a teaching time. 
Don't miss this unique opportunity to learn a new skill from some of the most talented artists in the state!