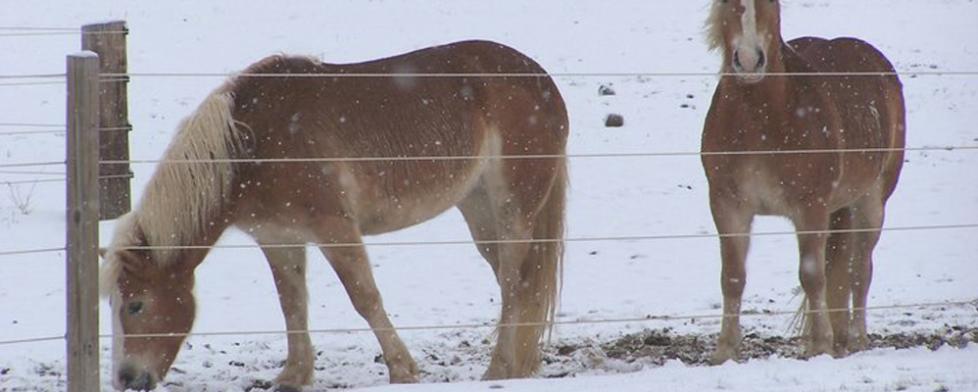 A couple of weeks ago we published our "Where Will Santa Be in Hendricks County" list. My family went through the list to find our top choices. My 5 year old really struggled because she is a little freaked out by Santa still. My 3 year old, on the other hand, happily said "YES!" to every choice. The top pick among all of us was "Christmas with Santa and the Ponies".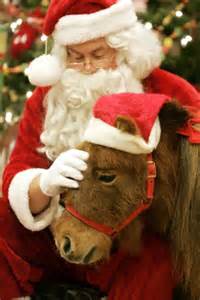 Here are our reasons:
Me: "Heated barn!" I can tolerate little stints of being outside but once my bones are cold, I am done.
All of these activities are inside their heated barn or classrooms making it much more enjoyable for all! Families can enjoy pictures with Santa, cookies and punch, 'reindeer games', face painting, decorate a picture frame and of course visit with the horses. 
Dad: "Sounds like a great cause!". The organization who puts this event together is Strides to Success. They provide therapeutic services for Veterans, children and adults going through major life changes and individuals who have experienced trauma through Equine Assisted Learning and Equine Assisted Therapy.
I personally know two families who have utilized their services and my husband is a veteran. We love that we can make some family memories while helping others. 
Five Year Old: "Ponies?! Did someone say ponies?!" She's clearly on board.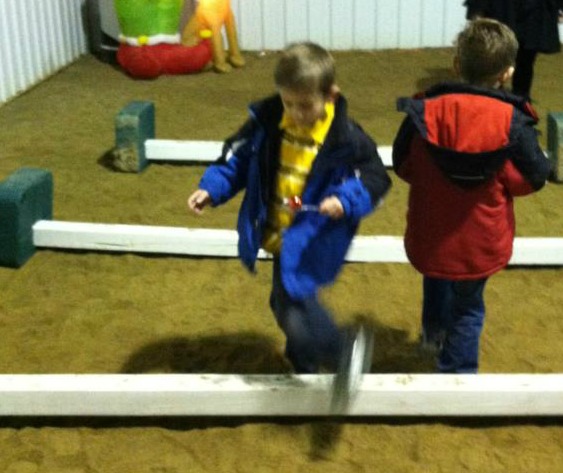 Three Year Old: "Saaaaaanta!" Yep that one is too.
So we are definitely going this year. Here are the details so you can, too. 
Two nights to choose from: 4-8 p.m. Dec. 11 or 12 at Strides to Success Farm, 1350 Terry Drive, Plainfield.
Admission: $25/family
Are you wanting to learn more about Strides to Success and how horses help with therapy? I did too, so I spoke with their Executive Director Debbie Anderson.
She said horses are a beneficial addition to therapy because they are extremely intuitive, and they don't care about your background, age, gender or socioeconomic status.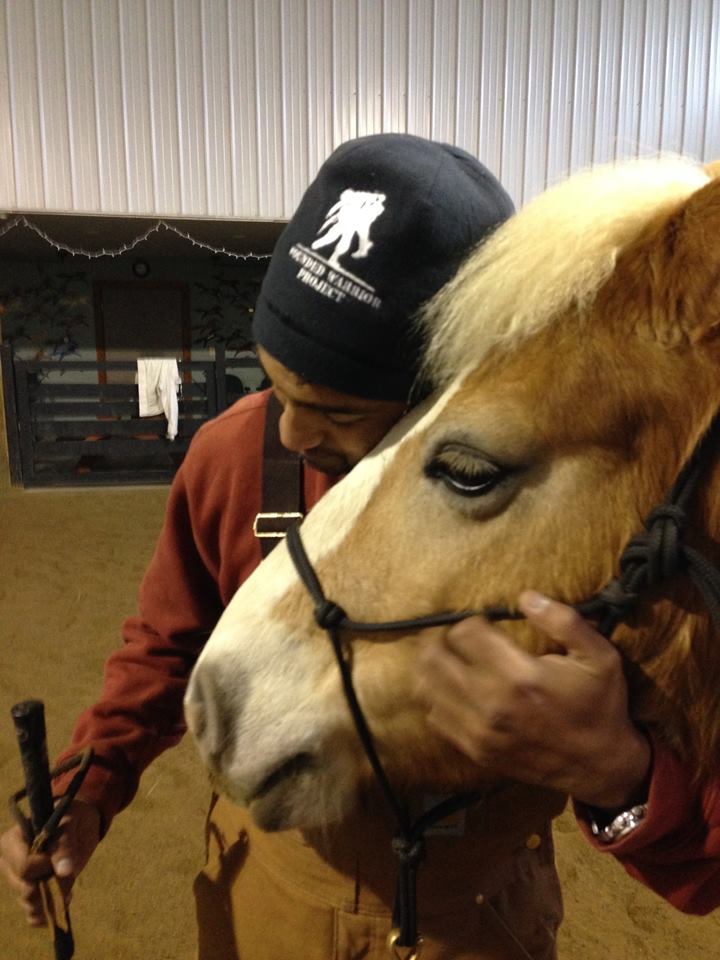 When people are working with horses, they must be confident, clear and authentic. The therapy sessions help with all of these.
Debbie gave the example of a teenager having low self-esteem. If this is the case, horses will not let them lead it. The teenager can have a program catered for him or her to work on gaining self-esteem and the reward? Getting to be around and work with horses. 
Other groups that benefit from their services include: veterans, those facing depression or stress, kids having difficulty at school, company leadership groups and more. 
To find out even more, you can head to their website or call (317) 838-7024.