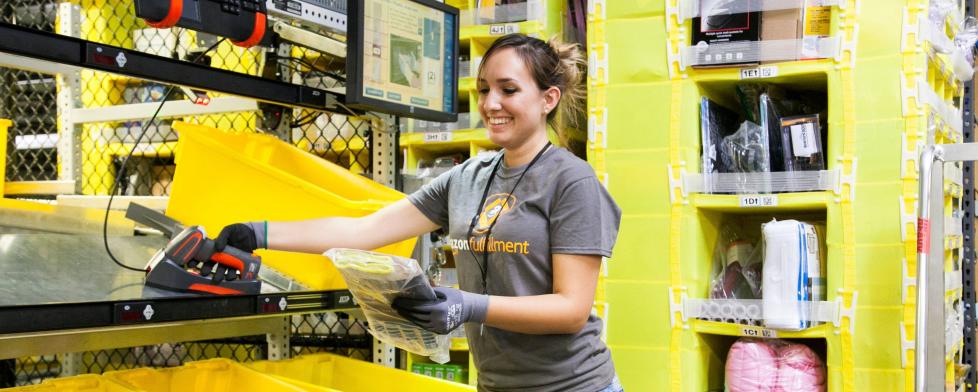 Things are difficult and several thousands of people have been laid off across the state.
It is no surprise that many of those laid off are from the hospitality and service industry. This pandemic has shown the nation how important these people have been to us.
But during this time, while the hospitality industry may be stalling, other industries have ramped up.
HendricksJobs.com Launches
As the job market changed, Visit Hendricks County came together with the Hendricks County Economic Development Partnership (HCEDP) and Hendricks College Network (HCN) to relaunch HendricksJobs.com.
This site is a culmination of more than 300 available jobs in Central Indiana with the majority being right here in Hendricks County.
The logistics sector has increased need for employees – everything from Amazon and Walmart logistic center work to serving at Siemens Healthineers to assist with making the testing kits needed to curb the pandemic.
Not only have we seen increased need in supply chain efforts, the medical field has increased needs as well. Certainly, there is demand for nurses, but all aspects of health care needs help.
Hotel housekeepers can transition to janitorial staff and front-desk workers can transfer to registration clerks. Our hospitality workforce offers numerous transferable skills.
Skill Up
While this is an uncertain time there is room for growth. HCN hosted a Facebook live you can view below that talks about resources available for training.
If you are interested in learning a new skill – coding, forklift operation, robotics, etc. – now is a good time to see what is available. HCN can connect you with training dollars available to help displaced workers.
If you'd rather pick up a new skill at home, check out Alison, an online library of free courses in many areas including IT, Marketing, Sales, Math, Business and more.
Never Too Late
If you have been laid off and are interested in furthering your education, our community offers access to several college programs.
Purdue University offers a Fast Start program where incoming students can take classes, and if passed, they are guaranteed admission to the university. Ivy Tech has a campus in the county, and they will participate in the new MADE@Plainfield to open in 2021.
For more information on college choices for adults and high school seniors, contact Brandy Wethington Perrill at the Hendricks College Network.
Lastly, if you are looking for additional community resources during this pandemic or ways to help, check out our new community website.