I first heard about Singing Crust Bakery after the Oasis Diner opened. In fact, you may be a regular at the Oasis and not even realize most of that restaurant's breads and pastries are supplied by Singing Crust.
In its beginnings in 2014, Singing Crust Bakery items were only available at farmers markets or you could order it to be delivered to your house until it began supplying baked goods to the Oasis Diner.
But recently I learned Singing Crust had opened a storefront so I knew I needed to visit and share my experience with all of you. 
I drove out to Clayton, Indiana, to talk with the owner, Emily. The red building is just off U.S. 40 on the south side of the road, just past Ind. 39 when heading west. As I entered, my first impression centered on how large the space was and all the equipment. 
They were busy with a customer, so I started looking around and took some pictures of the goodies in the cases. 
Breads & Desserts
I soon learned their most popular items are sourdough, pretzel bread, challah bread, almond croissants, pecan pie bars, chocolate chip cookies and cinnamon rolls. Some of the items are always available, but some of the pastry and dessert flavors change with the season. 
For example, when I was there, they had pumpkin cheesecake. She also said that if there is anything that you really want, you should pre-order it to make sure they have it.
Several more customers wandered in, so I checked out all the delicious looking breads against the wall.
While waiting, I discovered they will slice the bread for you if you like. I also overheard one of the customers ask her if they sell yeast rolls for the holidays. She said they do have holiday menus for advance orders and rolls will be on that menu.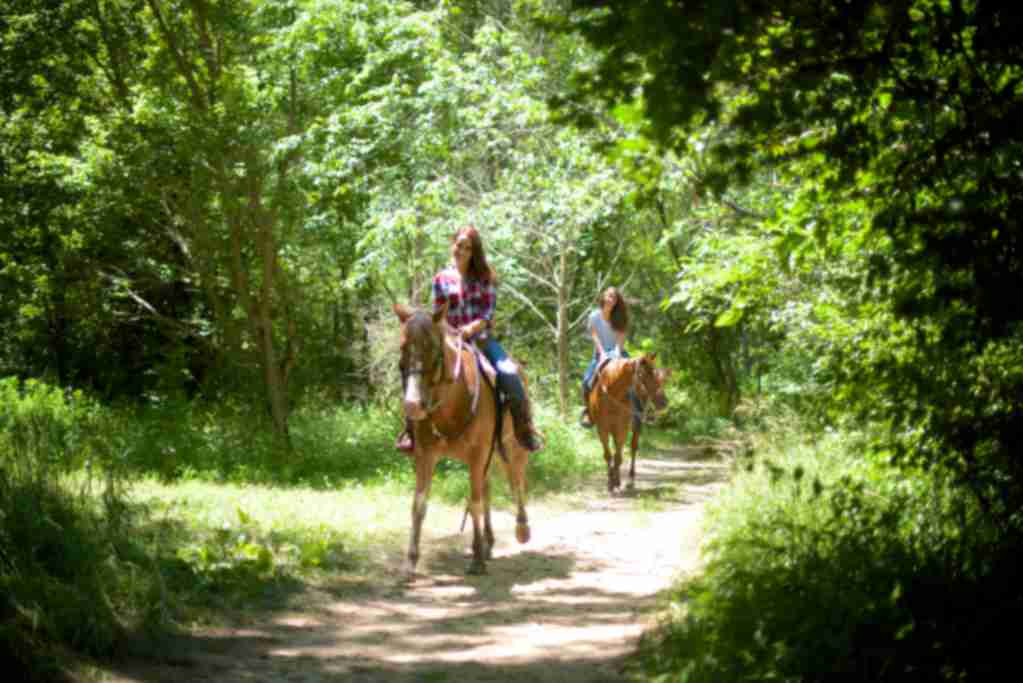 Stay Updated!
Sign up to receive the Weekly Insider or Monthly Planner newsletters for events, things to do, discounts, insider info and more!
Singing Crust?
I asked Emily where the name Singing Crust came from. She explained that bakers say that the bread is singing when it makes a crackling sound as it cools after it is taken out of the oven. Since bread is how Emily made her start, and she had studied opera in college, Singing Crust was the perfect name for her business. 
Emily said that in the beginning she had rented space in that building, along with other people who needed use of a commercial kitchen. 
When the owners decided they wanted to sell the building, she jumped at the chance to make it her own. She really enjoys having a storefront and hopes to continue growing her business.
My Thoughts
I couldn't leave without buying some goodies. And everything was delicious! 
The pretzel bread was soft and very tasty. The pecan pie bar had a little bit of a salty-sweet taste that I love. 
Strawberry rhubarb pie is one of my favorites and this was one of the best I've ever had. It had a crumble topping instead of pie crust on top which was delicious! The double chocolate chip pecan cookie and cinnamon roll were great, too. 
In the short time I was there, I heard the Singing Crust employees call several customers by name. It felt like the bakery version of Cheers. 
I have a feeling that soon everybody there will know my name because I can't wait to go back to try more of their delectable treats.
Singing Crust Bakery
Address: 1753 E. U.S. Highway 40, Clayton, Indiana Phone: 317-539-2183 Menu Website