If you're looking for a date night restaurant, wanting a place to meet friends, seeking a spot to cool your jets after some shopping or needing a break from the frenetic race of life, Hendricks County, Indiana is home to a perfect option for you: Stone Creek Dining Company.
Located within The Shops of Perry Crossing in Plainfield, Stone Creek provides a nice blend of elegance and comfort, and its oft-changing menu offers a wide array of delectable dishes that will tantalize your tastebuds.
Owned by Hendricks County's Cunningham Restaurant Group, which has opened many other restaurants in Indiana and neighboring states, Stone Creek also has four other sister locations in Hendricks County including Boulder Creek Dining Company in Brownsburg, Charbonos in Avon and two Bru Burger Bar locations in Brownsburg and Plainfield.
Ambience
Somehow, Stone Creek's ambience is so versatile that it can be a place for the most important of dates and levels of dress, or it can be a relaxing spot to grab a drink and some lunch while you explore the other shops in Plainfield's outdoor mall.
It's ideal for business meetings since you don't have to yell over the top of pumped-in, ear-shattering music, and it's a great atmosphere for family meals. I don't know how they pull it off, but I like it.
The Food
And their food? Oh, their food...
Appetizers, salads, pasta, seafood, steaks, chicken, sandwiches -- they have it all. No matter what you order, Stone Creek's blends of complementary ingredients, seasoning, sauces, magic pixie dust -- whatever they use! -- will cause your dish to melt in your mouth bite by bite. 
Never one to turn down a steak, I generally zero in on Stone Creek's sirloin, ribeye, filet mignon, or New York strip, depending on my mood. For simpler fare, perfect for lunch, I love the White Cheddar Bacon Burger on a brioche bun and the B.L.T.A. (a B.L.T. with avocado).
I'm also a big fan of pasta, and Stone Creek's campfire fettuccine is one of my go-to's, as is their grilled shrimp and linguine. 
Wash it all down with something non-alcoholic or with a beer, glass of wine or mixed drink from the full bar.
If you're something other than the meat-and-potatoes caveman that I am, have no fear. Stone Creek has vegetarian, vegan and gluten-free options on their menu, too.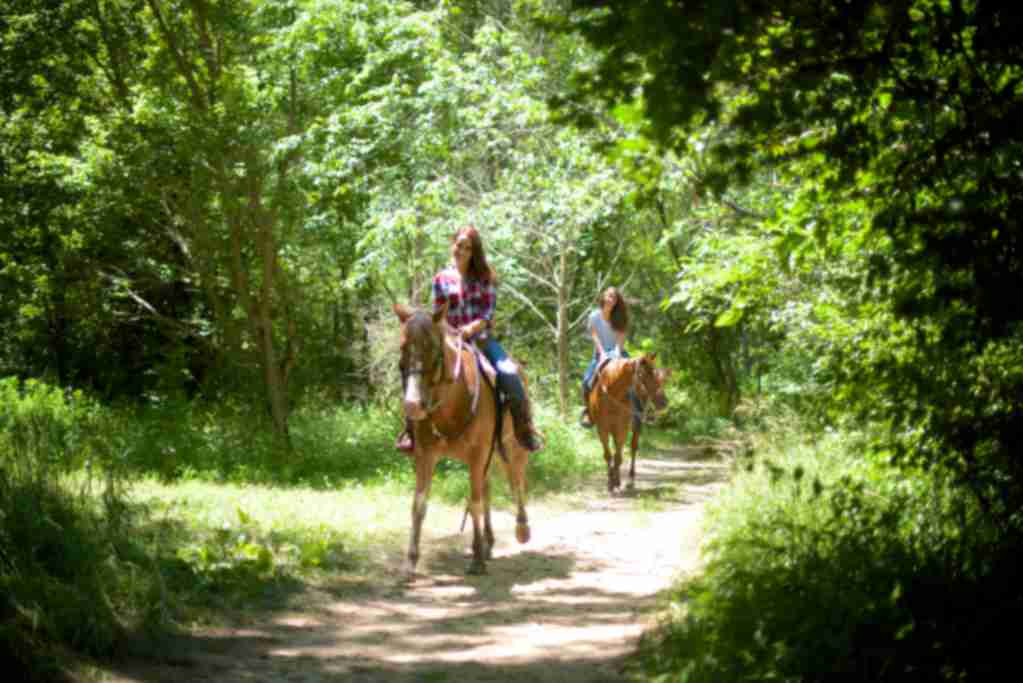 Stay Updated!
Sign up to receive the Weekly Insider or Monthly Planner newsletters for events, things to do, discounts, insider info and more!
Family Friendly
Stone Creek is good for family dining, too. I'm a dad, so I'm quite familiar with young palates that don't like much of anything that doesn't come from a drive-thru window.
When mom and dad are tired of eating their meals out of a bag but don't want to listen to the kids turn their noses up at "strange" things like calamari or salmon or bucatini, take the family to Stone Creek.
They have a kids' menu with all the standbys: macaroni and cheese, hamburgers, chicken fingers, grilled cheese sandwiches and more. Each kids' meal comes with a drink and a sundae, too. Everyone's happy.
All of this excellent food and pleasing ambience comes with outstanding customer service and the option of outdoor seating when the weather is nice.
Additionally, if you're looking for a private dining room for a social or business event of up to 50 people, Stone Creek has you covered. Just give them a call or send them an email to get the ball rolling on your unique event.
Outstanding food, excellent service, elegance, comfort, variety -- Stone Creek Dining in Plainfield has it all.

Stone Creek Dining Company