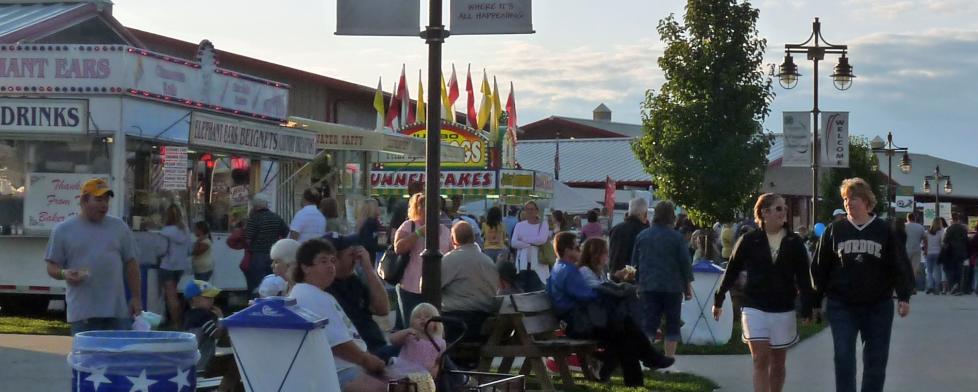 Judging by the theme for the 2014 Hendricks County 4-H Fair, you might expect to see appearances by Superman or Wonder Woman.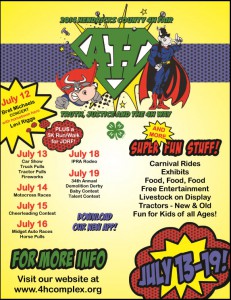 Not to fear, the Fair is here beginning July 13 -- featuring the theme "Truth, Justice and the 4-H Way." One look at this year's schedule, and I found that it offers everything you'd expect (great family fun for people of all ages).
Add in the rock music of Bret Michaels, champion livestock and fireworks to the fast-paced action of a demolition derby or rodeo and this is one fair you won't want to miss.
The Fair runs July 13-19 at the Hendricks County 4-H Fairgrounds and Conference Complex, 1900 E. Main St. in Danville.
Bret Michaels and Levi Riggs actually will kick the fair off with a concert Saturday, July 12. The concert will start at 7 p.m. at the Covered Equine Arena. Reserved advanced sale tickets are $30 and general admission seating is $20. Tickets can be purchased here.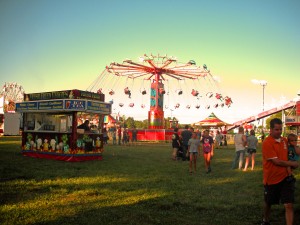 Throughout the week, various activities for the entire family will include a car show, truck and tractor pulls, carnival rides, exhibits, more food than you can imagine, fireworks, plenty of free entertainment and livestock displays.
Revving up the action on July 14 will be an exciting series of motocross races. July 15, you'll want to get your pom-poms out for the Cheerleading contest and on July 16, the green flag will drop on the midget auto races and horse pulls.
The IPRA Rodeo will take center stage on July 18 and the 34th Annual Demolition Derby and baby and talent contests will headline the final day of the fair on July 19.
Click on the Hendricks County 4-H Fairgrounds & Conference Complex website for all the details including a schedule of events for the entire week or call (317) 718-6154.
In the meantime, I'll keep my eye out for the Superheroes and the "4-H Way."