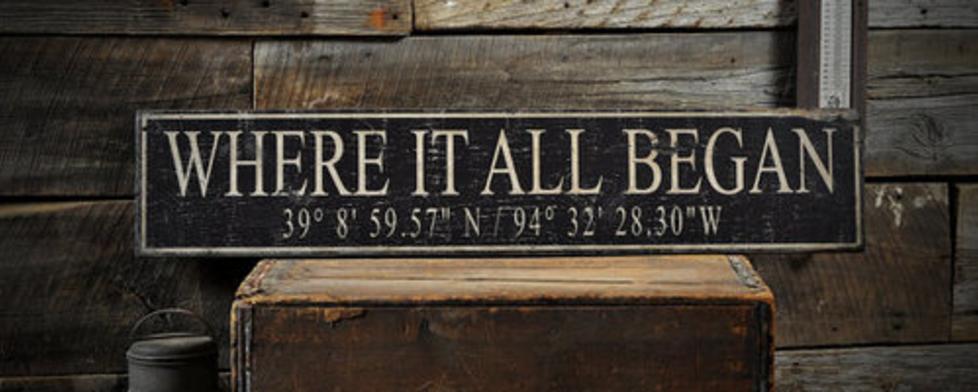 I try to support small business whenever I can. It boosts the local economy, and many times I can see the direct affect my purchase has in providing for a family just like mine. In addition, finding that unique handmade item can leave a personal touch on my gift-giving not accomplished in some of the big box stores.
Hendricks County has some amazing local artisans and crafters. Browsing local shops oozes talent and amazing gift ideas. However, in this busy season, you may not be able to visit in person as you'd like, so I'd like to offer the next best solution to your holiday shopping.
Etsy.com is an amazing site filled with local talent right here in Hendricks County. If you're not familiar with Etsy, think Amazon as your local big box store and Etsy as your local mom and pop location on the Internet. Etsy specializes in sellers who have handmade or antique items for sale but don't typically have a brick and mortar retail store. They also feature an abundance of sellers offering craft supplies.
As I was browsing Hendricks County towns on Etsy, I was blown away by the shear number of residents with Etsy stores.
I'd like to share just a few that I came across that caught my eye.
Made with knotty pine, these signs go through a process to make them look aged and distressed. Many even offer custom words to add that unique touch, such as Sal's Man Cave or Wilson's Lake House.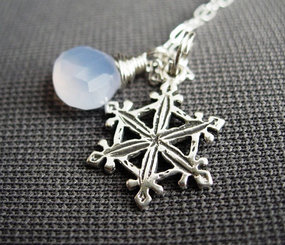 I personally love the signs that can customize the latitude and longitude of your favorite place or memory. Everyone loves a personal touch and there are many options to choose from. These would make a great gift.
This shop out of Plainfield specializes in beautiful handmade earrings, necklaces and bracelets. Perfect for that special person of the female persuasion on your list.
This Etsy shop based out of North Salem specializes in unique, hard-to-find fabrics including discontinued fabrics. Looking for that perfect quilt fabric? What about the doll dress your granddaughter has to have? They have oodles and oodles of fabric waiting for you.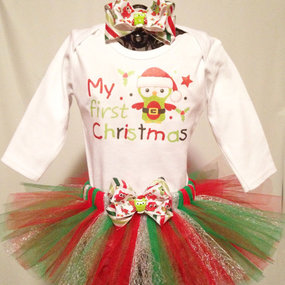 Frills, frills and more frills. Hair bows, tutus, clothes, even flip flops, this Etsy shop out of Brownsburg has everything you need for your little princess. Personalize a tutu outfit with your girls name or even for a birthday celebration.
However you choose to use this custom piece, the princess of the family will feel like royalty while wearing these beautiful creations.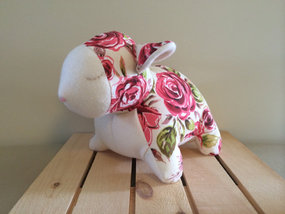 Shop owner Katie in Avon has a wide variety of handmade items and even a section for items $15 and under. Adorable stuffed animals for the younger ones on your list, home decor, bags and even something for your pet.
Love looks to be sewn into every stitch.
Etsy is so much fun. I encourage you to check it out. The shops are endless on Etsy in Hendricks County, and who can beat Christmas shopping in your jammies? Pure bliss!