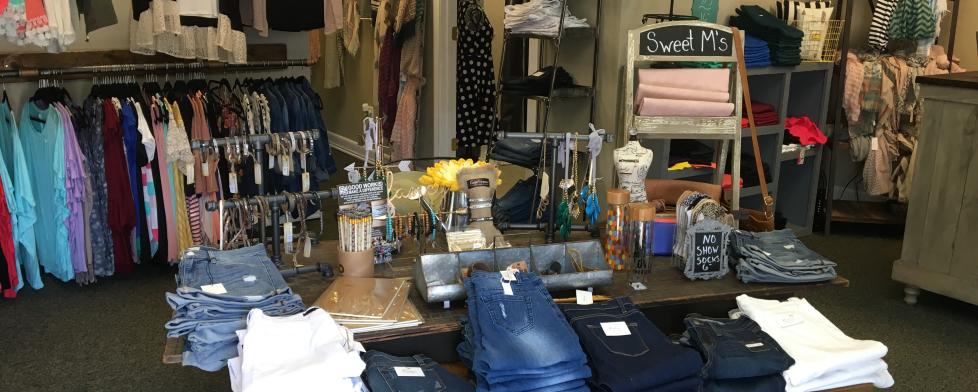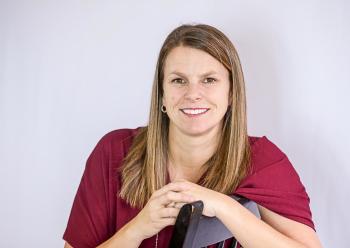 I first learned about Sweet M's Boutique at the Here We Go Again consignment sale in April. The boutique's owner, Stacy Maxwell, had a small booth there, and I was immediately drawn to it.
She had the cutest display set up with some fun jewelry and accessories, and a small rack of some trendy, but affordable clothing to the side. She told me she had just opened a storefront in Plainfield at the beginning of April, so I knew I had to visit the store soon.
Just a few days later, I stopped by the Plainfield store at 111 S. Vine St., and it was bustling with customers. Thanks primarily to social media, the boutique has already built a large following among women in Hendricks County and beyond.
The store is small, with just two rooms and a few dressing rooms, but it is neatly organized and easy to browse. I love all of the cute dresses and tops, and there is also a great selection of pants and shoes. The clothing is all modest, figure flattering and trendy. And whether you are going for a classic, bohemian or feminine look, there is something for you.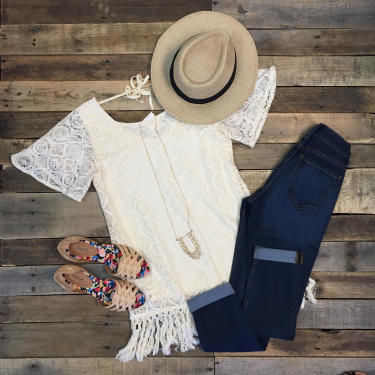 The other thing I love about the store is that Maxwell is helpful, but not pushy. When I was there, she happily helped one customer put together an outfit, but never pressured anyone into anything. I ended up finding a pretty, mint-colored necklace for just $12. It's been a great accessory to add color to an otherwise simple outfit.
Sweet M's Boutique is open 10 a.m.- 6 p.m. Tuesdays-Saturdays. In addition to regular store hours, Maxwell also opens for "Girls Night Out" parties where the host gets 20 percent off her entire order.
For more information about the store or to see what items are currently for sale, check out Sweet M's Boutique's Facebook, Instagram, or Twitter pages.
Sweet M's Boutique
Address: 111 S. Vine St. Plainfield, IN 46168 Hours: 10 a.m. - 6 p.m. Tuesday - Saturday Phone: (317) 203-5093 Website:
www.sweetmsboutique.com