A new breakfast and lunch spot has opened in Brownsburg, Indiana, just down the road from one of the town's most popular local breakfast and lunch hangouts, Flap Jacks.
The new restaurant, The Breakfast Co., has more in common with its counterpart, than just proximity and the type of cuisine it serves.
You could say the two have a connection that runs deeper.
Deep Connections
In 1993 at age 15, Doris Maples began her first job working at Elegance Restaurant in Brownsburg under her good friend and mentor, Pete Avgerinos. Several years later, Pete and his wife opened Flap Jacks Pancake House just down the road from Elegance. Doris had moved on but never lost touch with the Avgerinos family.
Doris returned to the Brownsburg area in the early 2000s with her husband and first child. As a stay-at-home mom, Doris wanted to help the family earn extra money so she began serving for Pete on the weekends at Flap Jacks. Doris quickly gained a following of regulars, who she considered a second family.
As she continued to work weekends at Flap Jacks, Doris and her husband, John, a police officer, went on to have two more children. As her children grew to school-age, Doris and John approached Pete about the opportunity of getting into the business that Doris adored.
Pete taught the young couple about the highs and lows of the restaurant industry, and a few years later, Pete announced he had the perfect location for Doris' first Flap Jacks location at 10th Street and Girls School Road in Indianapolis.
What's in a Name 
With the success of the Girls' School Road location in Indianapolis, Doris continued to eye other locations to expand the business.
Over the years, she opened Flap Jacks restaurant locations in Greencastle and then Crawfordsville.
But in July 2022, she felt it was time to shed the Flap Jacks name for her own venture.
Not only did she change her three restaurants from Flap Jacks to The Breakfast Co., but she opened a new location in Brownsburg, just down the road from Pete's Flap Jacks, and the town she raised her family in.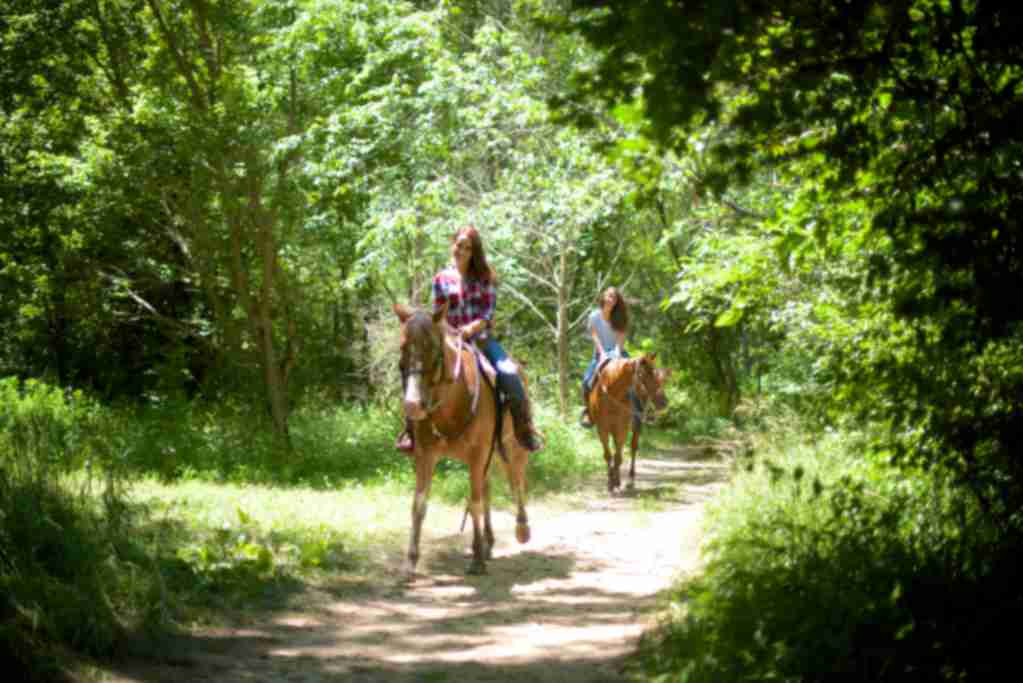 Stay Updated!
Sign up to receive the Weekly Insider or Monthly Planner newsletters for events, things to do, discounts, insider info and more!
Modern Twist on Breakfast 
While each of Doris' Breakfast Co. locations remains unique in its own way, the Brownsburg location stands out as the most modern.
This site was formerly home to a Dollar General store, so it is wonderfully spacious, perfect for a large counter for diners and provides plenty of room for booths and tables to serve bigger groups of family and friends. 
Doris and her husband, John, designed the interior to go along with the logo featuring the Hoosier state with the red, white and black color scheme. He also incorporated historic, full-size photographs that drape the walls featuring scenes in Brownsburg. 
Options Galore 
Open from 6 a.m. to 3 p.m. daily, The Breakfast Co. menu offers breakfast and lunch selections for even the pickiest eater.
For those who enjoy eating on the healthier side, the Fit Fare Omelette would be a great option with egg whites, spinach, turkey bacon, co-jack cheese and pico de gallo, served with a side of yogurt or fruit.
The Boss Skillet on the other hand falls on the heartier side with hash brown potatoes, onions, green peppers, ham, bacon, sausage and topped with sausage gravy.
I like to refer to the stuffed French toast as dessert for breakfast. It is topped with endless strawberries, bananas, pecans, jubliee and whipped cream. The full-size order is even large enough to share.
Not in the mood for breakfast? An overflowing Gyro sandwich and hot roast beef panini top the full lunch menu.
Seasonal daily specials, often selected based on their popularity with customers, are also featured on The Breakfast Co. menu. Some of the most popular specials are the roast beef manhattan, meatloaf and Italian wedding soup.
Standing Out 
When I asked Doris what made The Breakfast Co. stand out from its breakfast competition, her face lit up. She had trouble narrowing down her reasons.
When you first walk into the new Brownsburg location, you will immediately love the atmosphere with the natural sunlight shining through the floor-to-ceiling windows. The experienced, upbeat staff at The Breakfast Co. has been with Doris for years; many started with her as teens and have worked their way up, just as she did.
Doris and her team's main goal focuses on bringing customer service back. They want you to leave with a full belly and a smile on your face. It is evident that they love their job, and that Doris is not only a fantastic leader but a friend to all customers and employees. 
The Breakfast Co.