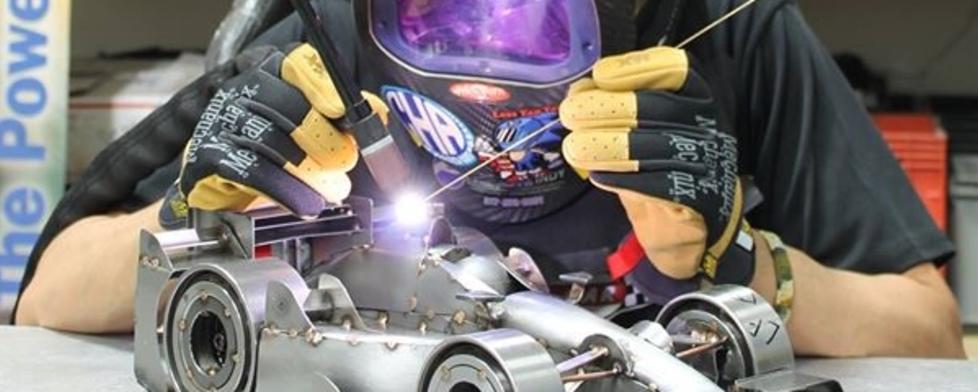 Earlier this week, I unveiled our reader's most popular stories on the Hendricks County Insider blog in 2016 based on total views, but I wanted to take a different approach today by sharing some of my favorites while giving you a glimpse of what makes the Hendricks County Insider blog special and why you should consider a free subscription in 2017 if you aren't already a subscriber.
These 10 stories should give you a great cross-section of the service this blog provides to our visitors and locals. If you are a regular reader or a first-time visitor interested in what makes Hendricks County so special, I would encourage you to follow the links below and read or reread each story that I've listed in chronological order. You just might discover something new or find a reason why you should visit us in 2017.
So there you have it. My picks for the best of 2016. I hope you are as excited as me about what 2017 holds.
Happy New Year everyone!