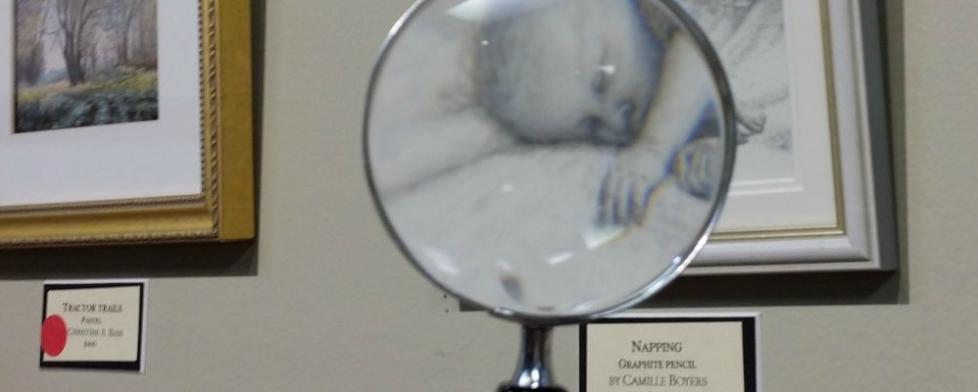 Yesterday, I unveiled our reader's most popular stories on the Hendricks County Insider blog in 2015 based on total page views.
Today, on this first day of 2016, I wanted to share my personal favorites from 2015. These 10 stories may not have had the most page views but were filled with wonderful nuggets of information for our visitors and even our locals. If you are a regular reader or a first-time visitor interested in what makes Hendricks County so special, I would encourage you to follow the links below and read or reread each story that I've listed in chronological order.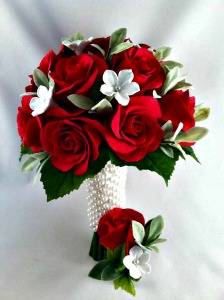 I, for one, can't wait to see what our team comes up with in 2016. Continue coming back for more Hendricks County insider information or become a subscriber by entering your name and e-mail address in the upper left hand corner of this page.
Happy New Year!