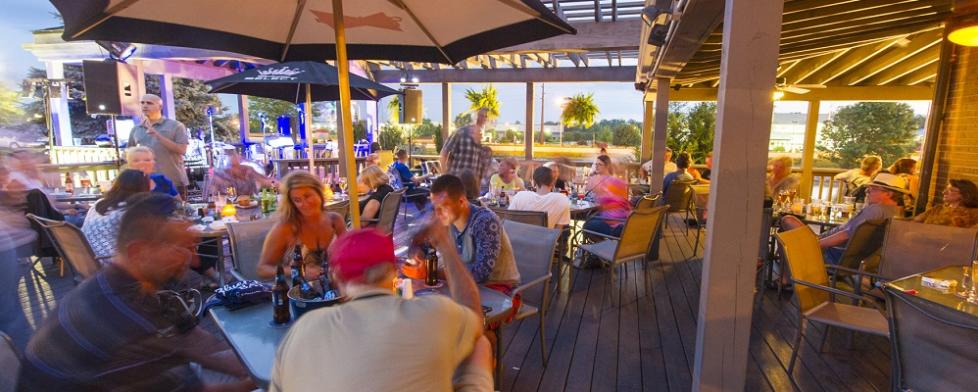 Every year about this time, I'm itching for outdoor dining. Spring and early summer always seem like the perfect time after months of staying inside and before it gets to hot.
So, I've decided to update our list of top outdoor dining options in Hendricks County. Unfortunately, we've lost one of my favorites this past year, Savor Thyme Cafe in Brownsburg, and I also removed Three Pints Brewpub from our list after they announced that they were changing their business model slightly. Keep in mind this list does not include national chains that you can find anywhere as our mission is to support our locally owned restaurants.
For a complete list of all Hendricks County restaurants, click here.