Breakfast is my favorite meal of the day! I can't get my day started without it. I really love eating breakfast at a restaurant, especially when I travel.
Hendricks County
is full of great restaurants serving the most important meal of the day.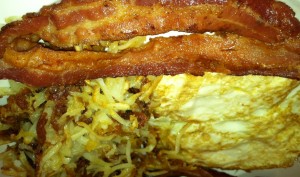 I don't think I'm alone in my love for breakfast. We asked our Facebook fans for their favorite breakfast spot and we received almost 90 responses with more than 20 different restaurants! I can't list them all here, so I'm going to give you the top five. By the way, our most mentioned restaurants were Flap Jacks and Emmy's. You can see all the responses by clicking
here
. If you like our
Facebook page
, you can stay updated on Hendricks County happenings and even answer a question for possible inclusion in a future All Access Hendricks County post.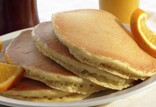 Now, I'm hungry and looking forward to breakfast tomorrow morning. I hope you get to try out this list. You won't be disappointed.