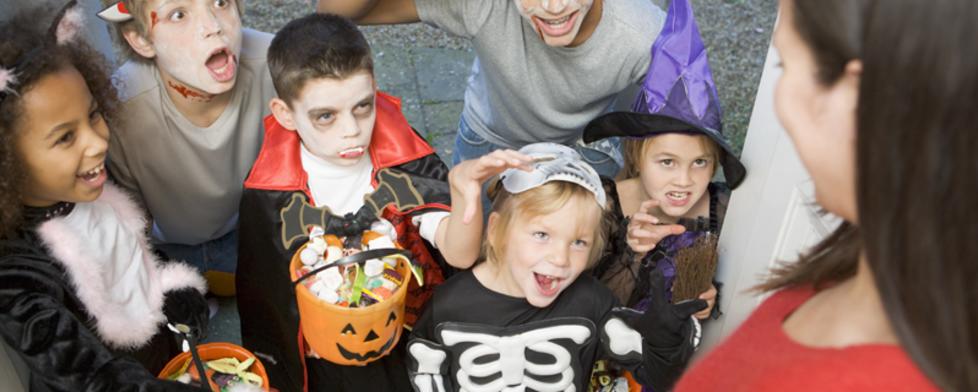 When I was 6, I wanted an unusual costume for Halloween. I remember being told it wasn't possible, but then I got a package in the mail from my grandmother: a handmade Mr. Peanut costume.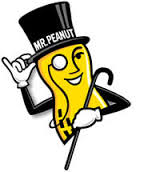 It is what I really wanted to be, complete with top hat and cane. I wore it proudly as I walked the neighborhood trick-or-treating. I even entered my town's costume contest. I got 2nd place (totally robbed), but 30 years later I still remember that costume and night. 
Hendricks County has many opportunities for your little ones to show off their costumes. All the towns are hosting Trick or Treat hours on Halloween from 6-9 p.m.
But if you are ready to celebrate before the annual All Hallows' Eve arrives. Here are five of my favorite upcoming Hendricks County Halloween-inspired events: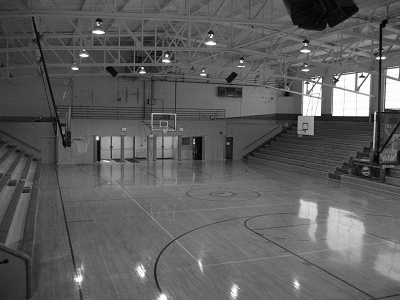 Grab those costumes and get ready. The Halloween season is almost here!