Does anyone else love to plant in the spring? It allows us to enjoy the colorful blooms and sunshine while listening to the bird's chirp as we prep our gardens and yards for the upcoming months. 
Although I love the process of gardening, I was not blessed with a green thumb. 
Thankfully, Hendricks County offers many garden and landscaping retailers who have an abundance of knowledge for all of our landscaping and gardening needs. 
Avon Gardens 
Avon Gardens is located on 10 acres along County Road 91 North and County Road 625 East. They have a beautiful walk-through garden and a wonderful selection of perennials, annuals, hanging baskets and vegetable garden.
You name it; they have it! Their spring hours are Monday through Wednesday and Friday and Saturday, 10 a.m. to 6 p.m., Thursday, 10 a.m. to 8 p.m., and Sunday, noon to 4 p.m. 
Get a glimpse of the beautiful gardens and lush blooms at Avon Gardens on our Photo Tour blog by clicking here. 
Bear's Lawn Care and Garden Center
Another option for your gardening needs is Bear's Lawn Care and Garden Center located in Lizton, Ind.
They truly have everything you might need for your landscaping and gardening.
They offer your typical plants, trees, bushes, garden tools, garden decor and vegetable and flower seeds.
But they also provide lawn care, landscaping services, irrigation and sprinkler system installation and landscape lighting.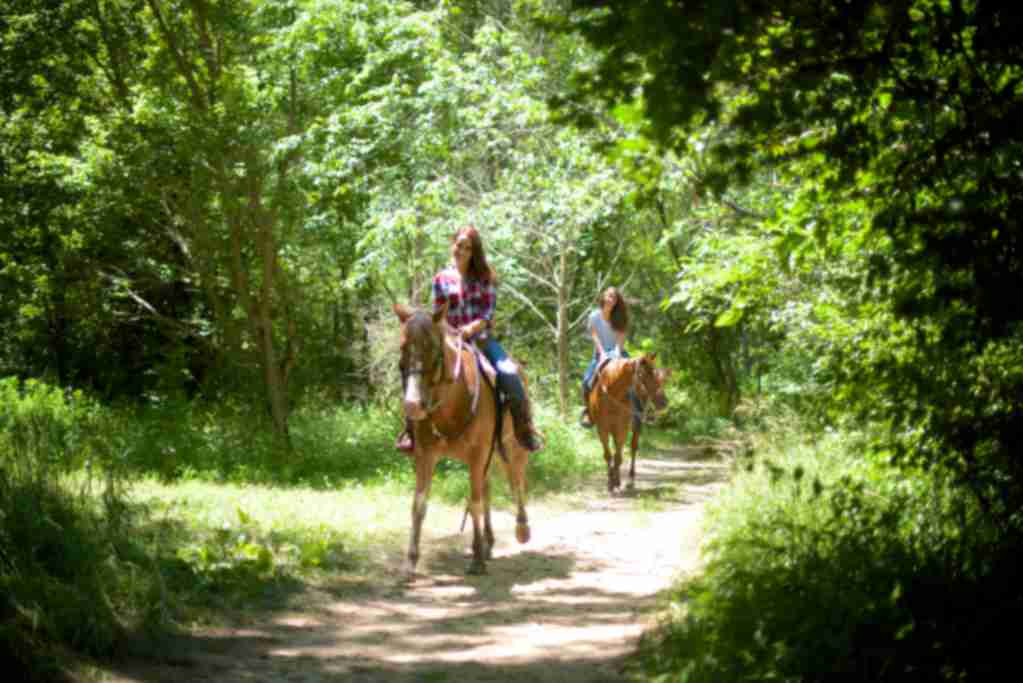 Stay Updated!
Sign up to receive the Weekly Insider or Monthly Planner newsletters for events, things to do, discounts, insider info and more!
Belleville Farm Market
Belleville Farm Market is a roadside seasonal market located along U.S. 40 in Belleville. This hidden Hendricks County gem has been family owned and operated since 1952.
I have so many memories visiting this little market with my mom and sisters growing up. We went each month for the fresh, in-season produce. In May, we went for the Florida corn and in June and July, we visited to pick up rainier cherries.
My mouth is watering just thinking about them now! We did not just go for the produce. They always had the prettiest hanging baskets, and I always looked forward to picking the best one to hang on our back patio. 
Be sure to pay them a visit. I can guarantee you will be warmly greeted by the friendly owners and find just what you're looking for and more! 
Cox's Plant Farm 
A few miles west of the Belleville Farm Market, you will find Cox's Plant Farm, off U.S. 40 at County Road 0 in Clayton. This is the place where all your gardening and yard work needs are met.
This family-owned business started in 1970 and has grown across more than 20 acres, making it one of the largest nurseries and greenhouses in Indiana. 
In my personal experience, one of the best things about Cox's is the staff. They are extremely knowledgeable.
We have tulips along the backside of our house, and I wanted to add more to the other side. When I called Cox's Plant Farm to order tulips a helpful employee talked me through the process of planting tulip bulbs.
I also purchased some begonias, which look beautiful in the planter's in front of our house.
You will leave Cox's Plant Farm with a wide variety of plants and more knowledge and confidence in your gardening abilities. I know I did! 
McCammon's Irish Market 
Taking over the former Frazee Gardens property in Brownsburg, I had to include Hendricks County's newest family-owned garden retail center on this list.
McCammon's Irish Market is located on the south side of Brownsburg on Ind. 267. McCammon's has an awesome selection of all types of hanging baskets, annuals, perennials, trees and shrubs, along with mulch fertilizer and supplies.
They also offer complete landscaping services as well as yard cleanup, mulch and debris haul away. I wish I would have known that sooner! My parents just replaced all their mulch with rock, and this would have been a great gift idea so that they didn't have to do that dreaded task themselves.
If you'd like to learn more about McCammon's Irish Market, you can view our blog featuring their shop here.