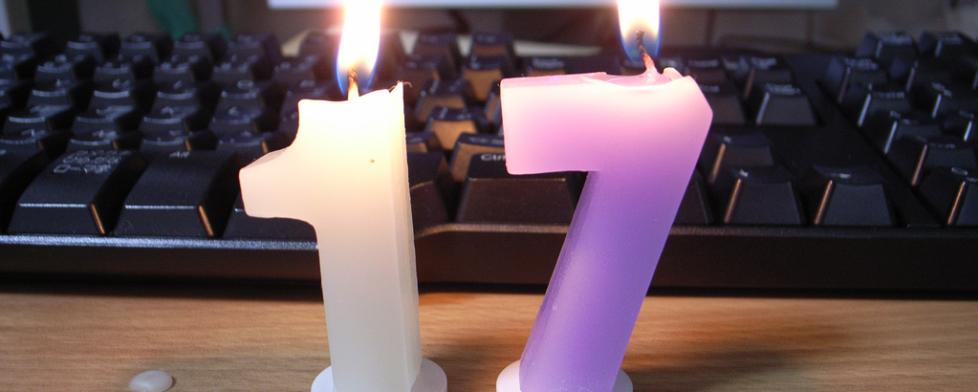 I always like to give our dedicated local expert writers a break this final week of the year, which also gives me a chance to reflect on 2017 and their fine work.
As I looked back, four of our top 10 most-viewed stories of 2017 along with three additional editor's choice stories stood out to me as examples of our best work on the Hendricks County Insider Blog in 2017.
This story far and away outdistanced any other story this year in terms of page views (more than 9,400) and for good reason. We market Hendricks County as a family-friendly destination, and this is one of our newest indoor attractions for children that opened this year. If you haven't heard of Kid's Planet, I would highly encourage you to read this review.
This made it on to this list as an Editor's Choice. I feel it is so important that if we are going to recommend an attraction to our visitors and locals, that our writers should experience it themselves. Beth Fife did just that back in March when she took her family to Sodalis. Through her honest depiction, I can picture my family there.
Does it get anymore insider than this? This story actually doubled as one of our 10 most popular this year and one of my personal favorites.
This story has been so popular since it first appeared on our blog in 2015 that I decided to give it a refresh, and repost it this year. Look for us to do more refreshing and republishing in 2018 of our best content from our six-plus years.
One of the best things we do every year is publish some great event previews from an insider's perspective. This story by Eric Ivie provides a great example of that rich content.
This story shows how dynamic and worthwhile a story can be when you combine a local insider's perspective with recommendations from our Facebook followers.
We added a local expert in the wedding industry to our team this year, and what a great addition! Erika Brown showcases a part of our tourism industry that often goes unnoticed. If you are planning a wedding in 2018 or beyond, you need to read her stories and don't forget that Visit Hendricks County can help with many free services.