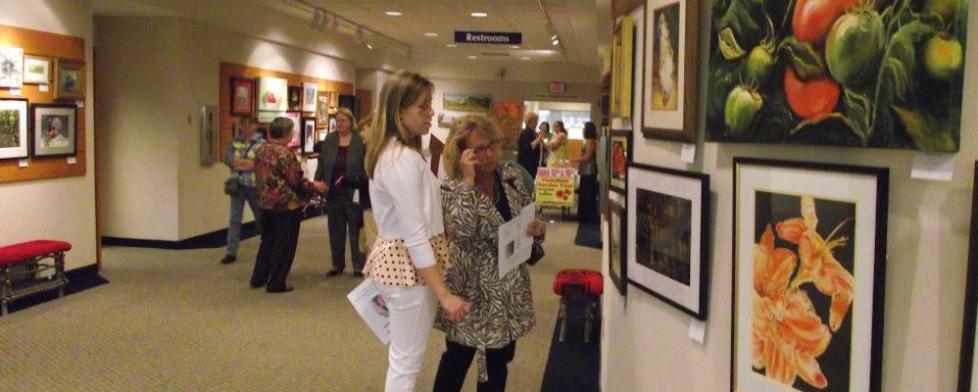 The Plainfield-Guilford Township Public Library's Arts Gala combines two things I absolutely love: beautiful artwork and an opportunity to give to a great organization. 
The 4th annual Arts Gala: Perspective will showcase exquisite artwork including photography, original paintings in a variety of styles, glass, ceramics, woodworking, jewelry, textiles and sculpture from Indiana artists. All of the artwork will be for sale with a portion of the proceeds benefiting The Friends of the Library, which supports programming and community events through the Plainfield-Guilford Township Public Library.
This year, proceeds from the Arts Gala will go toward bringing Frank Warren of PostSecret to Plainfield this fall, an event organizers hope will bring a meaningful perspective to the subject of mental health.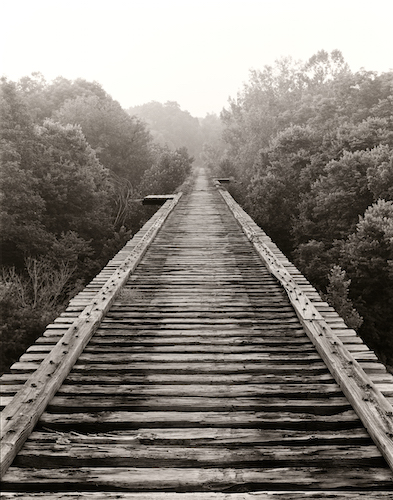 A Starlight Reception will kick off the Arts Gala from 7-10 p.m., April 15. This reception is specifically for Patrons of the Arts who commit to making a purchase of at least $50. The reception will feature original fine art for sale, live music provided by the Hendricks Symphonic Society, Chateau Thomas wine, Black Swan craft beer and a variety of hors d'oeuvres from The Palms Banquet & Conference Center.
My husband and I have already signed up to attend, and I can't wait to dress up a little and enjoy an elegant night out.
To reserve your spot to the Starlight Reception, contact Joanna Carter at (317) 839-6602, ext. 2159 or by e-mail at jcarter@plainfieldlibrary.net.
The Arts Gala event will then open to the public during regular library hours, 9 a.m.-5 p.m., April 16 and 1-5 p.m., April 17. During these times, expert docents will guide art lovers through the gallery and all artwork will be available to purchase.
The photography shown here is by Alan McConnell, who was chosen as this year's Signature Artist. McConnell currently lives in Delphi, Ind., where he owns Opera House Gallery of Contemporary Art with Deborah Waymire and Rena Brouwer. A photographer for more than 30 years, McConnell specializes in large format photography and fine art print. 
For more information about the Arts Gala, go to the Plainfield-Guilford Township Public Library's website.