Many people are surprised to learn that Visit Hendricks County is in the wedding business. We promote our amazing wedding venues in the hopes that couples will hold their wedding in Hendricks County, Indiana. 
We get to work with couples searching for the perfect venue or help with their hotel room blocks and free welcome bags for their guests. We also produce the Hendricks County Wedding Guide. 
As we all know, everyone loves pictures, so we reach out to local venues and photographers to get their photos so we can show others what their wedding might look like. We've gotten several photos lately that have a 'theme' to their wedding. Some themes are dictated by the season, others are based on the couples' likes. 
Here are a few examples of ways to add some creativity to your wedding:
Pick a Season
I got engaged around Christmas time nearly 25 years ago, and because we love the fall season, we had a 10-month engagement so we could get married in the fall .
I recently received some pictures from a fall wedding at Lizton Lodge, and they were beautiful.
Martha's Orchard is also a great spot for a fall wedding. Couples can have a bonfire and hayrides if they want to, and it's surrounded by trees and has a large pond.
Spring is another beautiful time of year in Indiana, and nature can add outdoor 'decorations' by utilizing the blooming plants and trees.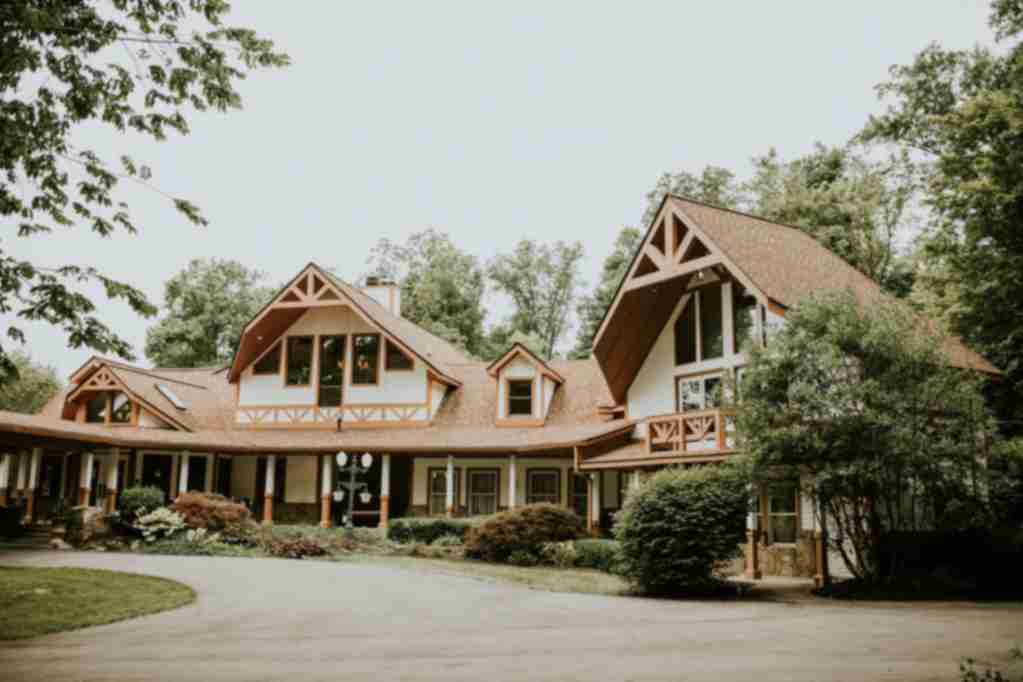 Free Wedding Guide!
Get your insider guide to all things Weddings in Hendricks County with our FREE Wedding Guide. Download or order a print copy today!
How About a Holiday Theme?
One fall wedding at The Blanton House in Danville stepped it up a notch and had a Halloween wedding with guests dressing in costume. It looked like so much fun!
Another holiday people like to plan their wedding around is Christmas. That time of year remains so magical that couples have come up with such creative ways to incorporate it into a wedding. 
I found some photos on Facebook of a wedding that transformed the inside of Kennedy Estate (formerly The Barn at Kennedy Farm) into a winter wonderland.
Going Fanatical
Another way to add a theme to a wedding is to incorporate your or your partner's interests, or in some cases, obsessions. One common theme I've seen used several times showcased Star Wars.
I've also seen superhero shirts and socks that tell a little bit about the groomsmen and what they like.
And of course, there are several Disney fans, and that's another common theme that can be added at any venue. It is The Most Magical Place on Earth after all and is bound to make your wedding magical.
If you or someone you know is planning a wedding, please reach out to us. We love being able to take a little work off the couples' plate and play a small role in their special day.