Hendricks County, Indiana, offers some great places to support local artists. I continue to be amazed at the places I've found local art -- both outside and inside.
While there are official places to view local art such as the Gallery on the Square in Danville, I wanted to point out a few of my favorite places to discover great local art in more unexpected places throughout our county. 
Plainfield-Guilford Township Public Library
The Plainfield-Guilford Township Public Library is another great spot to find local art. It's a little more conventional but still an unexpected place to find art on display.
The Gallery is located on the second floor, and there is a new art exhibit each month. Information on their current exhibits can be found on their website, and there is also a place for artists to submit a form to host an exhibit. 
Libraries benefit the local communities in so many ways, and I love that the Plainfield-Guilford Township Public Library provides a space specifically to display art!
Copper Top Customs
Copper Top Customs in Clayton offers such a great variety of antiques and art and decor items. They do a great job updating their Facebook page to showcase their current items. 
While many of the items may not fall into my typical idea of 'art,' there are some really neat items for sale that would make for great finds for myself or as a gift. 
They do have some artwork for sale, and they've even sold some work by Laura Appleby, a local artist. If you're looking to purchase items or just looking for a fun store to find some unique treasures, Copper Top has you covered. 
A good time to check them out comes this Saturday during their annual Copper Top Farmer's Market on Sept. 24. They'll have food and craft vendors as well as other fun activities.
You can find more information on their Facebook page.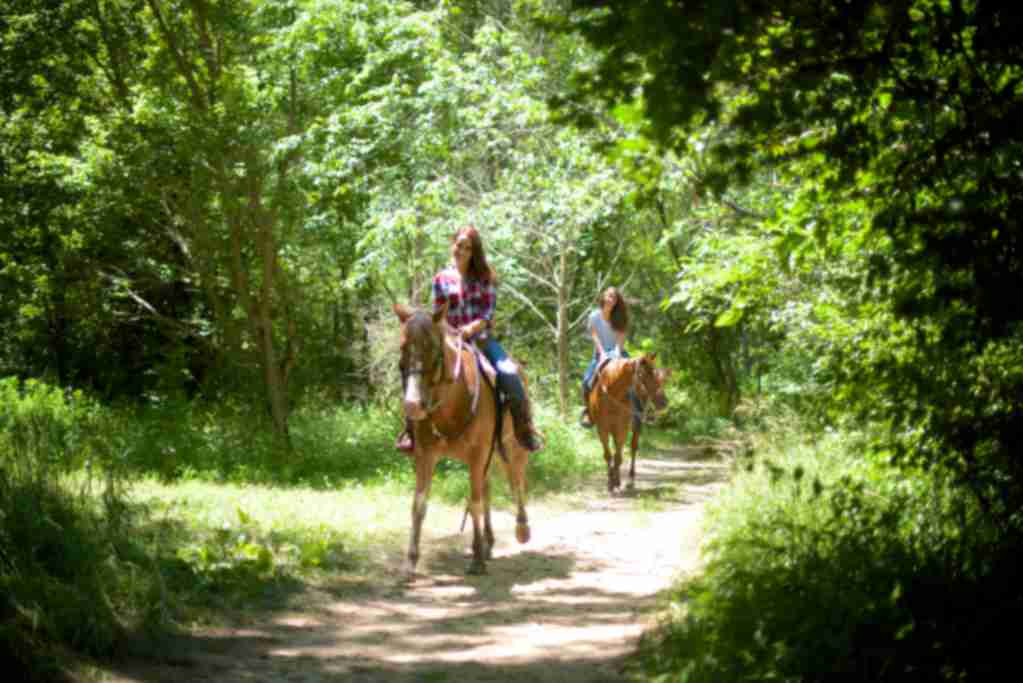 Stay Updated!
Sign up to receive the Weekly Insider or Monthly Planner newsletters for events, things to do, discounts, insider info and more!
Mandy's Ice Cream
I was pleasantly surprised to see the walls of Mandy's Ice Cream shop in Brownsburg covered in art.
The current art on the wall is part of a school project from two local elementary classes. 
The project, funded by The Brownsburg Education Foundation, is a 5th grade unit on art that states canvases can be found throughout Brownsburg and shared on social media using the hashtag #ImpactedByArt. 
It's fun to see local businesses support local schools and give a platform for young artists to share their work.