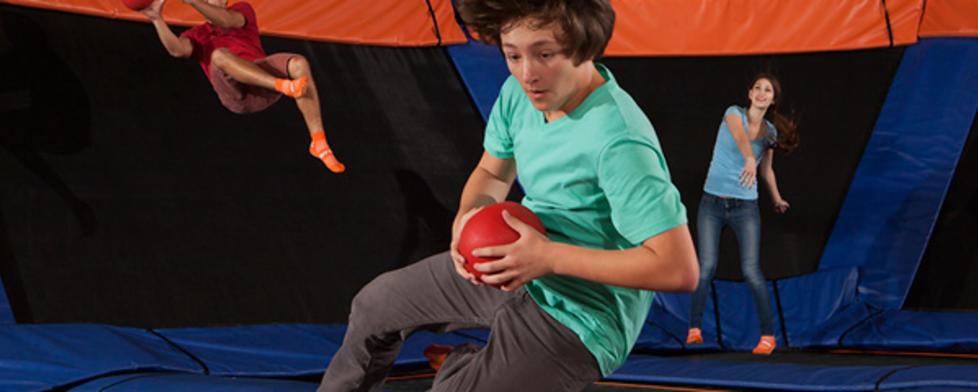 Remember the scene from the movie "Dodgeball" where the grizzled coach says, "...if you can dodge a wrench, you can dodge a ball?"
Ok, well, maybe that's not what most of us have in mind when we're looking for a little recreation, but it's still pretty funny. Did you realize Hendricks County has it's share of out of the ordinary sports and recreation opportunities.
It's possible to:
Slide around Indiana's only public clay tennis courts.
Participate in a dodge ball tournament in a 3D trampoline experience.
Play a round of disc golf.
Clay Tennis Courts - Ellis Park, Danville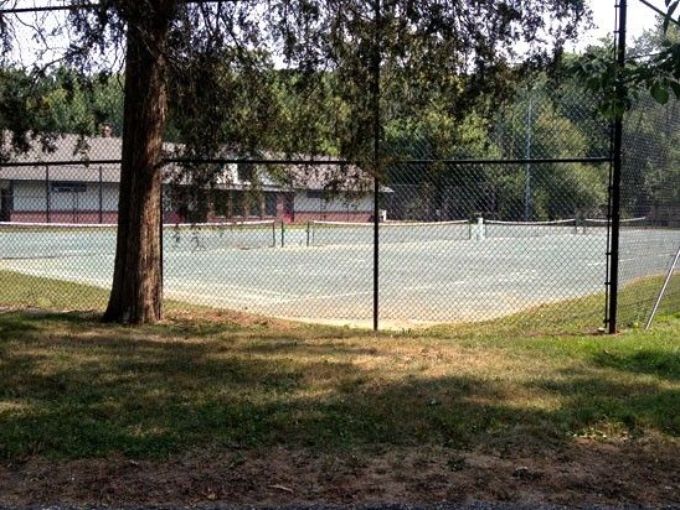 During its heyday, Indianapolis was arguably the center of the universe when it came to hosting the U.S. Clay Courts Tennis Championships. Legends such as Jimmy Connors would routinely travel to Indy to compete against some of the world's top players on a surface not unlike the courts at Ellis Park.
Nowadays, Ellis Park, 600 E. Main St., features four well-maintained clay tennis courts that are open to anyone - free of charge - anytime during the park's hours from 8 a.m.-11 p.m. And, regardless of your skill level, it's pretty fun to experience a great workout on a surface that makes shot making a challenge and lots of fun.
For more information, contact the Danville Parks and Recreation Department at (317) 745-4180 or visit their website.
 The clay courts are also home to the Rosemary Helton Open Tennis Tournament. An annual event, the tournament is scheduled to take place July 23-29. Spectators are welcome to see all of the action - including singles, doubles and mixed doubles for adults and singles for boys and girls ages 14-18.
Dodgeball at SkyZone Trampoline Park - Plainfield
Billed as the "world's first indoor trampoline park," Sky Zone is the ultimate place for an unbelievable workout. But did you know that Sky Zone hosts national qualifying dodgeball tournaments? The tournament, which qualified a team to compete in Las Vegas, was held earlier this summer.
However, you and your buddies can hone your skills now at Sky Zone, 851 S. Columbia Road, any day of the week to prepare for next year's qualifer. Some of the ultimate Dodgeball competitions are even being shown on TV.
With all of the action, Sky Zone keeps it safe for everyone from toddlers and kids to adults and has other options besides dodgeball including Sky Slam basketball courts, fitness/aerobic classes, and it is great for birthday parties and special events.
I've been there with both of my boys (ages 12 and 19). It's affordable family fun that will wear you out!
For more information or to make a reservation for a jump time which is highly recommended, call (317) 268-3200 or visit their website.
Hendricks County Disc Golf Club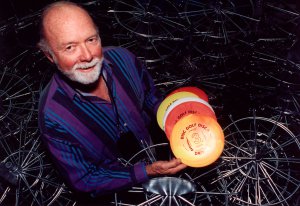 Looking for a different type of experience the next time you want to hit the links? Leave your clubs at home and head over to the Avon Town Hall Disc Golf Course, 6570 E. U.S. 36.
Disc golf - as it is known today - is one of the world's fastest-growing games. Since its inception in 1976, the sport has taken hold across the country and around the world. There are more than 3,000 formal courses in the U.S. including the 5,209-foot layout in Avon.
To play, you use discs of varying sizes (not unlike using different golf clubs...), all in an effort to land discs into a "pole hole." 
In Avon, the layout of the course mirrors that of a traditional golf course, except that the holes are measured in feet instead of yards. For example, the 6th hole in Avon is a 234-foot, par 3, while the 17th spans 403 feet for a par 5.
A guy named "Steady" Ed Headrick is credited with inventing the game, which has undoubtedly ushered in the modern era of Frisbee sports. Locally, you can even get together with other disc-minded duffers and join the Hendricks County Disc Golf Club to learn more about the sport, get out for a round or two and even play in tournaments.