Have you ever visited a new town or city and felt like you spent more time trying to find locations and traveling from one thing to the next making it more about logistics than really taking it all in?
Personally, I love those places where I can park the car and not come back for an hour or the entire day, and we all found something we loved.
The Town of Danville, Indiana, offers local charm, great restaurants, history and a variety of shops on the square. What's even better, we can park the car and everything you need is less than a block away.
I love the community feel, the welcoming environment and all the things to see and do without having to break out a subway map or driving from one location to the next.
Plan a day in Danville that is fun, relaxing, convenient and walkable.
Insider Tip: Avoid visiting on Sunday or Monday when many of the downtown businesses are closed.
Where to Eat 
Danville offers a slew of different dining options.
Maybe you feel like grabbing something to go, like a quick bite at Red's Donuts or an ice cream cone at Danville Dips. Check out Creation Cookies Cafe for a breakfast sandwich and coffee or a quick lunch.
Or perhaps you'd rather relax for a minute in more of a restaurant setting and enjoy a larger meal.
The Beehive offers a light breakfast menu and for lunch, a soup/sandwich combo or build-your-own salad. Two Guys Pies and Frank's Place have breadsticks and pizza you'll be talking about for weeks and The Kickstand Bar and Grill satisfies anyone in your group with a variety of burgers, wings and tasty appetizers.
If afternoon tea is your thing, you can visit Court House Grounds, Mondays through Saturdays until 2 p.m.
If you haven't been to Danville in a while, be sure to stop by some of the largely recognized and popular locations like Mayberry Cafe and Bread Basket Cafe and Bakery.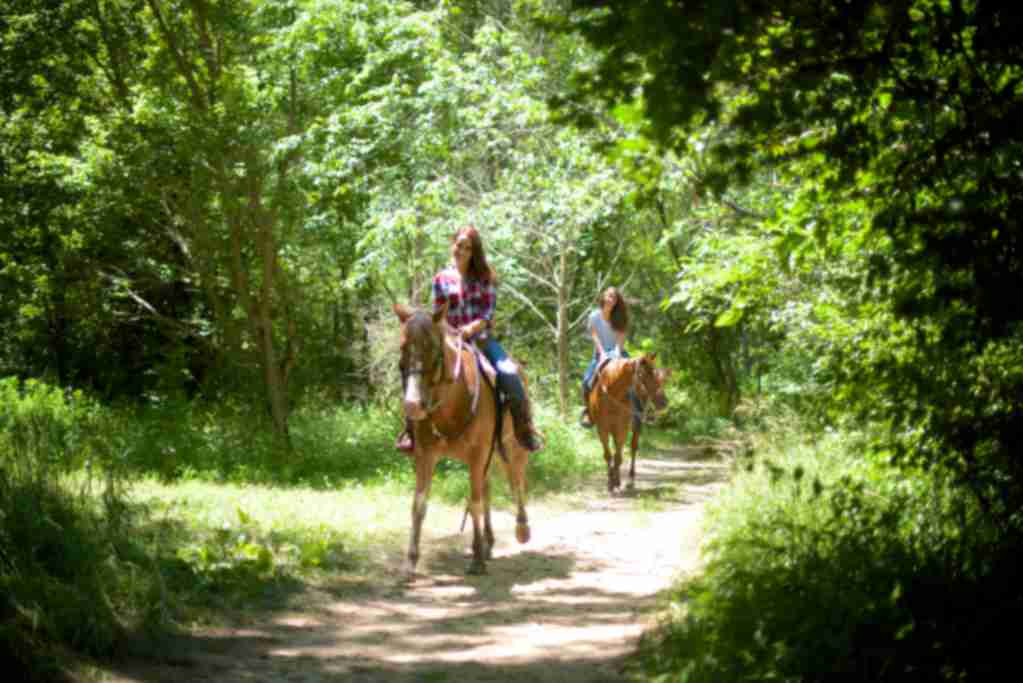 Stay Updated!
Sign up to receive the Weekly Insider or Monthly Planner newsletters for events, things to do, discounts, insider info and more!
Things to Do 
We'll talk about shopping later, but if your group is looking for entertainment, The Royal Theater is not only like going back to the good ol' days of movie theaters (they've been operational since 1914) but you can also catch a recent release. Show times are typically Friday and Saturday evenings and they also offer a Sunday matinee.
Stop by the Danville Public Library. You might not check out a book but chances are, the young ones in your group can catch an activity ranging from story time to LEGO clubs and special events. And though they've added to the building, there is a bit of history you can take in as it was an original Carnegie library.
Enjoy a class at Gallery on the Square with a wide range of options, including candle making, jewelry making and different painting mediums. Some options require registration, but others are walk-in friendly.
A few days before your visit, check out what they have going on at the Gallery. They also have artist galleries featuring fine art, home decor and unique gifts for purchase. Gallery on the Square is open every day, except for Sunday to browse.
According to the date of your visit, Danville often hosts events right there on the Square, including their popular Farmers Market on Saturday mornings, First Friday Cruise-Ins and so much more. Check out the events happening in Danville by visiting the Visit Hendricks County's calendar of events page.
History 
I already mentioned the library but there is so much more for the history buffs in your group. Just standing on the historic Hendricks County Courthouse Square is a cool experience.
The center showpiece, the Hendricks County Courthouse, was built in 1912 and features Classical Renaissance masonry, veteran memorials, a fountain and a liberty bell. It is definitely worth going inside, walking the winding stairs and looking up at the breathtaking stained glass ceiling.
Interested in learning more? The Hendricks County Historical Museum is just one block south of the courthouse and was once the home of the Hendricks County Sheriff's residence and county jail.
The museum features late 1800's furniture and the original jail in the basement. Displays rotate throughout the year and include everything from wedding dresses throughout the decades to artifacts from the county's military history.
Hours are typically 11 a.m. to 3 p.m. Fridays and Saturdays, but they also open for special events and by appointment for group tours.
Find Something Unique 
Around the square, a variety of shops are spotted within walking distance. Whether you're looking for that special gift, jewelry, clothing or something to spruce up your home décor, chances are you can find it on the square.
Check out Forget-Me-Nots, featuring handcrafted creations, antiques and collectibles or Seize the Night Designs for original jewelry, women's boutique clothing and accessories.
Stop by The Author's Patch Bookstore for a used, rare or new edition out of a nice selection of books. There is an artists corner featuring local artwork and it's possible you'll drop in during one of the many local author book signings hosted at the store.
If you look hard enough, you can even find some murals and other artwork lurking around every corner of this beautiful place.
That snapshot merely scratches the surface of what you can find in and around the square in Danville. Pick a day, find a parking spot and explore this wonderful small town to see what you find.