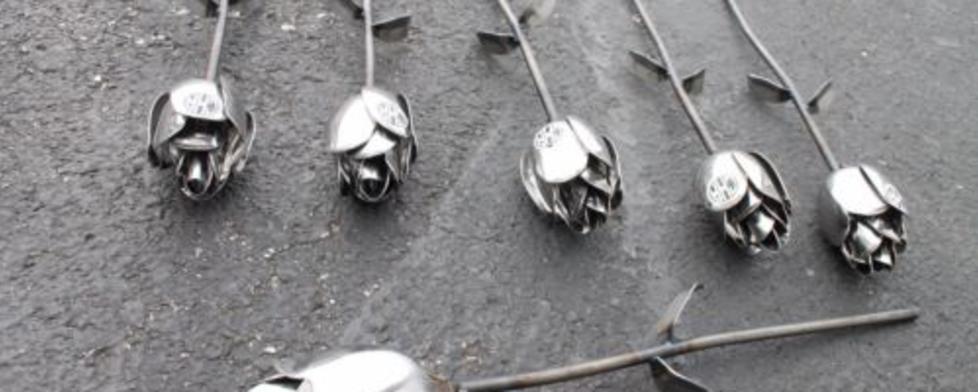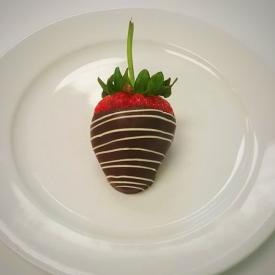 I love to shop local, especially for gifts. With Valentine's Day next week, I've been searching for some great local gift ideas, and found some that I know my husband would love, and some that I would love!
If you're having trouble thinking of a gift idea, here are some great items and experiences I found in Hendricks County:
Sweet Treats
There are several local bakeries and confection shops that offer the perfect sweet treats for Valentine's Day. Two of my favorites are Basically Buttercream in Brownsburg and Grandma's Oven in Plainfield.
For Valentine's Day, Basically Buttercream has put together a special menu that includes chocolate-covered strawberries, cupcakes, chocolate-covered bacon, heart-shaped sugar cookies and more.
Grandma's Oven also offers a variety of sweet treats, and is also a great spot to shop for items made by local artisans and craft vendors.
Clothing and Jewelry
I personally would be ecstatic to receive clothes for Valentine's Day, but sometimes it's difficult for my husband to pick out something I would like. Sweet M's Boutique in Plainfield is making it easy by offering a gift card special for Valentine's Day. Buy a $50 gift card and get a $10 bonus gift card, or buy a $100 gift card and get a $25 bonus gift card. Sweet M's has a ton of cute, affordable clothes. I would love to go on a shopping spree there.
Seize the Night Designs in Danville has several great jewelry pieces, including many that would make a great gift for the man in your life. Stop in the store on the historic Hendricks County Courthouse Square or check out Seize the Night Designs' Etsy shop for some great items.
Art
Cold Hard Art makes art from scrap automotive pieces. Is your sweetheart a car enthusiast? Check out the awesome ever roses made by Cold Heart Art. Artist Tom Patsis also makes a neat chain heart sculpture.
If your loved one has some meaningful artwork or memorabilia tucked away or if you've found the perfect unframed piece, take it to Artistic Designs Gallery in Brownsburg for custom framing. Artistic Designs Gallery has framed all kinds of unique items and does beautiful work.
Experiences
Board & Brush in Brownsburg is offering a couples date night class this Saturday starting at 4 p.m. What a great way to have a fun night creating a family keepsake together.
Buy a pair of tickets to the Hendricks Symphonic Society's upcoming performance, Peter and the Wolf, on Feb. 24 and 26 at Avon Middle School North. Inspired by the music from classic cartoons, this concert sounds like fun!
Chateau Thomas Winery in Plainfield is having a special Valentine's Day Dinner that includes a dinner buffet, bottle of wine and rose set at every table for two. Following dinner, couples can hit the dance floor and dance the night away to tunes played by DJ J'Ivan Ivan.