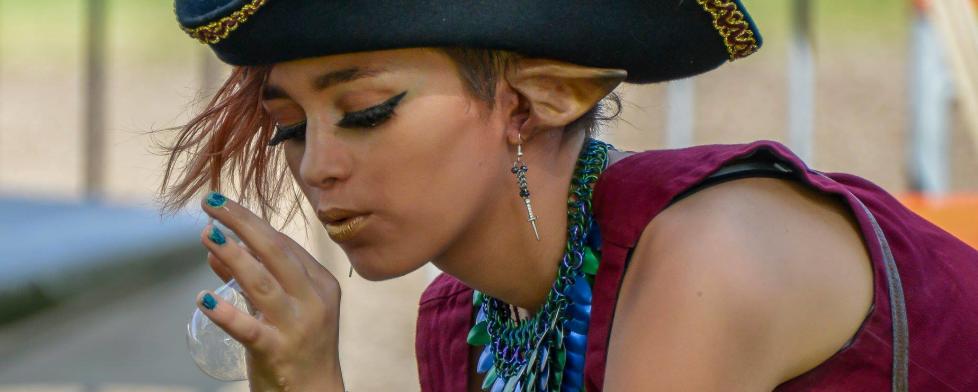 Queen Odonata, the Dragonfly Fairy, and all her magical friends had an amazing in-person event planned to take guests into their mystical world first in May and then rescheduled for August before finally deciding it wouldn't be safe for their human visitors in 2020.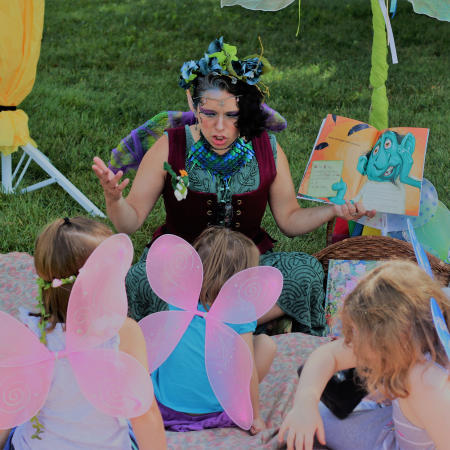 So, they've decided to bring their world to you through the magic of technology. A virtual version of the popular Central Indiana Enchanted Fairy Festival will be available beginning Aug. 8 for free and will remain online through the end of the year.
I got a sneak peek of the site today.
Virtual Stage
The virtual festival will provide a great escape for families. It includes a virtual stage boasting exclusive videos of the performers who were scheduled to attend the in-person event including the Mounted Misfits, The Lute and the Lady, Knotty Bits Pirate Circus and much more.
Each performer will also have a tip jar on the site to help support them as each are struggling with so many of their shows and performances canceled this year.
Though participating in the virtual event is free, festival organizers also will have a link asking for donations to the Festival COVID Relief Fund to help offset the losses they have taken to cancel the in-person 2020 festival, which was scheduled at Beasley's Orchard in Danville, Ind.
Heartland Fairies Glade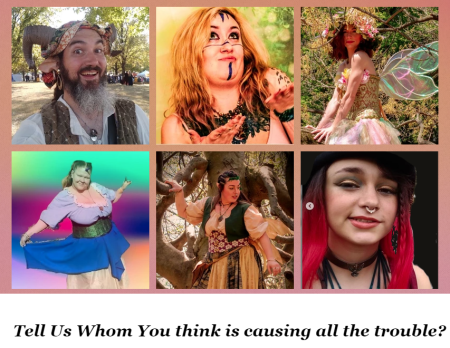 The site also includes a Heartland Fairies Glade with original content such as games and stories made for the festival. 
The virtual content also includes an interactive festival map with links to all the vendors and their online stores.
Organizers plan to bring the in-person festival back in 2021 when they hope they will be better equipped to welcome guests, staff and performers safely.
The festival is a spin-off from the Central Indiana Enchanted Fairy Trail, which is available to explore year round. For more information about the trail, click here.
For more information about the virtual festival ahead of time or to go to the site of the Virtual Fairy Festival when it appears beginning Aug. 8, click on the button below.