I've learned from being in the tourism industry now for the past three years how important taking time away from work and spending more time with our loved ones means to our overall health.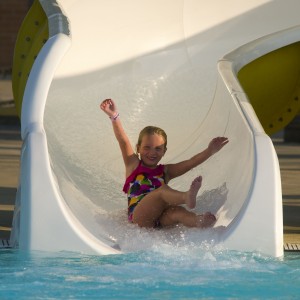 You don't necessarily have to go far or to a place like Disney World to fulfill that much needed time off. In fact, before this summer is over I challenge you to visit a more off-the-beaten path destination where the people are friendly, amenities are plentiful and you don't have to spend an arm and leg to have a good time.
Hendricks County is just the place to do that, and we at Visit Hendricks County can help you plan that getaway.
Here are some ideas to help get you started:
Fairs and festivals
Fairs and festivals offer a great variety of fun and action that you won't find every day, so planning a visit here around one of our signature events isn't a bad idea. Need help getting started? Check out the events calendar for upcoming dates. While you're at the event, look for these opportunities:
Capture the action: You can often get very close to the stage or action during performances and contests, that you might not otherwise have the opportunity to get at a bigger venue.
Capture the moment: Photograph your family having fun and experiencing the event. Did you give in and let your kids get some cotton candy or an ice cream cone? Their delight in eating it — not to mention the colorful, sticky scene are the types of moments that may seem somewhat insignificant at the time but that you and they will treasure for years to come. Are they seeing their first cow? Or are they spinning with wild grins on their faces on a midway ride?
Green space and wildlife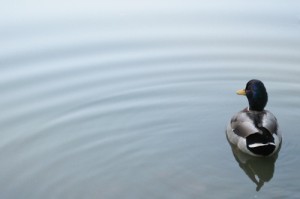 Hendricks County's many parks offer great, opportunities to get away from the hustle and bustle.
Enjoy the landscape: Embrace all that is around while enjoying the serenity that only nature can provide at McCloud or Sodalis nature parks. Both parks even offer various interactive programs every Saturday.
Splish, Splash: Whether it's the ever-popular Splash Island Family Waterpark, the less crowded yet equally fun Gill Family Aquatic Center or simply enjoying one of the Splash Pads at Hummel or Washington Township parks, I can't think of a better way to celebrate summer.
Try something different: How about trying disc golf or outdoor ping pong at Avon's Town Hall Park or playing tennis on the only clay courts in Indiana at Ellis Park in Danville.
Wine and dine
Hendricks County has so many amazing restaurants that it is hard to choose just one. The good news is you can check out our dining guide that will help you decide which one best fits your family's palette.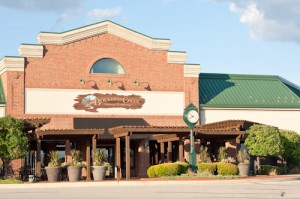 Family friendly: Their truly are very few restaurants here that don't cater to all members of the family including the kiddos. But you can check out a couple of our recommendations here.
Music and outdoor dining: Again we've done the work for you. If you are searching for restaurants that offer live entertainment, many can be found here. In addition, we have some great recommendations for outdoor dining as well.
There is so much more to do in Hendricks County from our cultural offerings to our motorsports, shopping and one-of-a-kind attractions. I really could go on and on, but instead I encourage you to just click on any of the above links to begin your planning today.
Enjoy this summer. It will be gone before you know it!